5 Necessary Components of a Perfect Costume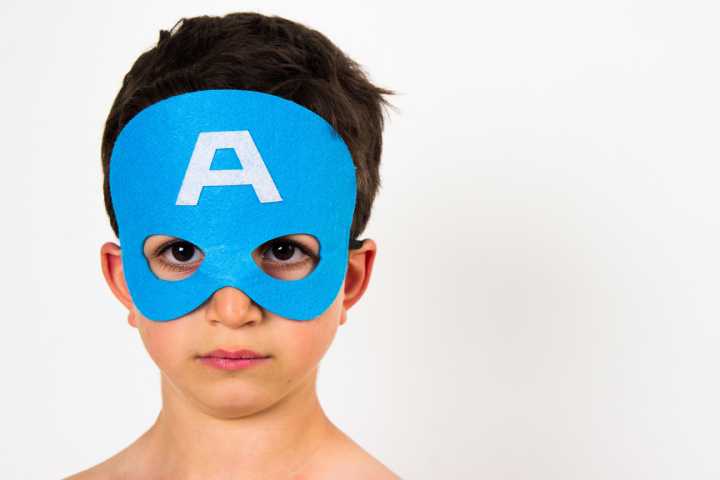 When planning a special event, costumes are key to embodying desired characters. This is especially vital for kids costumes as they encourage imaginative play and allow for the manifestation of fantasies. However, not all costumes are created equal. The perfect costume requires careful consideration of several important factors during selection or creation. This article will delve into the five essential elements of an optimal costume.
Comfort
Optimal costume design involves prioritizing comfort as a fundamental element. A poorly designed costume that causes discomfort can disrupt the wearer's experience. There are several ways to consider comfort when selecting or creating a costume. Scratchy or overly constrictive materials should be avoided in favor of soft, breathable fabrics that allow for ease of movement.
It's also important to ensure that the costume fits the wearer appropriately – neither snug nor loose. Additionally, the climate and location of the event should be considered to avoid discomfort due to overheating in a costume made of thick materials during outdoor events or hot weather.
Accuracy
The second necessary component of a perfect costume is accuracy. A great costume accurately depicts the character or theme being portrayed. This means paying attention to small details such as accessories and color schemes. Inaccurate costumes can take away from the overall effect and ruin the illusion.
For example, a pirate costume without an eye patch or a superhero costume without the correct emblem can be confusing and unimpressive. Therefore, it is important to research the character or theme and pay attention to details when designing or selecting a costume.
Durability
When picking out the perfect costume, it's important to consider its durability. With frequent or prolonged use, costumes can easily become worn out. To avoid this, it's best to choose a costume made from high-quality materials that can withstand wear and tear demands.
Opt for materials that are resistant to damage and tear from regular use. It's also important to remember that an easily damaged costume could be a waste of time and money. Therefore, selecting a durable costume is essential to guarantee a satisfying experience for the wearer.
Creativity
The fourth necessary component of a perfect costume is creativity. A great costume should be creative and unique, allowing the wearer to stand out from the crowd. Creativity can come in the form of unique designs or a clever combination of existing ideas. Allowing creativity to flow when designing or selecting a costume is important, as this can lead to a truly unforgettable costume.
Safety
The final necessary component of a perfect costume is safety. Costumes can present a variety of safety hazards if they need to be carefully selected or designed. For example, costumes with long-flowing fabrics can be a tripping hazard, and costumes with sharp edges or small parts can be a choking hazard. When selecting or designing a costume, it is important to consider any potential safety hazards and take steps to mitigate them.
When it comes to designing or selecting a costume, one should keep several crucial elements in mind. These elements include comfort, accuracy, durability, creativity, and safety. Individuals can craft captivating and comfortable costumes by considering these aspects. Whether it's Halloween, a costume party, or simply for leisure, it's important to remember these essential components to guarantee a truly remarkable costume.