What Applications Does Artificial Intelligence Have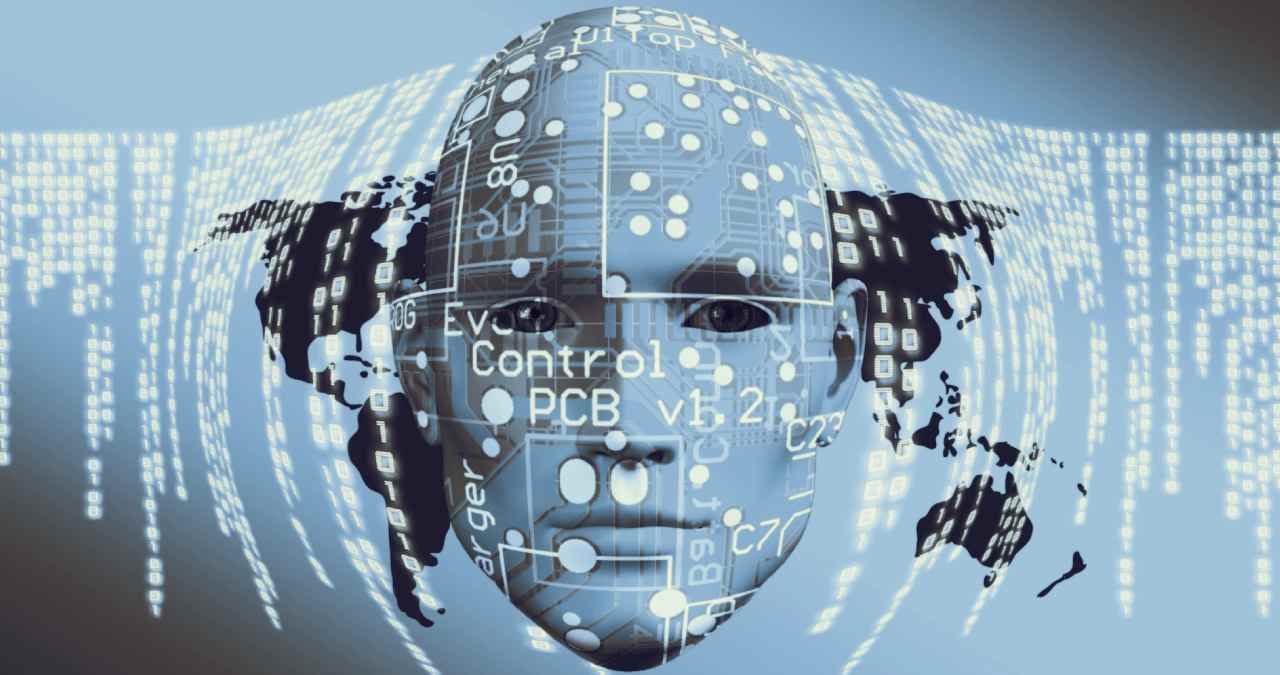 Artificial Intelligence (AI). A few years ago, this concept had futuristic connotations; today, it has become a precious tool given the functionalities it offers. All forecasts point to AI technologies growing exponentially, being included in most technology products and services.
This relevance is due to the multiple benefits that its application provides, both in public and private entities and in our sphere. Artificial Intelligence improves the services, the customer's experience, facilitates the search and management of information, and no helps predict behavior.
This combination of algorithms allows machines to mimic the cognitive functions of humans, automating activities such as problem-solving, decision-making, and learning. This practice makes it possible for organizations to offer a more intelligent and efficient service to their clients. On a personal level, thanks to AI, we solve many procedures quickly and easily. In short, it makes our lives easier.
Artificial Intelligence, A Valuable Tool
One of the most common applications of Artificial Intelligence is Machine Learning. Through different comparisons, an application can learn by itself according to the patterns it finds. An example of this is Google Photos. This application is capable of understanding the faces of each person and automatically categorizing the photos.
Solve a problem with your bank or insurance company by speaking to a virtual assistant; access a device through face detection; run the vacuum while you're at work, or making a quick selection of hotels for your vacations are also possible thanks to the integration of Artificial Intelligence in many of the mobile applications that we use every day.
If you look at organizations, the potential that Artificial Intelligence provides is enormous. Let's think about sectors like health. Given the current situation and the high volume of data generated in this industry, AI is of great help for the prognosis of diseases or predicting future demands for services. This enables professionals to make better decisions about service planning or resource allocation.
Online shopping, have you noticed how in just a few years, the attention you receive had improved considerably? You access the page, and immediately a chatbot appears. It is your virtual assistant with which you can solve any doubt in real-time. You start a purchase process and add an item of clothing to the cart. If it is not the size you usually wear, a message will immediately remind you of the size you should purchase, based on your previous buying behavior.
This personalized attention is possible thanks to Artificial Intelligence programs that allow the 'machine' communication with the user or make recommendations, emulating human behaviors. Technological evolution has also facilitated the emergence of more intelligent, faster, and more efficient viruses. This brings upside down the IT services of many entities that must protect themselves against the threat of cyberattacks. AI also offers a solution to this problem since it reinforces security by identifying suspicious behaviors, based on previous patterns and specific behaviors.
Artificial Intelligence And RPA
On the other hand, the convergence of RPA software robots with AI allows companies to create new functionalities, increasing their business value and competitive advantages concerning their competition. In the case of RPA technology, the use of Artificial Intelligence amplifies its power. The combination of these tools reduces manual work and allows the execution of more complex processes.
It is the step towards Intelligent Automation that increasingly sophisticated automated decision-making, finding new business processes, and empowering advanced analytics. It is an advance towards complete digital transformation, managing to improve the quality of the service.
As we indicated at the beginning of this article, AI is one of the areas of technology growing the most in recent years. All forecasts indicate that these tools will continue to evolve and become increasingly sophisticated. They will be applied in different areas of information, such as video, images, or voice; thus, and also to the activity of network traffic and sensor data. The world is increasingly hyperconnected, and Artificial Intelligence is a valuable tool that will help us better interpret and understand future challenges.
Also Read: App Design – How To Improve The Design Of Your App