Are Cryptocurrencies Doing Enough To Handle Their Security Concerns?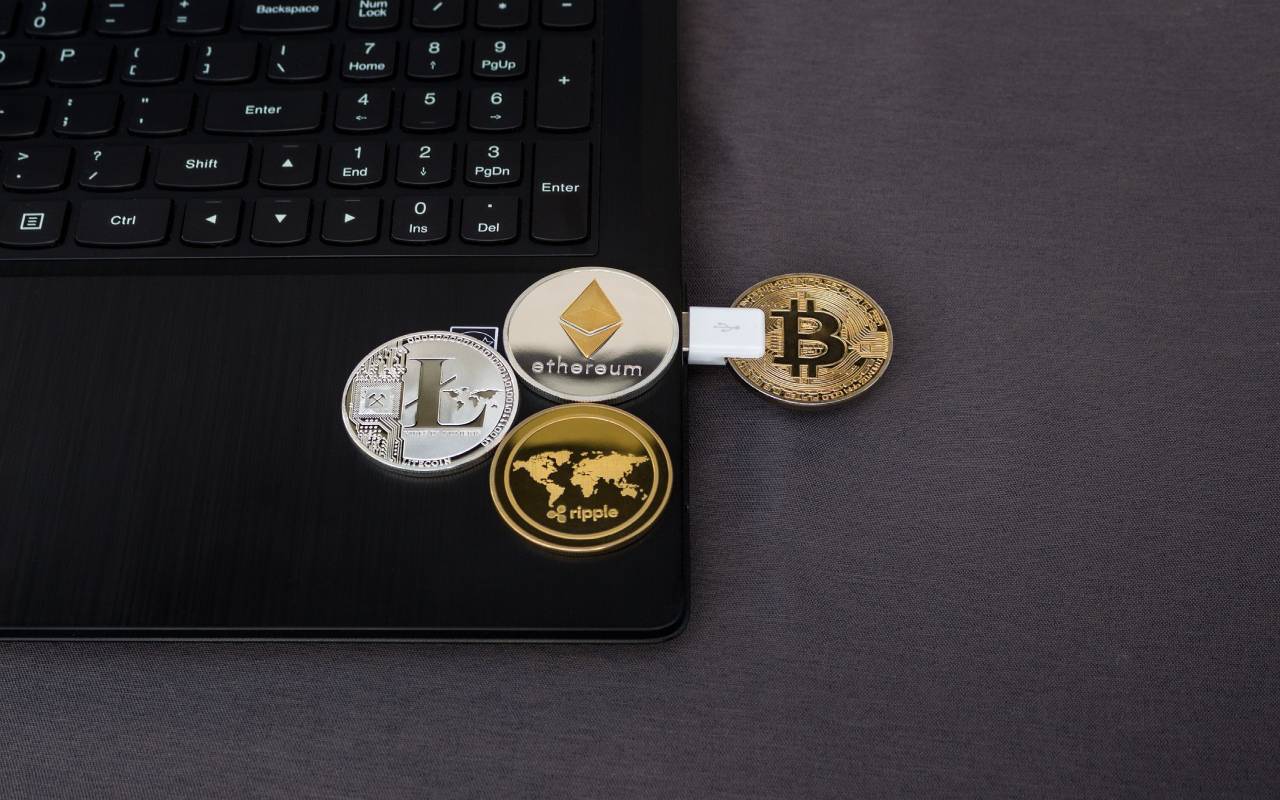 Although people have accepted the fact that cryptocurrencies and the Bitcoin are in it for the long haul, they are still not sure if they are doing what it takes to handle their security and transparency problems. The crypto market is extremely volatile and both experts and investors are looking for effective solutions to these problems, given that we have all experienced many ups and downs in the market in the recent past.
Regulators and investors are skeptical about how much they should invest and where. The experts however claim to know how best to tackle the security issues and many projects are now being undertaken to address the security and transparency questions. This is expected to make investors feel relaxed and encouraged to invest money without having second thoughts.
According to QuadrigaCX and Bitfinex, there are many transparency problems in the industry and there are two places where projects are being conducted to solve these, namely proof of solvency and proof of trading volumes. Proof of solvency can be critical to success or failure of different crypto coins. For instance, the Bitcoin provides a proof of solvency which explains why it has an edge over its competitors. Without this proof of solvency you cannot get investors to trust the currency since every investor wants to know the risks involved whenever he invests. However, most of the exchanges will not tell you financial details of their internal operations, leading to problems of trust. However, bitcoin investors have started using the automated software applications like bitcoin era in spite of market speculations as they find it effective and quick.
Blockstream is a leading Bitcoin development firm that came out with a standard tool to ensure solvency. Most exchanges engage in reporting fake volumes and wash trading; this makes transparency the biggest concern in this ecosystem. Besides the Blockstream, there is Arpa that gives utmost priority to privacy and relies on secure multi-party computation. When this is applied to exchanges they can compute the average solvency without having to disclose the complete solvency data to their competitors. Decentralized apps are being built on the ARPA and used across healthcare, finance, and insurance industries for secure exchange of data. Poloniex is an exchange that has started publishing quarterly reports for offering better solvency assurances to their investors. Gemini, producer of the stable coin Gemini Dollars, has stressed on its relationship with the NYSDFS in the hope of convincing their investors of both legitimacy and solvency.
The crypto world has also undertaken many measures to get rid of centralized exchanges either entirely, or at least their custody. Custody of exchanges over investor funds was always a big security concern and now peer-to-peer exchanges are actively working to make changes. A crypto wallet Atomic Wallet has been focusing on using an Atomic Swaps technology to allow users to exchange their assets without any third party custodians taking any control whatsoever. With more number of crypto networks making efforts to offer higher scalability, interoperability is becoming more and more significant.
The problem with decentralized exchanges and P2P marketplaces was the liquidity. Yet many of these P2P marketplaces are now gathering momentum in terms of both volume and users. They still have miles to go before they can attain an optimum liquidity level but they are expected to gain popularity amongst investors in the future. Even Binance has shown keenness to explore DEXs. This shows that Binance has acknowledged the fact that users today want control over their funds since they do not trust the exchanges.
Also Read : Quantum Technology – What Changes It Will Bring