Asus 2-in-1 q535 Laptop Review – All You Need To Know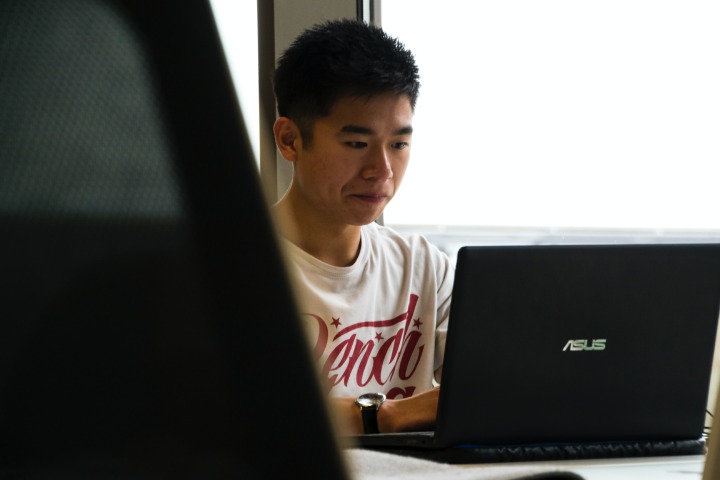 Asus 2-in-1 q535 is a device which can be used both as a tablet and as well as laptop based on your requirement. It is designed in such a way that it can be used in both ways. The demand for low cost laptops with all specifications is increasing day by day and companies are competing with each other to release the best possible gadget for their users. If you are looking for a convertible device which can be used as a tablet, notebook and laptop then Asus 2-in-1 q535 is the one we suggest.
Here in our article we will let you know all the details and specifications of the Asus 2-in-1 q535 device and its features.
Features & Specifications of Asus 2-in-1 q535
In the below table we had mentioned all the features and specifications of the laptop.
| | |
| --- | --- |
| Features | Specifications |
| Manufacturer | Asus |
| Model | ASUS 2-in-1 Q535 |
| Storage | 1TB SSD |
| GPU (graphic card) | NVIDIA GeForce MX350 or Intel iRIS Graphics |
| Weight | Approximately 1.9kg |
| Processor | Intel Core i7 |
| Price | $900 |
| Wireless connectivity | Bluetooth and WIFI |
| Ports | One type c USB, One Type A USB, HDMI port, SD card reader port and an audio jack |
| Battery | Lithium polymer battery that Can last for 8 hours |
| Display  | 15.6 inch with touchscreen |
| OS | Windows 11 |
| Screen Resolution | 4k, maximum resolution |
Detailed Features
Excellent Display
The display of Asus 2-in-1 q535 is beautifully designed with 15.6 inch screen with touchscreen option. It can be folded and used as a tablet if you want to play games. If you want to do work you can use it as a laptop. It has a resolution of 3840 x 2160 pixels and supports a 4k ultra HD version. This device is also provided with a pen which helps to write and draw on the screen itself. The viewing experience from this display is so good, we can see all the images very clearly.
Good Battery life
Asus 2-in-1 q535 has a Lithium polymer battery, if it is charged once then it Can last for 8 hours. A good battery is important if you are buying a 2 in 1 laptop. So the makers also designed this battery with a good performance. There is also an option of fast charging in this device where you can get 100% of your battery filled within 45 minutes.
Performance is Impressive
Every users first preference while buying a device is its performance. If the performance is good then automatically the sales of any device will go up. This ASUS device with the help of intel core i7 processor helps us to multitask and increase the work speed. So overall performance wise this gadget is living up to its mark.
Better Connectivity
Although it is a 2 in 1 device and the size is small, the designers didn't not compromise at the connectivity ports and wireless connections, Asus 2-in-1 q535 has two thunderbolt ports, type c and Type A USB ports. It also has one HDMI port and one headphone or microphone port. When it comes to wireless connections this device supports WIFI 6 and Bluetooth connections.
Budget Friendly and Positive Reviews.
Asus 2-in-1 q535 is a budget friendly device with two in one option. People who have a limited budget and want to buy a two in one high performance laptop then they can easily opt for this ASUS device. The reviews for this device are also good positive reviews. When compared to other manufacturer devices at this price ASUS 2 in 1 is the most attractive one.
Final Say
After going through our blog post and knowing all the features of the Asus 2-in-1 q535 laptop, then it is your turn to compare it with other companies' devices of the same cost. After comparing them it is your choice to choose one. Some of the pros of this device are battery, display and performance. Every device has its own cons and when it comes to this 2 in 1 device there are also few cons like brightness concern and keyboard size issue.
Also Read: Razer Blade 15 2018 h2 Laptop Complete Review 2023