AWS launches into No-Code and wants to compete with Microsoft PowerApps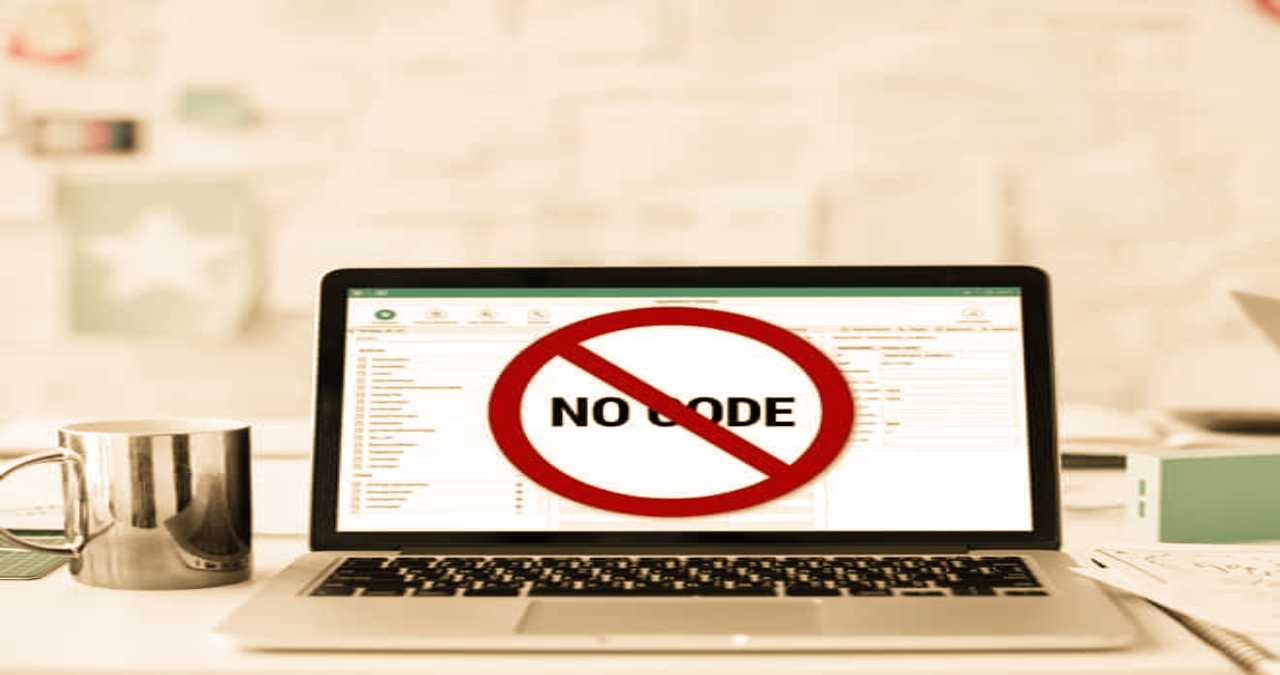 No-Code / Low-Code development is increasingly perceived by companies as a viable solution to the shortage of developers and the business needs to innovate quickly and have new mobile solutions.
A market occupied by historic players like OutSystems, Mendix, Appian, Pega Systems, Kony, energized by new entrants like Ninox, ReTool, or AirTable, and now increasingly dominated by Salesforce and especially Microsoft with its Power platform (Power Apps, Power Automate, Power BI). In one of its 2020 predictive reports, Forrester predicted that by the end of the year, half of the developers participated in their " Application Development & Delivery " survey " working on projects based on it.
To counter this rise in power from Microsoft, other platforms are now integrating RPA into their solution, but above all artificial intelligence, whether to integrate cognitive functionality at the heart of applications than to support and help the "citizen developer" in the mastery of its development tool and creation of new Apps.
The rise of the "Low Code / No Code" could not leave AWS completely insensitive. The leader in the public cloud does not want to give a free hand to its main competitor and is also entering this market. This week it launched its new service "Amazon Honeycode", nicely nicknamed "AWS for all".
Honeycode is a no-code development environment, oriented towards creating mobile applications and built around an interface presenting a spreadsheet. This approach is found at the heart of the new "Microsoft Lists" tool (recently introduced in the Office 365 galaxy), but also of solutions like AirTable, or even ReTool (despite its much more Dev-oriented philosophy than the previous two). This spreadsheet-based approach is well suited to data-centric app development, but it is a little less universal than a more form-oriented, workflow, and API assembly approach, as the PowerApps / Power duo can be. Automate.
Like almost all low-code / no-code solutions, the AWS solution is primarily intended for trades and LOB (Line-of-Business) application development capable of quickly satisfying a Business need. Honey allows Business Analysts and advanced users to transform a data set or even a spreadsheet into a mobile (or Web) application without having to write a single line of code. In order not to start from scratch, the service offers "templates", in other words, customizable examples and models such as monitoring team tasks, managing expenditure approvals, entering data in the field, managing stocks or managing the organization of an event (conference, meeting, etc.).
Also Read: How to Write Code for Apps Fast and Easy