Blended Marketing -What Is It And How Does It Work?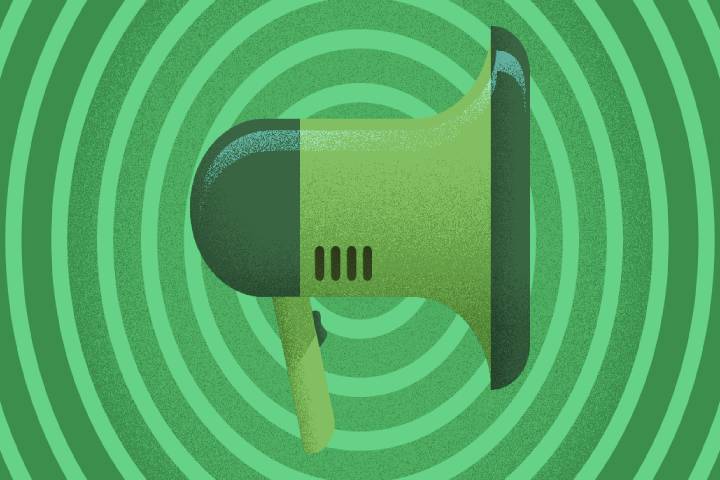 Many companies play all their marketing cards in digital channels, while others see more advantages in offline marketing. Faced with this dilemma, blended marketing can provide the most accurate solution, betting on combining both facets. We analyze what blended marketing is and why it can be the key for many businesses to reach new types of audiences and customers.
What Is Blended Marketing?
Blended marketing is the seamless integration of digital marketing channels (website, social media, online advertising.) with traditional marketing (print media advertising, events, mailing.).
It broadly is about understanding marketing, knowing that each channel has its advantages and disadvantages, and creating tailored messages for each of them, generating a comprehensive strategy in which each content is complemented.
In short, it is not about generating a conflict between online and offline actions, nor about duplicating messages on both channels, but about creating a unified marketing strategy using all the possibilities that are relevant to the company.
For example, a blended marketing strategy could be the following: a company launches a television advertisement in which a story or situation is presented, but redirects viewers who want to know the outcome to a website.
How Does Blended Marketing Work
Generating an effective blended marketing strategy involves knowing first-hand what potential customers of a brand are looking for to provide it.
In addition, it is essential to study how to reach them, that is, the channels with which they interact and feel comfortable: do they use social networks? Do they prefer to search on Google? Are they interested in face-to-face events? Etc.
Advantages Of Using Blended Marketing
The blended marketing allows access to all the advantages of digital and offline marketing along with the following benefits of combining these two disciplines:
Greater exposure and reach.

Reach the same audiences through various channels, enabling more profound actions.

Generation of brand image and branding in online and offline spaces.

Access diverse audiences. According to the INE, there is still a segment of the population that does not use the internet regularly (for example, between 10 and 15% in those over 55 years of age, and around 30% in those over 65). Blended marketing allows you to integrate actions that also reach these demographic groups.

Differentiation. Today, using offline strategies (printed materials such as flyers or posters, face-to-face or street actions.) can become the marketing technique that makes a difference. In the face of digital, companies that apply blended marketing can focus on generating tangible products that leave their mark.
How To Apply It To Your Business
Study your audience: what types of people may be interested in your business.

Know what channels they use to communicate and receive messages from other companies.

Find out about what their needs are and how your products or services can help them.

Come up with the message or messages you want to convey.

Adapt it to the channels your potential customers use.
Also Read: Top Metrics to Monitor your Mobile Marketing Strategy