Criteria For Being Eligible For A Premium Credit Card: Simplified!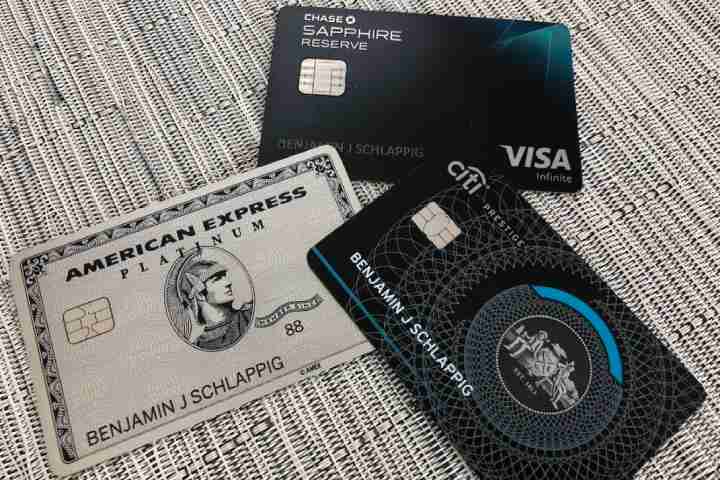 There are credit cards, and then there are premium credit cards.
Unlimited access to the most coveted luxuries one could think of – dinners on yachts, island vacations in the Caribbean's, golfing on the most verdant of links, personalized concierge services for all your conveniences – all this and many more domestic and international privileges accompany high-end premium credit card memberships.
Some banks also extend credit against credit cards when a customer is in urgent need of cash. After a look at your pre-approved credit limit, the loan is credited to your account and is paid with interest on a monthly EMI basis. 
The interest rate is a little different from that levied normally, so the total money to be paid back might vary (for instance, calculate credit EMI via the credit card EMI calculator on a normal car loan, and a loan against your credit card to check which one's better). 
But like always, the top echelon has always been an exclusive club. While some premium credit cards are only approachable via invites, a majority of banks offer premium credit card plans do so contingent on steep eligibility criteria.  
More often than not, the criteria are almost similar. The only thing that varies the most from card to card is the annual income or income tax return filed by the applicant.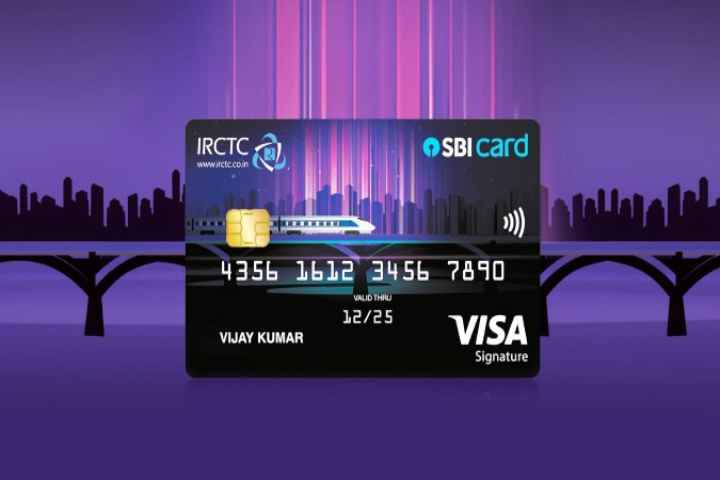 But sometimes, one can find other differences too, such as a higher minimum age set by the bank keeping in mind the repayment capabilities of applicants.
Also Read: Main Benefits Of Human Resources Software
HSBC Bank
HSBC Bank has been in the game long enough to be regarded as one of the best in the business. This international bank has two credit cards working in the premium segment in the country, namely, the HSBC Premier Master Card, and the HSBC Advance Visa Platinum Credit Card.
Premier Master Card
The Premier Master Card offers a variety of benefits and privileges but is available only to those who maintain a Premier Account at HSBC. One or more of the following criteria has to be fulfilled:
A quarterly Total Relationship Balance of Rs.40,00,000, or
A mortgage disbursal of Rs.1,15,00,000 or more, or,
Have an account with a monthly salary of Rs.3,00,000 or more under the HSBC Corporate Employee Programme
Advance Visa Platinum Card
The Advance Platinum Card is offered to HSBC Advance customers, defined by the following parameters:
A quarterly maintained Total Relationship Balance of no less than Rs.5,00,000 in a mix of savings, current or Demat format, or through HSBC India life insurance policy, or
30,00,000 worth of mortgage relationship, or,
An HSBC Corporate Employee Programme account with a monthly credit of Rs.50,000
Visa Cashback Card
The Visa Cashback Credit Card is a shopping and lifestyle credit card, primarily with exciting reward points and vouchers. An Amazon welcome voucher is followed by discounts on subsequent spends on Swiggy and Amazon, with 1.5% cashback on all online expenditure.
It comes with a small membership fee of Rs. 750, which is waived off if the annual expenditure breaches the Rs. 1,00,000 mark.
Indian residents between the ages of 18 to 65, residing in either Delhi, Bangaluru, Noida, Pune, Chennai, Hyderabad, Gurugram or Mumbai, earning a total of Rs.4,00,000 annually are eligible candidates for this card.
Axis Bank
Axis Bank is considered one of the best private banks in the country. They have a large penetration in the market and add freshness with their products and style.
Vistara Infinite and Signature Credit Cards
Launched in partnership with Vistara Airlines, these two credit cards are targeted towards frequent fliers and offer benefits like complimentary business and economy class tickets annually and membership to Club Vistara.
Any resident of India between the ages of 18 and 70, with an annual income of Rs.6,00,000 and above is eligible to apply for these two cards.
Signature Credit Card and SELECT Credit Card
These cards are a rung above the Vistara cards and offer both flying and shopping benefits with lounge visits and reward points on domestic and international spending.
These cards can be availed by resident (a non-resident for the SELECT Card only) Indians between 18 years and 70 years of age, with annual earnings of Rs.9,00,000 or more.
MAGNUS Credit Card
At the top of the lot is the Magnus. Residents of India with an annual income of Rs.18,00,000 can apply for this high-end credit card membership which entails promises of elevated comfort and privileges, food vouchers and prestigious club memberships, reduced interest rates on loans, and lows a discounted mark-up fee on international transactions, among other things.
Also Read: Cloud Computing Benefits To Your IT Budget
ICICI Bank
The ICICI Bank Emralde Credit Card membership entails opulence of the most sublime kind. The target group for this card is persons earning a minimum of Rs.3,00,000 a month, or Rs.36,00,000 per annum, or those having filed an Income Tax Return of Rs.30,00,000 or above.
The privileges and benefits are many, including complimentary golfing rounds, spa visits and birthday celebration vouchers at one of the best hotel chains.
HDFC Bank
HDFC Bank has a wide variety of premium credit cards for its multi-hued clientele. Their cards specialize in business benefits, shopping benefits, travel privileges, and other categories as well.
Regalia Credit Card
This card is loaded with a free Zomato Pro membership for a year, 12 complimentary visits to domestic airport lounges, and six visits to international airport lounges, other than rewards points on expenditure.
The card is open to salaried Indian nationals (21-60 years) earning more than Rs.70,000 a month, and self-employed persons (21-65 years) having filed an income tax return of more than Rs.8.4 lacs in the previous year.
Diners Club Privilege Card
Ranked at the top of many lists is the HDFC Diners Club Privilege Card. This is a total package, arriving with complimentary memberships to Amazon Prime, Zomato Gold and Make My Trip Double Black. It allows the holder international and domestic golfing rounds and concierge services.
To apply, a salaried Indian national must earn more than Rs.70,000 a month, and self-employed Indian national must have an ITR of more than Rs.8.4 lacs.
InterMiles HDFC Bank Diners Club Credit Card
Aimed for frequent fliers, this card boasts of an InterMiles Gold membership which offers flight booking discounts and bonus InterMiles on spends above a stipulated amount, and unlimited access to domestic lounges all over the world.
To be able to enjoy these benefits, an Indian national must either earn a salary of more than Rs.1,75,000 a month or file an ITR of more than Rs.21 lakhs per annum if self-employed.
Conclusion
Our list breaking down what it takes to be eligible for some of the best premium credit card in India ends here, but don't worry if you couldn't find the right card here. Many banks do not list their eligibility criteria explicitly on their sites. 
One can always contact the bank for the same. Other than that, one must have some crucial documents in place before applying for a credit card. Namely, the PAN Card or Form 60, Aadhar Card, and a previous credit card statement, if applicable.