DJ Jesse Neo Launches Music Marketplace Startup – Gemtracks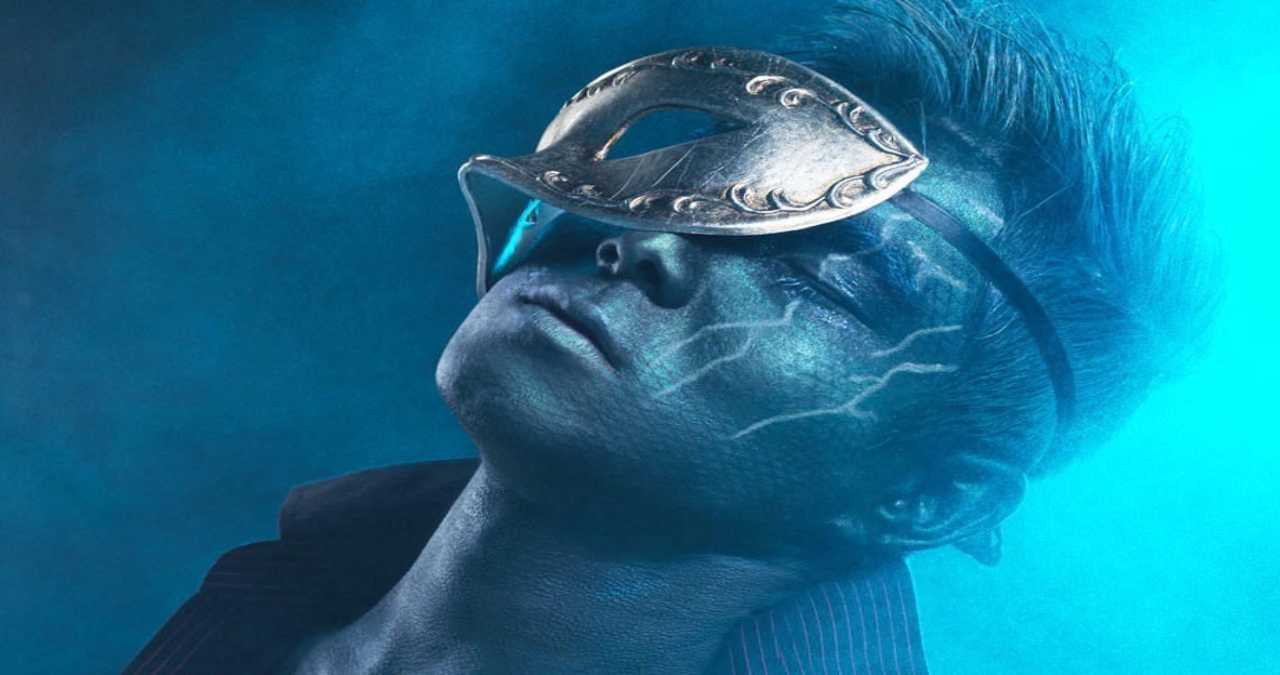 Jesse Neo is a 23-year-old singer-songwriter, producer, composer and DJ that has been in the music industry since 2017 after launching several infectious electronic hits. His music made way into several nightclubs and even garnered radio plays in the USA and Europe. The Huffington Post constantly gave him sparkling reviews. Eventually he was offered composition jobs and the chance to move to Los Angeles.
However, after being in the industry for the past three years, Jesse noticed that the music business was still very behind in technology. For example, a lot of data transfers were still done using USBs and CDs instead of cloud storage. There were also a lot of mundane tasks that could have been avoided if they were automatically computed, such as the signing of contracts.
Seeing a gap in the industry, the singer got the idea to create Gemtracks – a marketplace to buy and sell beats.
"After learning about the in-and-out of how the music industry worked, I decided to put all my unreleased songs onto my Gemtracks website and marketed them to potential labels and media companies," the singer recalled. "After a few days, I started making profits of up to $600 a track – all without me having to sign any contracts or talk to anyone because everything was performed instantly."
Stunned by the amount, his friends that he worked within Los Angeles recommended him to convert Gemtracks into a public marketplace for artists to collaborate and charge fees for doing so.
"I grabbed some of my friends that were already producing songs for companies like Disney, Warner, Sony, and Universal – and invited them to kick start the marketplace," Jesse revealed to us. "Eventually, Gemtracks became known for its hip hop beats and pop beats."
As of today, several hundred producers and musicians have signed up to the website, including Milana Leybovich, I.Y.F.F.E, Beowülf, Taylor Carroll, and Lucas Gold. Even Stuart Jones showed interest in being a member once.
"The next step is to offer more services that musicians would be able to utilize to further their music in a way that was impossible in the past," Jesse continued, excitedly. "I have recently launched two new features, one is to hire singers and the other is to book studios."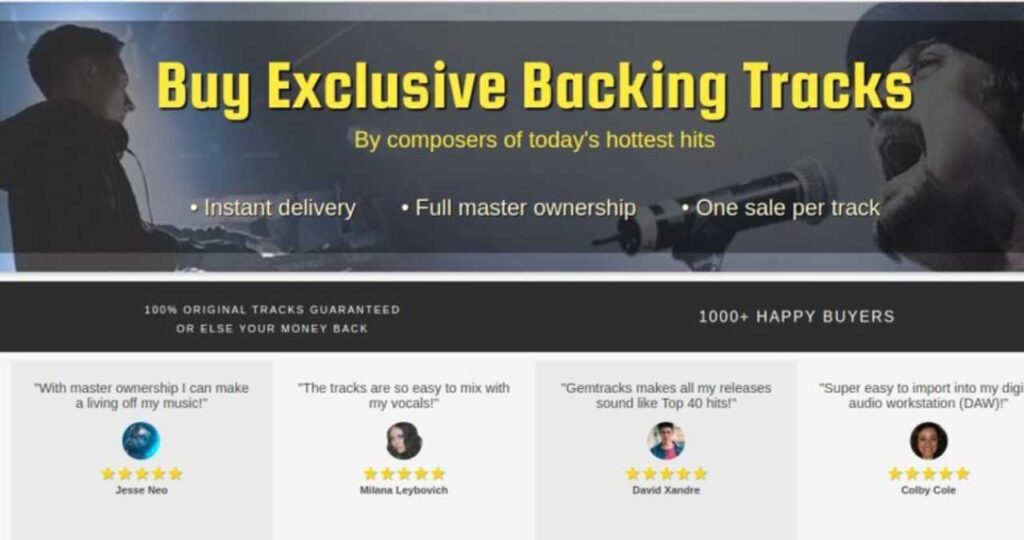 It's incredible how technology has changed the way the majority of industries work these days. Best of all, even indie artists can now collaborate with internationally renowned producers, songwriters, and engineers to polish their songs – all in the palms of their hands.
However, it should be noted that Gemtracks is not only a marketplace to buy and sell services. There is even an educational portion filled with informative resources to help new artists that don't know how to further their careers to learn from. For example, there are articles that any new artist would be able to relate to, such as choosing the best hashtags for singers.
If this sounds like something you would enjoy, find the inner muse in you by heading to Gemtracks now to buy beats!
You can listen to Jesse Neo's music on Spotify and follow him on Instagram.