How Much Can I Profit Starting an Inmate Halfway House?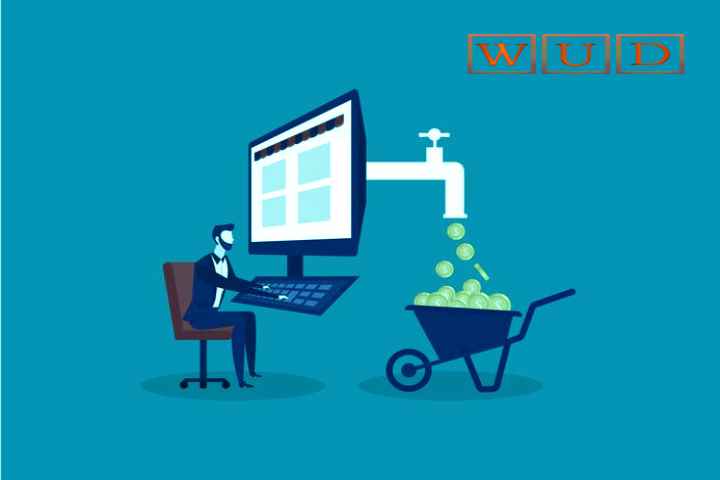 If you are looking for a way to diversify your investment opportunities, then you are probably thinking about real estate. At the same time, there are lots of different types of real estate out there. Some people might be thinking about residential real estate investment opportunities. Other people might be looking at commercial investment opportunities. One option that everyone should be thinking about it's called a halfway house.
For those who might not know, a halfway house is a place where people go if they are released from prison orientation rehab facility and need a safe place to live and work. The point of a halfway house is to get people out of the circumstances that led to their problems initially while giving them a safe place to adapt to normal society.
In addition to helping people, a halfway house is also an opportunity for people to make money through real estate investments. It is important for everyone to understand how a halfway house works and how they can run one themselves.
How Much Money Can Be Made by Starting a Halfway House?
Of course, one of the biggest concerns that people have when it comes to a halfway house is how much money they can make. First, it is important to take a look at the business filing status of a halfway house. It is not unusual for a halfway house to be filed as a nonprofit organization. This means that none of the profits from the business can be pocketed by the owners or the board of directors. All of the money has to be reinvested into the facility or programs that benefit the residents. Therefore, anyone who is running a for-profit halfway house needs to make sure they file your paperwork to do so.
Then, when taking a look at the actual profit that someone can make through a halfway house, it is important to consider the overhead expenses first. Any rental income that is made through the halfway house has to be used to cover the expenses. This includes the cost of property maintenance, hey Furnishings, utilities, food, and the cost of the property itself, such as the mortgage and insurance. Furthermore, the number of residents in the halfway house is also going to determine the rental income. 
Finally, it is also important to consider property appreciation. Similar to other real estate investment opportunities, there is a chance for individuals to make money through capital appreciation. Before opening a halfway house, it is important for everyone to scope out the average annual appreciation of property values in the local area. This is going to play a major role in how much money is how much money someone could potentially make by opening a halfway house. 
Also Read: How To Digitize Your SME Quickly And Effectively
How to Start a Halfway House
If you are thinking about opening a halfway house, there are several steps that you need to follow first. First, it is important for you to figure out where you can open a halfway house in a local area. There might be certain regulatory requirements to prevent people from opening a halfway house in certain parts of the community. Furthermore, it is also critical to consider the zoning requirements of opening a halfway house. These zoning requirements usually come from local county boards.
Next, individuals are also going to have to purchase the correct types of insurance for their halfway house. Once they find a suitable building, they need to think about not only homeowner's insurance but also liability insurance as well in case one of the tenants or employees sues the halfway house. 
Finally, it is also important to develop an operation manual. Everyone who moves into a halfway house has to agree to follow a certain set of rules. These rules might include drug testing, alcohol testing, job training, and certain maintenance tasks around the house. It is helpful to have the residents clean the halfway house and handle the yard work. This provides them with a sense of responsibility while also reducing maintenance expenses. It is also a good idea to think about who the halfway house owner would like to hire as staff members for the community. This is important for getting a halfway house started. 
If you would like to help to start a halfway house, then you should reach out to trained, experienced professionals. That is where we can help you. If you want to know how to start a halfway house, we will walk you through the process from start to finish. A trained professional from our team is going to explain to you exactly how you can open a halfway house and how you can use it to not only help people but also make money. Contact us today to learn more about how our services can help you get your halfway house off the ground today!
Also Read: YouTube Tests The Generation Of Chapters Using Artificial Intelligence