How To Improve Your Company With Big Data Technology?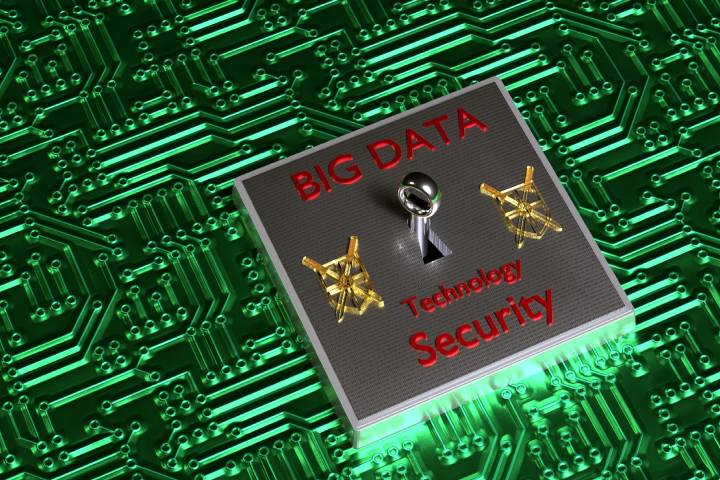 When referring to Big Data and the massive volume of data, it is possible to think of tools that only large companies use. However, these solutions are helpful for businesses of any size. Data analysis is used to extract information and understand the operation of many processes at any level. According to IBM, 90% of the data in the world today has been generated in the last two years. Knowing how studying big data can improve your business is essential to start using the right tools.
Facilitates Decision Making
If we combine Big Data solutions and Business Intelligence – tools that transform information into knowledge to improve decision-making – we will have a greater predictive capacity since between the two, it will be possible to know ​​what is happening and see what may happen. In this way, it will be possible to make more accurate decisions based on relevant information.
Increase Financial Performance
When all the data generated by a company is collected, analyzed, and conclusions are drawn, it is possible to discover new business opportunities. From untapped markets to products and services that customers are demanding, but no one has yet offered. This will grow the company in a very concrete sense and make more profit.
And not only that, but thanks to Big Data solutions, it is possible to minimize risks since all the information is carefully studied and potential threats to the business are detected. It is also possible to optimize processes since the flow of internal communication within the company is improved. As a result, these processes can be simplified, and performance improved.
Build Customer Loyalty
If we correctly use the data obtained by the client, we will realize their tastes and ways of acting, we will know them even more, and we will be able to offer them personalized services. This will improve and retain the relationship with consumers who will place their trust in the company.
Although 8% of companies use Big Data solutions in their businesses, it may be because it is still unclear how to apply these tools in the industry. However, there are straightforward tools like the one IBM made available to its users: IBM Watson Analytics.
To use this solution, it is not necessary for a specialized engineer to take charge, but rather to use a natural language that makes us understand perfectly the conclusion that the large volume of data offers us.
Applying Big Data in a company can be very useful. To correctly manage the tools, it is necessary to have an excellent Internet connection. Therefore, if you want the best communication services for your company, do not hesitate to hire the best rate for companies.
Also Read: Concepts Of BigData That Benefits To Your Business?