How To Know If You Have What It Takes To Be An Entrepreneur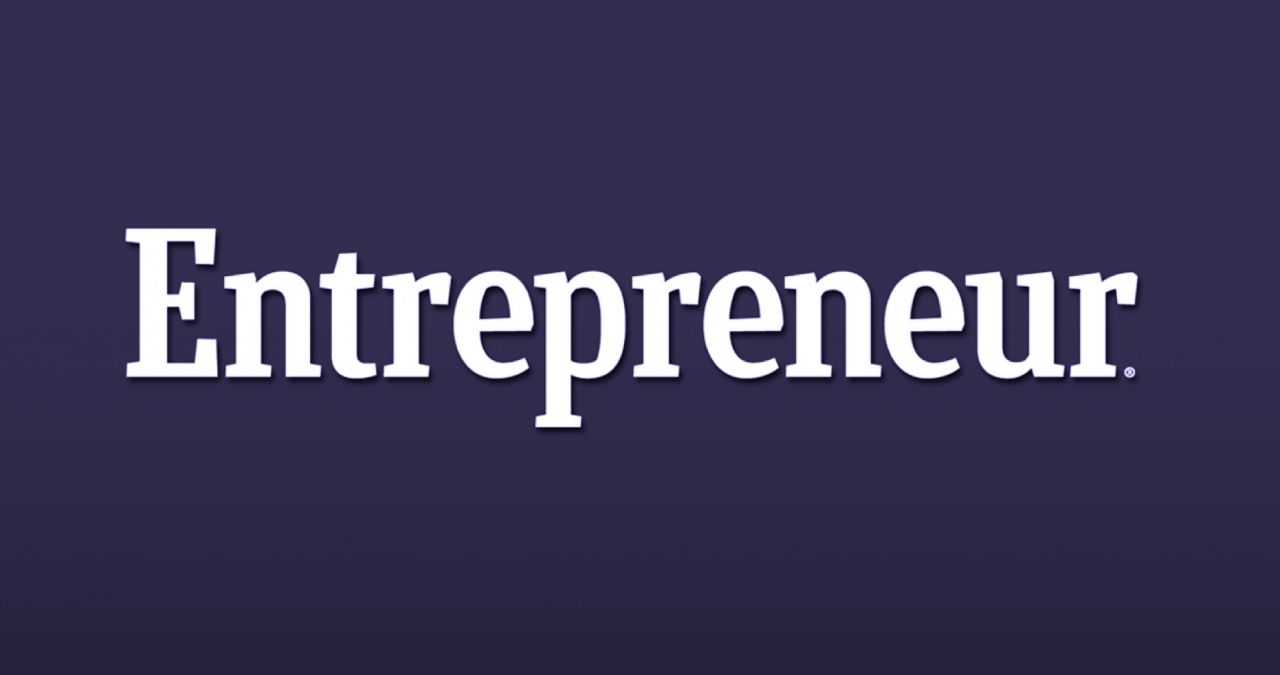 Entrepreneurship is much more than putting up with a startup and marking the beginning of your business. It is about holding up with your venture and standing out through anything and everything that comes along. Being an entrepreneur takes a lot more than brilliant ideas and strategies to execute your plan.
Hence, more often than not, the question—whether you possess all that it takes to be a successful entrepreneur might get to trickle down your mind before entering into the realm. Thus, to follow up with the answer, head-on with evaluating yourself with the following traits.
You are good at planning and executing your ideas
You might have a buffet of great ideas and a whole lot of resources, but if you can't execute things accordingly, you'll probably lose it all in the long run. Remember that thousands of people might have similar ideas like you but would've failed to execute. Thus, execution is all it takes to establish a stable business in the market.
It is the implementation of your plans that ultimately makes you stand out. If you have what it takes to turn a mere idea into a successful business setup, there's nothing to halt you from being an entrepreneur.
You are passionate about what you do
Passion and dedication are the two fundamental personality traits that an entrepreneur must possess. If you're not passionate about what you want to do, you're most likely to drop out, even before you make a place in the market.
Building up a business takes everything from sweat to blood. Challenges might often tear you down and often lead to failures. But strong dedication and perseverance will surely help you bounce back and take off your business to great heights.
You can deal with challenges and overcome failures
Entrepreneurs often possibly face failures during their entrepreneurship journey. However, remember that failures are not the end of everything. And an ideal entrepreneur is always well-prepared to take on every challenge and know how to rise above the failures.
Today, there aligns several business opportunities for entrepreneurs, but it all lies in their ability to work effectively in order to make the most out of it. Learning from the failures and striving to fill the gaps is all that makes a successful entrepreneur.
You are willing to learn each day
There are no conventional theories for being a successful entrepreneur. The world is evolving, and each day comes with an opportunity to learn and discover something new. Great entrepreneurs are always focused on exploring, understanding, and analyzing what might serve well for their business.
Always keep learning because it will help you in making rational decisions with a better understanding of various precepts of your business. And never stop asking critical questions, especially if you are to start an online business as this keeps you intact with your targeted audience.
You're never afraid to take risk
How far can you go to make it up to your dream career? Or how much you're willing to lose? Most people step back when it gets down to take that one decision that can either make it or break it all.
Entrepreneurs mainly work towards minimizing the risk factors but still have to take calculated risks to make things turn out in their favor. If you're a mindful risk-taker and can make decisions when it narrows down to the investment of either time or money for your business, you'll likely do well in the long run.
A successful business is not only about setting huge office buildings and employing robust working staff. Today, there lie various online business opportunities for entrepreneurs to pursue their dream career and set a benchmark with their exceptional skills and agendas.