How to Manage Business Growth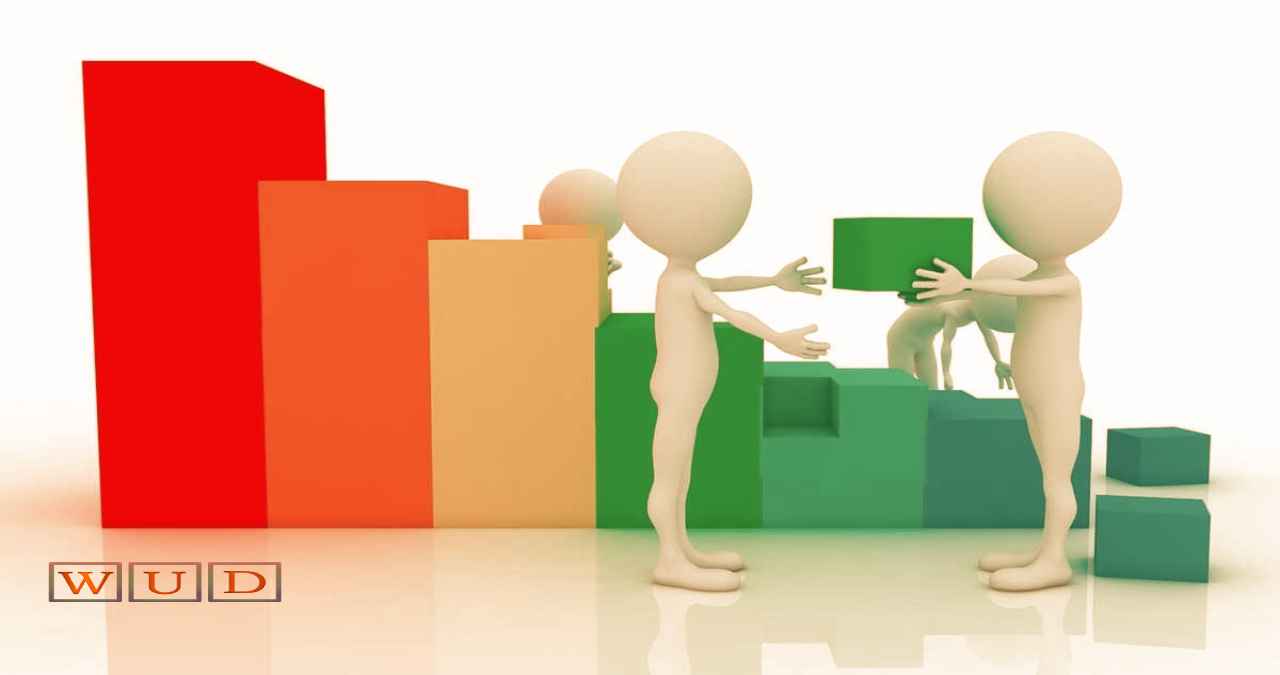 Is your business ready to move on from its startup stage and take the next step in its development? If you want your company to enjoy unbridled success in its industry for years to come, it's crucial that you manage its upcoming growth spurt in a highly practical and effective fashion. Anything less, and your business might actually end up going backward rather than forward.
Here are three things that you should do to help you successfully manage the growth of your business:
Understand your business
Although this might sound obvious, it's crucial that you understand your business if you want to manage its ongoing growth in the most effective way possible. And this doesn't just mean being aware of your price list or being able to recite your company slogan. It means understanding what sets your organization apart from its competitors, it means learning more about both the wants and needs of your customers, and it means knowing everything there is to know about your value proposition.
Stay on top of your payroll
As your business grows, so will the workforce that you employ. To ensure that you keep your ever-growing number of employees happy, it's essential that you do your utmost best to stay on top of your payroll. Nobody likes being paid late, which is why you must make an effort to ensure that all of your staff members – whether you employ 10 workers or 1000 – are paid on time, every time.
To stay on top of this crucial task, you should take advantage of easy and reliable payroll software. With a fully-integrated system at hand, you will be able to tap into support, make direct deposits with ease, find it easier to monitor your tips, and you'll be able to produce dynamic mobile pay stubs. The end result? Your employees will get paid exactly what they deserve on a consistent basis, and you won't have to deal with any more payroll headaches.
Set yourself realistic goals
It's okay to have big aspirations right at the beginning of your entrepreneurial endeavor, but you might want to rein them in a little as your business starts to grow. Shooting for the stars while you are in the middle of a business growth spurt could end up damaging the reputation that you've already built for yourself, which could end up jeopardizing your plans for the future.
If you want to manage business growth in a sensible, risk-free manner, it's important that you set yourself some realistic goals. When performing this all-important task, you should:
• Complete a SWOT (Strengths, Weaknesses, Opportunities, and Threats) analysis
• Run a benchmarking test (both internally and externally)
• Perform some market research
• Ask your employees for their input
• Make sure your goals tie back to your overarching mission statement
Seeing your business flourish in its market might be your one and only professional aspiration, but that doesn't mean that you will be able to handle this success when you attain it. Managing a growing business is difficult, which is why it is essential that you heed all of the advice laid out above.
Also Read: From physical desktop To Virtual Desktop: How Companies' IT Infrastructure Will Change