How To Take Advantage Of Social Wi-Fi In The Retail Sector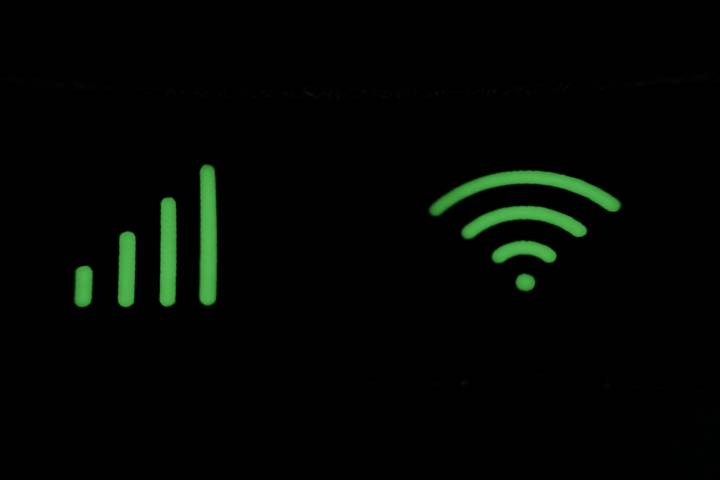 Taking advantage of the opportunities provided by wifi in the retail sector is an essential strategy, as it is a commercial space with serious disadvantages compared to the most prominent multinational companies. Acquiring Social wifi for this type of business represents progress. In recent years, the differentiation of a store, compared to the rest, is due to the implementation of tools that connect with the customer. In this sense, it has been positioning itself by offering all the possibilities of technology so that these businesses can achieve a more profitable commercial position.
The key is that wifi in the retail sector cannot be just any service. For retail, which has direct contact with consumers, one is required that allows it to capture essential customer information. That combines the internet with Big Data and social networks. Also, it provides a stable and fast signal, with which you can digitize the processes inherent to the service if you want to know how to take advantage of all its advantages.
Wifi in the retail sector: how can you achieve the desired profitability? The current situation of businesses in the retail sector has changed in recent years. To stand out or position yourself, it is necessary to apply the strategy most aligned with the company's objectives. After the year 2020, reality has set. The current customer has become detached from the customer of the past decade, and consumption habits have evolved. This explains why multinationals have adopted a customer-centric culture, understanding that the product alone no longer sells.
The retail sector's wifi is essential to expand the technological capabilities that improve the customer experience. Because this sector encompasses different business models and online sales already make up a significant percentage of total turnover, adapting to today's technological parameters is an excellent strategy to maintain and grow. In this case, the wifi Social Marketing tool is ideal. With it, you can adapt your business to the expectations of the most demanding consumer. In addition, you will be able to optimize the means of interaction and digital marketing strategies.
The advantages of wifi in the retail sector are significant to increasing the profitability of your business. It is the way to increase profitability because it allows digitalizing the processes of commercial dynamics. With wifi Social Marketing you can ensure a more effective local SEO strategy. It is a means to obtain and collect key information from the client who visits the business, such as the one who communicates online. This advantage is essential to gear digital marketing strategies to the profile of regular, sporadic and potential customers. This way, you can generate personalized service methods and an operational capacity according to consumer expectations.