IoT In The Financial Sector 2022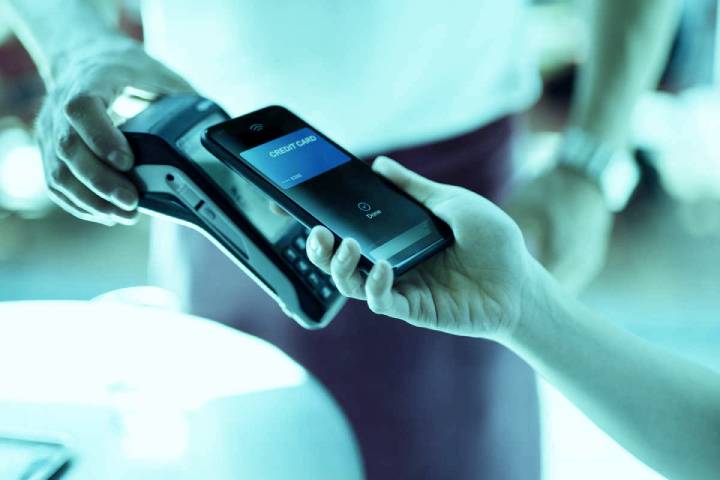 The adoption of IoT technology in the financial sector is already a reality, bringing significant changes and benefits. More and more devices are connected through the Internet, generating large amounts of data and allowing companies to know their customers perfectly.
The goal to be pursued is to offer you a much more rewarding and personalized experience. Would you like to know the benefits and applications of the IoT in the field of banking? Stay and read this post, and we will show you everything you need to know.
Benefits And Applications Of IoT In The Financial Sector
As we have already commented, the purpose of the IoT in the financial industry is to understand its customers' behavior and needs better. IoT technologies work with such precision to ensure the integrity of the data, that is, that none of the data is incorrect. Therefore, we will see how this can benefit banking in various aspects of its day-to-day life.
Improved Business Efficiency
Thanks to the use and improvements of the IoT, customer service and its day-to-day functions will be optimized. We can verify this through biometric access to the banking applications themselves or the development of new payment systems in shops, such as biz. In the same way, we can see how today we can withdraw money from ATMs simply through our mobile device, without requiring our card.
Immediate Assistance
Our smartphones will notify account supervisors at financial institutions when we visit a branch, and this will go a long way in helping customers and saving time. In the same way, within the applications, we can access virtual assistants that can be robots or our supervisor, if required.
Payment Security
One of the main objectives of FinTech firms is to be able to offer greater security in payments to their clients. We have been able to verify this fact when we make online purchases; at the end of our purchase, we have to access our virtual bank to enter a code or key / digital signature.
Improved Financial Status
As we have seen throughout this article, IoT solutions allow you to improve the financial status of your customers. You can set a limit on the number of your purchases, as well as check your status and financial expense. That is, in what is their average savings and spending during the month, just as they can observe which are the sectors in which they have made the most purchases.
As we have seen throughout the article, the Internet of Things allows the banking sector to improve its productivity by offering a better and personalized service to its customers. Thus, thanks to this technology, banks will prosper and obtain better results, which are expected in the coming years.
Also Read: IoT Benefits With A Unified Communications Solution Everyone