Mobi Hybrid Wireless Earbuds: Music to Your Ears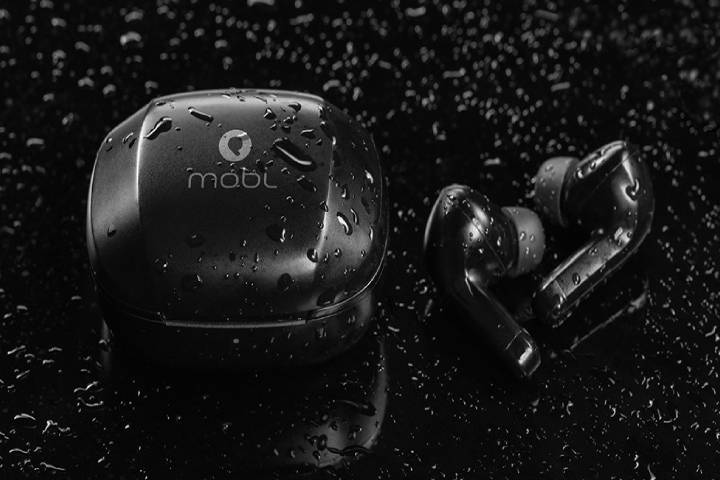 Artificial intelligence permeates nearly every piece of technology in your home. It powers your digital assistants and computers to provide a streamlined service. But you should also consider getting AI-supported earbuds. They are equipped with powerful technology that provides an immersive listening experience.
There are numerous models on the market, but Mobi earbuds might be your best choice. The hi-tech pieces have many valuable features, so let's see what they bring to the table.
What Makes Mobi Earbuds a Great Buy?
Mobi didn't settle for standard components and functionality. The manufacturer went one step further to outperform the competition in many major aspects. Here's why Mobi is a must-have: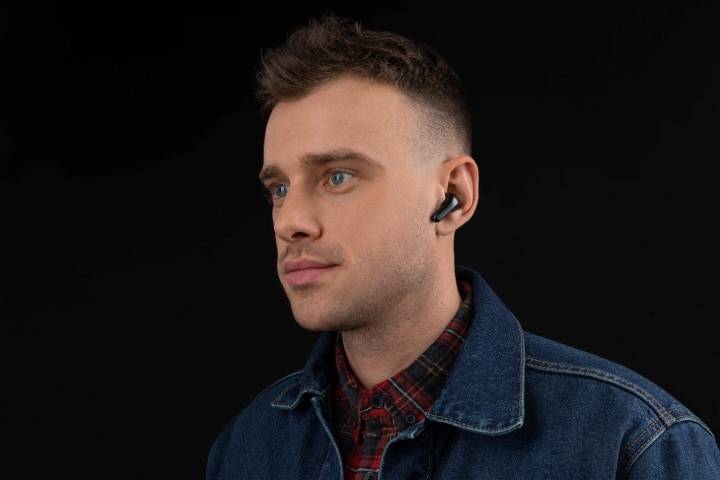 Premium Active Noise Canceling (ANC)
Standard hybrid ANC earbuds have one feedforward and one feedback microphone to cancel a large amount of noise. However. Mobi's next-gen design features an additional feedforward mic to enhance sound-canceling capabilities. It can neutralize more sounds, including high frequencies (car breaks and conversations) and low frequencies (fans and motors). Plus, the AI-powered system is so sensitive that it can cancel sounds caused by shifts in the ear.
Convenient Transparency Mode
Mobi's transparency mode can be activated to selectively filter sounds from your surroundings. It ensures certain noises reach your ears to make you aware of your environment. For example, if an ambulance is approaching or a car horn sounds, Mobi will pick it up and let you know. This keeps you safe while commuting, cycling, or jogging.
Another great thing about this mode is that it eliminates the need to remove your earbuds or press the pause button to have conversations. Mobi detects voices addressing you and transfers them through the speakers. In turn, the music volume is lowered, and you can talk without distractions.
Extra-large Speakers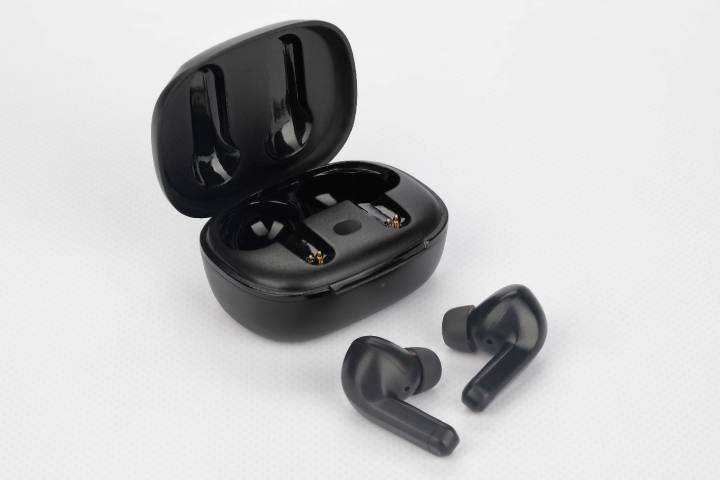 Most earbuds have speakers between four and eight millimeters in diameter. With 12-millimeter speakers, Mobi leaves the competition in the dust.
While the size increase may make Mobi look slightly bulkier, the sound improvement is worth it. The earbuds emulate headphones in terms of quality and clarity. You also get realistic bass, providing an immersive experience.
Also Read: How To Work SEO On Voice Devices
Industry-leading Battery
People who travel a lot and regular gym goers need earbuds with long-lasting batteries. Thankfully, Mobi delivers a superb solution.
The device features a 100-hour battery – each charge gives you 10 hours of playback, accompanied by 90 hours in your carrying case. The biggest contributor to unmatched longevity is the powerful AI. It uses just the right amount of energy to target and cancels sounds, removing unnecessary strain from the battery. As a result, Mobi earbuds are incredibly energy-efficient.
When you need to charge the items, you can do so with a USB-C or Qi wireless charging pad. It takes just two hours to charge the case. Best of all, the earbuds can give you as much as six hours of service with just 15 minutes of charging.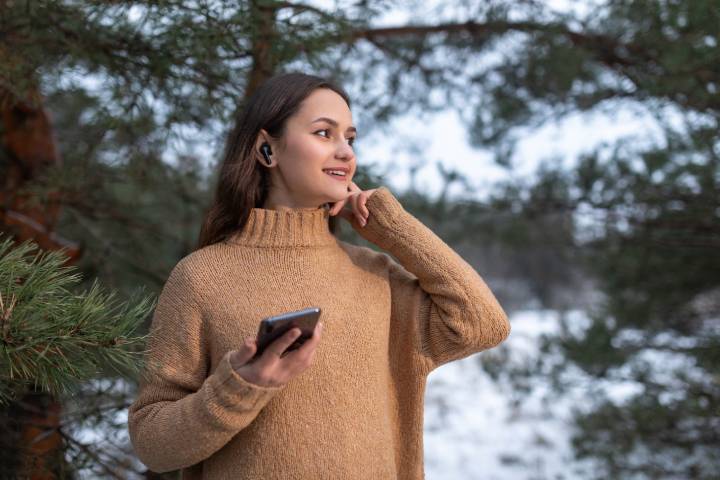 Fantastic Touch Control
Mobi comes with no buttons. Instead, you can control the features using intuitive touch commands. By tapping either earbud, you can select your songs, choose ANC modes, access Siri or Google, take calls, and do much more. Therefore, there's no need to pull out your computer or phone.
Waterproof and Dustproof
Last but not least, Mobi earbuds are IPX6-certified. This means you can use them in nearly any condition, including heavy rain and powerful storms. Dust and sand particles are no threat, either, providing additional protection.
There's no Going Wrong with Mobi
Mobi earbuds combine a bunch of great features to create a highly optimized device. At just $75 per pair, the item is a steal. Try them out, and enjoy your favorite music without any disturbances.
Visit: www.mobiearbuds.com