Smart Working Much More Than Telecommuting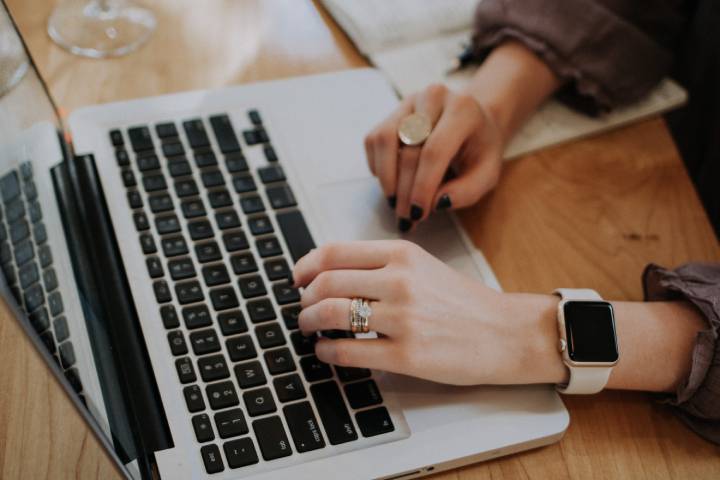 The pandemic has boosted teleworking since the "social distance" required to stop the virus has led many companies to opt for their workers to perform their tasks remotely. Specifically, almost three million employees work remotely. In total, one million more people have joined this way of working in the last year, precisely 74.2% more. This new way of working has numerous advantages for workers.
Everything related to family reconciliation stands out, and companies can benefit from a reduction in infrastructure costs, among other advantages. But teleworking also poses a significant challenge for organizations and requires a change in mentality, both on the part of employers and the number of employees themselves. In this context, the English term smart working resonates strongly, but what exactly does this concept mean, and what changes does it imply? Read on to find out.
Fusion Of Teleworking And New Technologies
The word itself expresses it; smart working means "working intelligently," with a methodology that allows obtaining the best results by optimizing resources to the maximum. In the current context, it is about optimizing teleworking thanks to new technologies to offer the workforce all the necessary tools to achieve maximum professional performance anywhere.
Companies should no longer value as a parameter to measure workers' performance the hours they spend sitting in their chairs in the office, but the work objectives that they meet. This change in the evaluation of employee productivity is closely related to a change in the business mentality, which focuses on "confidence in workers" and giving them more freedom of maneuver to work, from anywhere and anywhere.
New technologies play a fundamental role in intelligent working. First, all workers must have an optimal Internet connection and work equipment to carry out the different tasks and communicate with each other, with their clients, suppliers, etc. Secondly, workers must access a shared virtual desktop in the company's cloud. They have access to all the necessary documentation and the programs they usually use in a simple way and with all the security guarantees for the organization.
This tool facilitates work at all levels, especially allowing collaboration between workers, who share a single space like an extension of the company itself, in which documentation and confidential data are safe. Read on to find out how a virtual desktop works and its benefits for businesses.
The Virtual Work Desk The Great Ally Of Companies
Having a virtual desktop makes it easier for organizations, whether SMEs or large corporations, to make the definitive leap towards intelligent working. Thanks to it, aspects related to mobility, accessibility, and flexibility at work are enhanced and ensure that communication and cooperation between work teams are not affected by physical distance. In this way, a kind of "virtual office" is built. Let's look at them in more detail.
First of all, the virtual desktop makes it easier for company employees to carry out their work from any place and device. This fact must be highly valued at this time, in which teleworking has become a reality for many companies. This remote access to all the company's tools and information makes work processes more flexible and promotes family reconciliation.
On the other hand, companies must consider that the fact that their employees work remotely means that they are physically distanced, both from their colleagues and from their superiors. This fact can cause, in some cases, the demotivation of the workers since they can feel "disconnected" from the mission of the company. Demotivation is usually linked to a drop in work performance, which can significantly harm the company's results. In this sense, having a virtual desktop and having easy access to work tools and files facilitates communication and collaboration between employees and work teams.
Digitization is a critical element of smart working, and having the right technology to work is a key factor in increasing worker productivity and improving the efficiency of work processes. To do this, virtual desktops adopt the cloud, the practice of working "in the cloud," and benefit from everything that this practice entails. Companies must understand that working from home is not just connecting to a computer but sharing a robust and secure workspace where everything flows.