The Crypto Boom – Will 2022 Be a Good Year to Start Investing in Cryptocurrencies?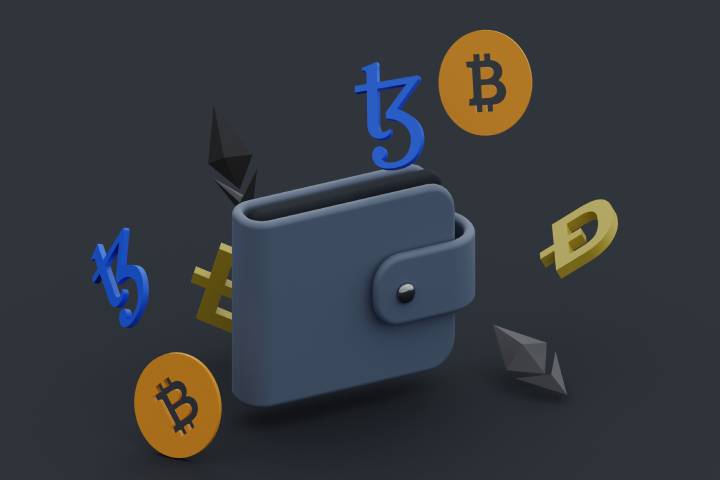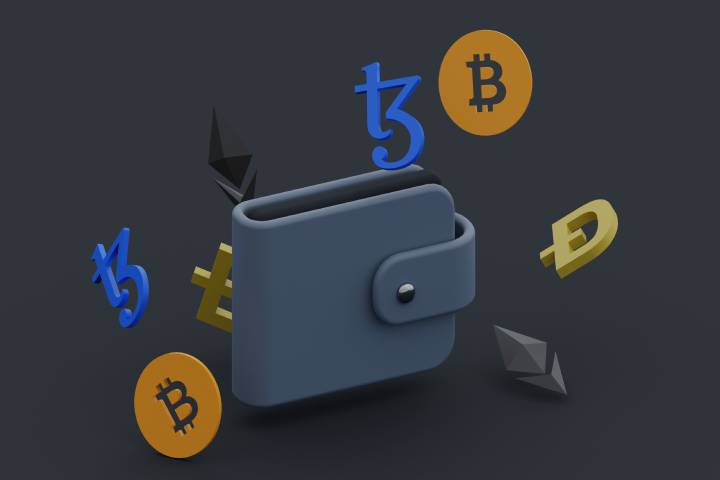 In this article, you will find information on how to make more wise decisions regarding investing in crypto. Some of these ideas may clearly make you want to learn how to make money.
To cut it to the chase, the first half of 2022 doesn't look so good for the crypto market. Ethereum and bitcoin are down (more than 50%) compared to the all-time highs in the previous year. Although no one knows for sure, prices could fall even more before you even blink. Bitcoin, for example, hit high prices in 2021, but it did experience big drops, as well. The second biggest cryptocurrency, Ethereum, hit high last year too, but then it crashed significantly.
However, people's interest in crypto remained high, as it's still a hot topic for investors and the popular culture too. People also take examples from long-standing investors, like the well-known Elon Musk, and other popular people from social media. There's big focus paid to the crypto industry, although the industry is still in its infancy and constant evolution. It's why each new cryptocurrency can be shadowed by big drops.
So, what's new for 2022?
Over the past decade, crypto has gone from an untrusted asset to a madly popular investment.
It's hard to know where things are heading in the long-term, but in the coming months, experts predict that institutions will adopt crypto payments and try to get a better understanding of the market. As mentioned, exact predictions can't be made, but people may follow laws and guidelines to make crypto safer when investing, and less exposed and appealing to cybercriminals. With this in mind, you could expect to hear or see more conversations regarding crypto's regulation.
Cryptocurrencies can sometimes be complex, but luckily, with this guide, you're going to rock the crypto world.
Is Ethereum Stock a Good Investment in 2022?
Ethereum is a decentralized source technology that powers the crypto world. The decentralized finance, shortly called DeFi, and non-fungible tokens, NFTs, rely on Ethereum's technology. This is what made Ethereum the second biggest cryptocurrency after Bitcoin. So, how to buy crypto? Well, if you want to make a profit from using Ethereum, you should know that it's extremely volatile, and it carries a lot of risks, but also great potential returns.
Trading Ethereum can be done online via some active changes. You can buy ETH through platforms like Binance, for example. The ETH token is the world's top cryptocurrencies, as in May 2022, has valued around $246 billion, behind Bitcoin's $571 billion. Although the crypto assets shriveled back in 2018 and 2019, are now worth many times more now in 2022. There are still plenty of perks to invest in crypto in 2022, and Ethereum seems a lot more appealing and promising than Bitcoin. ETH is also backed by multiple companies and used by financial institutions. And above all these reasons, most investors are adding Ethereum to their portfolios.
Identify the Platform for Trading
As the foundation for investing, it's important to identify the best trading platform, according to your needs. There are plenty of options for trading, as mentioned above, like Binance, or other exchanges that offer Ethereum. One of the biggest considerations when it comes to cryptocurrency trading platforms is to choose either fiat exchange or crypto exchange. These two are the latest and largest cryptocurrencies worldwide, as investors can trade ETH easily on these platforms. Some investors may consider converting their cryptocurrencies, so they might as well choose the C2C exchange. However, keep in mind that cryptocurrencies are highly unregulated, so it can improve the risk of fraud. Make sure that you choose a confident, secure, and reliable trading platform.
Across the world, Binance is the leading exchange regarding trading.
Once you decide to trade on a platform that fits you, the next thing to do is to open an account. After you become confident with the website, opening the account can be done quite easily. You'll need to provide your personal information, such as your name, address, and more. Once you do so, you can verify your account. Verifying your account is the final step to take before the opening process. Some exchanges will require you to verify your account before opening, in a couple of ways. It's where you're likely to upload documents and verify your identity. Verification can sometimes take a day or two, depending on the exchange.
Next? You'll need to deposit currency into your new account. It can be relatively easy after making the payment verification. Just add cash through your bank account. Crypto exchanges don't really have minimum investments, so you can start as little as $2 to as much as $10,000 or more. Most exchanges have fees, so it can be best to invest more at once.
Beginning your trading! With a verified account and deposited money, you can start purchasing ETH and other cryptocurrencies via your exchange platform. Each exchange works differently, but you'd better be prepared to confirm your transactions and allow the necessary time to be processed, which can depend on how many transactions you've made. After purchasing ETH through the exchange, you can withdraw the currency into your bank account or a wallet you have total control with.
Investing in cryptocurrencies is indeed risky and hypothetical, as this article is not a recommendation from experts. Since each one of you out there is unique, you might ask a qualified professional to assist you and teach you how to invest in cryptocurrencies properly. The investment recommendations above deserve plenty of consideration, especially if you are a beginner.