This Startup is Using AI to Help 200M Chinese Beat Insomnia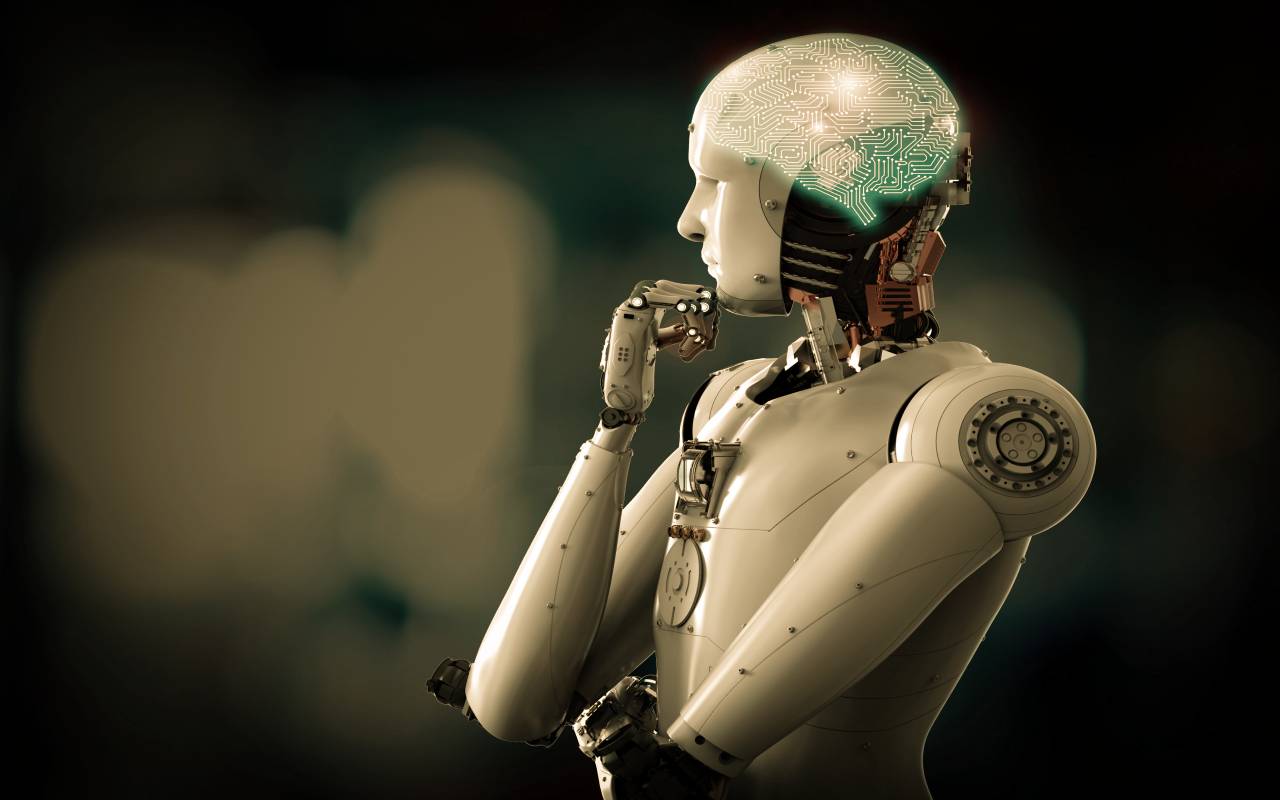 Insomnia is a chronic condition that affects over 500 million people in China periodically and over 200 million regularly. You'd be hard-pressed to find a Chinese house without at least one insomniac. This opens the door for new medical and technological solutions to the condition, and we're not just talking about a therapeutic mattress. This is where Zhengan Keji comes in.
They prescribe software to Chinese insomniacs, many of whom can't find effective medical treatments or the right specialists to find a lasting solution to their problem. 
Why Worry About Insomnia?
Insomnia is more than just the inability to sleep – it also prevents people from sleeping well, even when they do sleep. This means that their bodies don't have the proper time to heal and recharge at night. Over time, this can cause anxiety and chronic depression.
Many other chronic illnesses seemingly unrelated to sleep can also crop up as a result of a lack of REM rest, which is the deep state during which the body heals itself. In general, a population that has trouble maintaining consistent sleep will also inherit a host of health problems, both mental and physical.
While there are over-the-counter aids for insomnia that include anything from health food supplements to a great mattress, a more permanent and effective solution to the problem was sorely needed.
Also Read: Artificial Intelligence In Electronic Business
What is Zhengan Keji?
Due to the prevalence of sleep disorders in China, many specialized facilities exist to give people conventional medicinal fixes for insomnia. The problem is that these treatments need to be given regularly, are often expensive, and offer no lasting relief.
Zhengan Keji hopes to be a more accessible solution to the insomnia epidemic in China. It offers software that uses digital therapy to turn the user's behavior and perception towards something more conducive to healthy sleep.
The therapist is an AI that can diagnose insomnia directly over the internet based on the patient's health factors. Like a real doctor, it also offers follow-ups in order to change the treatment plan.
So how does it treat insomnia?
The Zhengan Keji Treatment Plan
The reason 200 million people have found some form of relief from their insomnia using the Zhengan Keji software is its multimodal approach to sleep improvement. These techniques have allowed 85% of the software's users to cut the time they need to fall asleep in half.
These techniques include sleep restrictions, stimulation control, relaxation therapy, sleep guides, and cognitive therapy.
Cognitive therapy has been proven particularly useful for Zhengan Keji participants. This therapy, which also helps problems with anxiety and personality disorders, reinforces thinking strategies to improve not only sleep quality but the efficiency with which the user can get to sleep in the first place.
This therapy emphasizes learning as a major influence on behavior. It is particularly helpful with identifying processes that are hostile to sleep, especially those that you have become dependent on.
The results of poor sleep affect so many aspects of life – from stress to heart health – that cognitive therapy can be life-saving. Zhengan Kali's AI identifies behavior and a person's thinking as a major factor in their inability to get good sleep.
Their AI doctors can not only evaluate users based on symptoms but also conduct follow-up assessments to ensure that treatment is working. If it isn't, they can adjust the therapy to meet the patient's needs. This is the crucial aspect that the Zhengan Keji program brings to users at an affordable price. It not only offers a solution but personalizes it for the sleeper, like the therapeutic version of the perfect adjustable mattress.
The Takeaway
Zhengan Keji uses AI to heal insomnia. The treatments have not only proven affordable and effective, but educational for other therapy programs as well.
The secret is in its adaptability. Its AI doctors can not only evaluate patients but also alter treatment plans based on the user's needs and their progress. The behaviors we cling to that make sleep difficult have to be changed on a fundamental level through cognitive therapy if we'll make any progress on beating insomnia.
Zhengan Keji is at the forefront of new solutions to the problem and offers transformative programs at affordable prices for millions of sufferers.
Also Read: Artificial Intelligence As An Innovation Accelerator