Tips On How To Create A Technical Documentation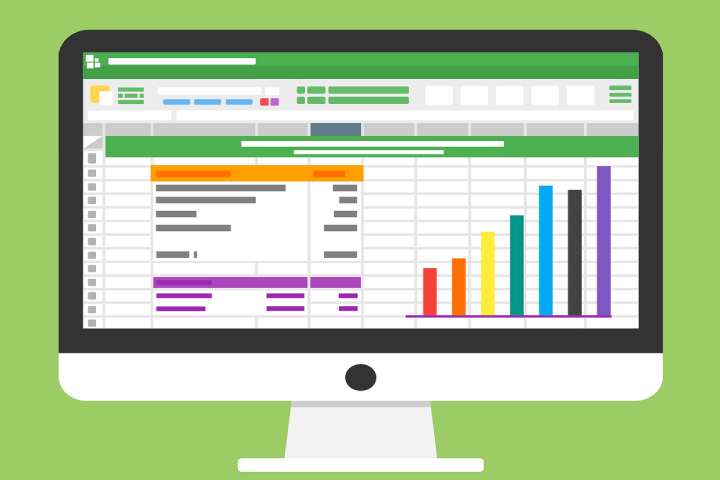 Are you in a technical industry and wondering how to engage both the customers and workers on the progress of your software products? All products, whether simple or complex, need to be accompanied by some technical documentation to allow stakeholders, developers, and customers to understand the development process of the software. After doing the technical documentation, the company needs product documentation and user manuals to benefit the product's customers. Some may wonder what online documentation creator means; it simply describes and explains anything that deals with the product (software). In addition, it describes in detail the features and functionality of the product so that any individual can use it. Some of the importance of the documentation include: – quick decision-making by the teams, giving a road map for future projects, improving the communication between the stakeholders, developers, and customers, reducing the tech customer service calls, and it helps consumers. Below are the tips on creating technical documentation.
Steps To Create a Perfect Technical Documentation
Decide on your audience, then research the type of documentation needed.
The first thing that you need to do is to be aware of your audience for your documentation. Are your audience developers, stakeholders, developing team, or even customers? Knowing your audience makes it easier for you to choose the type of documentation. After you discover your audience, do thorough research on the topics to be covered in the documentation. You can only write effective documentation content if you have clear ideas about what you will write about. Before writing, ask specific questions to give you an idea for your content.
Structure and design
The main goal of any technical documentation is for it to be usable and easy to navigate. Before creating content, please consider how you present it, such as the page design and layout. However, you can use some templates, including their title, sub-title, overview, and feature. Below is an example of a documentation template. The user understands what is covered in the complete documentation using this template. In addition, it will also help to keep your content consistent.
Create the content
First, align your documentation plan and structure for an easy flow of content. Below is a more straightforward process to flow for proper flow of content.
Start with the draft using the information from your documentation plan, and as you do this, you can brainstorm by yourself or with a group of individuals. As you draft, ensure that you edit each part until you have the final draft obtaining the key and essential information.
Deliver and test
Once your documentation is compiled, get some feedback from individual people. This part is normally skipped, and it's the most important one as you will be able to gauge the quality of technical documentation you have as the final output. As you get feedback, ensure all questions are answered, leaving no stone unturned. After you have verified and are comfortable with the information in your documentation, publishing it to the available audience is time.
Remember to consider the importance of an online documentation creato to your company's success. It's an essential part of communication, meaning nobody has to be there in case of any questions as information is portrayed there.
Also Read: Five Strategies To Attract New Customers