10 Ways To Take Advantage Of Big Data And Analytics In Companies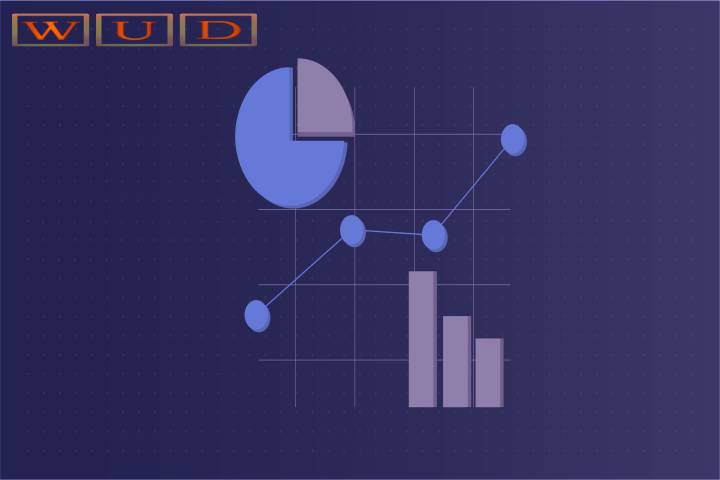 According to experts in recent years, companies that turned to Big Data & Analytics were able to increase revenue by 8% and reduce costs by 10%. Was it possible in the past to estimate the business conversion or sales increase due to the publication of a specific ad? Unfortunately, no, it was not even possible to trace the impressions that such advertising produced in the print media.
But now, thanks to the Internet or electronic media advertising, this has become quite affordable. The Internet has made everything very simple. Business is based on making decisions and following their consequences, according to ITworld. Sometimes the results are profitable and occasionally challenging to digest. In most cases, companies make decisions based on instinct and intuition. But what if you can have an advantage against the negative consequences? And is it even possible?
The breakthrough technology increases best decision-making rates by 69% and operational efficiency by 54%, technicians say. Big Data technology has changed the way of marketing in business and has allowed increasing sales and better satisfied customers' needs. It is not a scheme to speed up the decision-making process. Still, its integration with business processes, providing reliable forecasts and faster implementation of promising innovations, can lead to greater business efficiency. There are many ways to use Big Data to create business processes.
Ten Ways To Take Advantage Of Big Data
1. Create New Experiences, Services, & Products
Relevant data is essential for companies so that they can plan the start of their services and products. Big Data is a great way to determine growing demand and other information, such as customer expectations. This technology helps a company launch a product at the right time.
2. Analyze And Predict Consumer Behavior
Predicting consumer behavior is the responsibility of all marketers. Market research can help examine intentions and envision the preferences of potential buyers.
3. Identify Risks And Fraud During Audits
To detect cases of fraud, companies can integrate Big Data with their systems. Big Data Analytics enables corporations to prepare for fraud based on information gleaned from legacy data and real-time data.
4. Plan The Launch Of The Proposal And Product Production
The process from concept to product, or development of new offers, is always in line with market demands. Big Data provides the opportunity to organize a proactive approach that defines all the ideal launch and development strategies. Data collection, predictive analytics, and other technologies can be used in conjunction with traditional methods to obtain relevant information.
5. Improve Workflow And Reliability
Big data and analytics are beneficial to improve performance and analyze what happens in each type of business activity. It helps the business move forward by focusing on the information process. In today's scenario, the integration of IoT and these sophisticated tools has revealed a wealth of data that paved the way for analysis. The insights gained from this analysis provide an excellent foundation for decision-making and workflow improvements on a large scale.
6. Improve The User Experience
Businesses can leverage the wealth of data generated by customers or service users to shape a meaningful experience. This information across the channel can help create the personalized relationship that the customer wants to see.
7. Predict Fluctuations In Demand
Analysis of customer behavior helps companies predict fluctuations in demand and strengthens a company's supply chain.
8. Boost Sales Or Influence Consumer Behavior
Marketing has completely changed today. Looking back at the current situation, companies are focusing on customer preferences, purchase history, and online reviews.
9. Eliminate Operational Risks
The risks of operating can be found wherever there is a human factor. Predictive analytics can be used to reduce this risk. It works with various sources of information, protecting the company, its internal and external data. Advanced big data visualization and business intelligence technology transform essential information from email, call logs, social media, websites, images, communication templates, and other data into actionable intelligence that helps companies eliminate operational risks.
10. Check Your Products
Big Data helps you understand how customers perceive your services and products. You can make the necessary changes and review them. When you analyze your social networks, it allows you to get general feedback from your customers. You can even disintegrate comments into geographic and demographic locations.