2 Dos and 2 Don'ts of Your Next Capital Market Event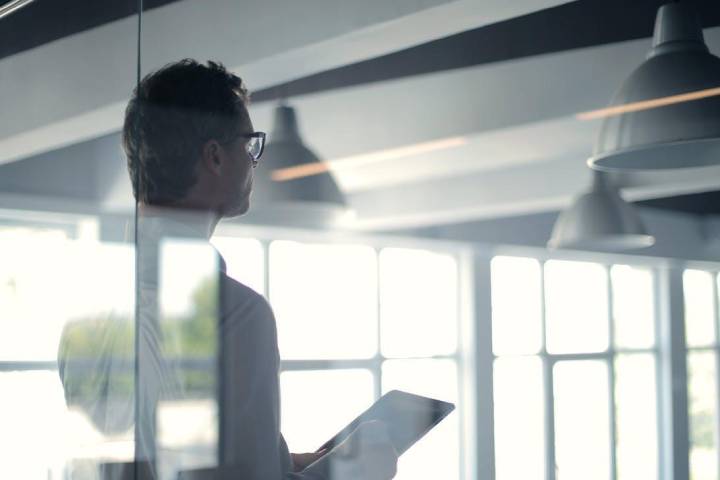 Capital market day is a thrilling yet demanding event for your company. As an opportunity for analysts and investors to meet management, this event needs to unfold seamlessly. To help you organize the best possible capital market event, check out these two dos and don'ts.
DO Make it Virtual
When it comes to capital markets, hosting them online may not be a new concept. Most companies embraced digital AGMs, conferences, and roadshows to overcome social distancing rules and travel restrictions during the pandemic.
Now well into recovery, the world is slowly loosening these restrictions, but virtual events have become the new normal of the corporate world. Besides being more affordable to organize, they also increase your outreach to investors, new and old alike.
No longer tethered to a physical place and time zone, you can broadcast capital markets virtual events to the world over the Internet using the latest IR technology.
DO Create an Interactive Event
One of your objectives as the host is to create a virtual experience that engages your guests from start to finish. While many stakeholders choose to attend because they want to learn more about your company and management, you don't have a monopoly on their attention like you would at an in-person event.
Connected only by their screens, your guests are only ever a click away from disappearing. To ensure they stay on your video, focus on finding IR software that grabs their attention.
The right IR software can mimic an in-person event with a platform that provides digital lobbies, exhibitor halls, and even private meeting rooms for your guests to navigate. These options can help elevate your next event in addition to the typical real-time polls and Q&A portions.
DON'T Only Stream Live
Despite how much easier it is for people to attend a virtual event, some still won't be able to make it. Make sure you host a record of your stream on your website for those who can't attend the live broadcast. These videos are an added value for any visitor of your IR site, giving them greater insights into your brand's story.
DON'T Allow Talking Head Syndrome
Talking head syndrome is more commonly known as a writing faux pas that relies on dialogue-heavy passages without any reference to the speaker's body language, setting, or actions. The digital event industry has co-opted this phrase to describe any time a speaker talks at their virtual audience without any interactive tools.
As soon as your speaker becomes a boring talking head on your guests' screens, you've lost their attention, so it's crucial you consider your delivery carefully. Here are some things that may help you avoid speaker-focused presentations:
Coach your speakers on how to deliver dynamic web content
Supplement presentations with multimedia — this is a great opportunity to share your analytics
Keep a side channel or sidebar open for guests to ask questions, remembering to address these questions later on
Set up breakout rooms when appropriate
Bottom Line
There's a lot riding on your capital market day. Remember these dos and don'ts to help you organize a virtual event that impresses your shareholders.