5 Most Popular Crypto Exchanges In New Zealand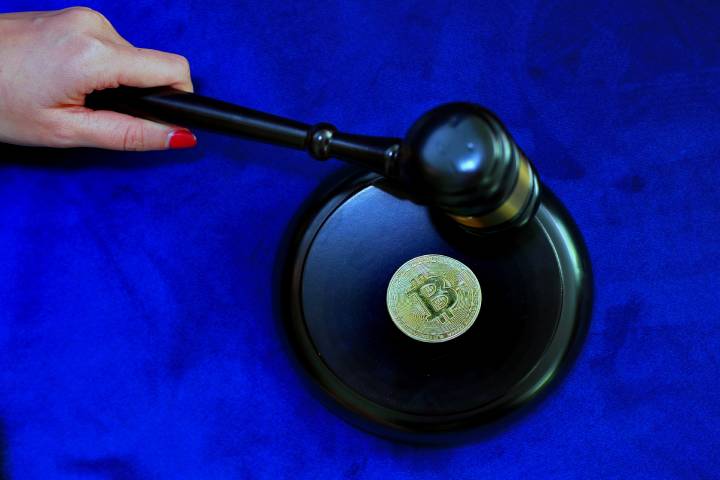 Nowadays everyone is aware of cryptocurrency. A lot can be heard about it. Some are even trying to enter the market. Individuals, who are in search of buying some cryptocurrency like Bitcoin or Ethereum, must get hold of reliable exchanges, to begin with. If you are a resident of New Zealand then there are some exchanges that are trusted and legal. Mentioned below are the top 5 most popular cryptocurrency exchanges in the country if you want to invest in bitcoin
Coinbase
One of the most well-known exchanges in NZ and worldwide is Coinbase.
It includes every basic feature that you will require in a cryptocurrency exchange such as buying, trading, or selling digital assets.
Although one huge con is that this crypto exchange lacks all support for NZD deposits or withdrawals directly.
It works best for exchanges between cryptocurrencies.
But it is the safest and most secured crypto exchange.
No breach or hacks in the security system of Coinbase has been reported from the time of its launch.
One can let his money grow confidently as he will not incur any loss or be subjected to fraud.
Pros
A simple and hassle-free user interface for not only pros but also beginners
Comes with a reliable reputation for cryptocurrencies
With the help of Coinbase Earn and Learn it educates all beginners
Binance
It facilitates huge trading volume every day.
Binance has a huge client base.
You can easily open your account within a few minutes and there is no requirement of adding personal data if you wish to deposit or withdraw some funds in cryptocurrency.
You can directly buy crypto using your New Zealand credit or debit card here. You just require to get your KYC completed first.
You will be able to access many pairs of cryptocurrencies.
It includes not only fiat pairs but also cryptocurrency cross ones.
Thus you will have access to several trading chances.
Pros
Instant deposits through local bank transfer and debit or credit cards
Trading commission begins at only 0.1 % on each slide
It offers cryptocurrency savings accounts
It is equally perfect for experienced and beginner trader
Easy Crypto
It is completely owned in NZ and also operated here.
It offers Kiwis an online service for buying and selling crypto.
It gives a fast and convenient way of converting the New Zealand dollar to Bitcoin by making use of bank transfers.
Easy Crypto is designed for novices to be involved with crypto such as Bitcoin, XRP, etc.
The used user interface is designed ideally, elegant, and can be used smoothly.
Pros
Transparent structure for fees
Deposit of New Zealand dollars and its purchases are well supported in more than 110 crypto
Various payment methods such as POLI instant payment, local bank transfers, and so on
Kiwi Coin
It is a highly trustworthy Bitcoin exchange in NZ.
For each purchase, it charges a fee of 0.6%.
Via POLI instant transfer or local bank transfer, you can directly deposit or buy New Zealand dollars.
However, they may take 2 days to show on the account.
You can select only from the accessible order in the crypto exchange. You will not be free to buy or sell cryptocurrencies as much as you prefer.
Pros
Kiwis trust this exchange a lot for Bitcoin trading
For automating cryptocurrency trading an API option is available
Many options of payment for deposits or purchases of New Zealand dollars
Independent Reserve
It is a renowned cryptocurrency exchange among crypto traders worldwide.
Independent Reserve provides competitive trading fees.
It supports conventional fiat currencies like the NZD.
All residents in the country will be able to buy and sell some of the main crypto and famous DeFi tokens making use of SWIFT.
It is ideal for individuals with huge net-worth and institutions that are capable of obtaining buying and selling cryptocurrency fees as less as 0.05 % of each trade.
But for most investors in the country, the fees begin at 0.5 % and it is very competitive in this industry.
Pros
24/7 instant deposits through PayID or Osko.
Deposits without any fee.
Fees for trading starts from 0.5 % and is low to 0.02%
Conclusion
Now if you wish to invest in Bitcoin, Ethereum, or other cryptocurrencies in New Zealand you are well aware of which crypto exchanges to opt for. Be aware of the current trends in the market and start investing.
Also Read: 5 Reasons That Bitcoin Mining is not as Profitable as Trading