9 Proactive Ways to Get Your Business Career Out of a Rut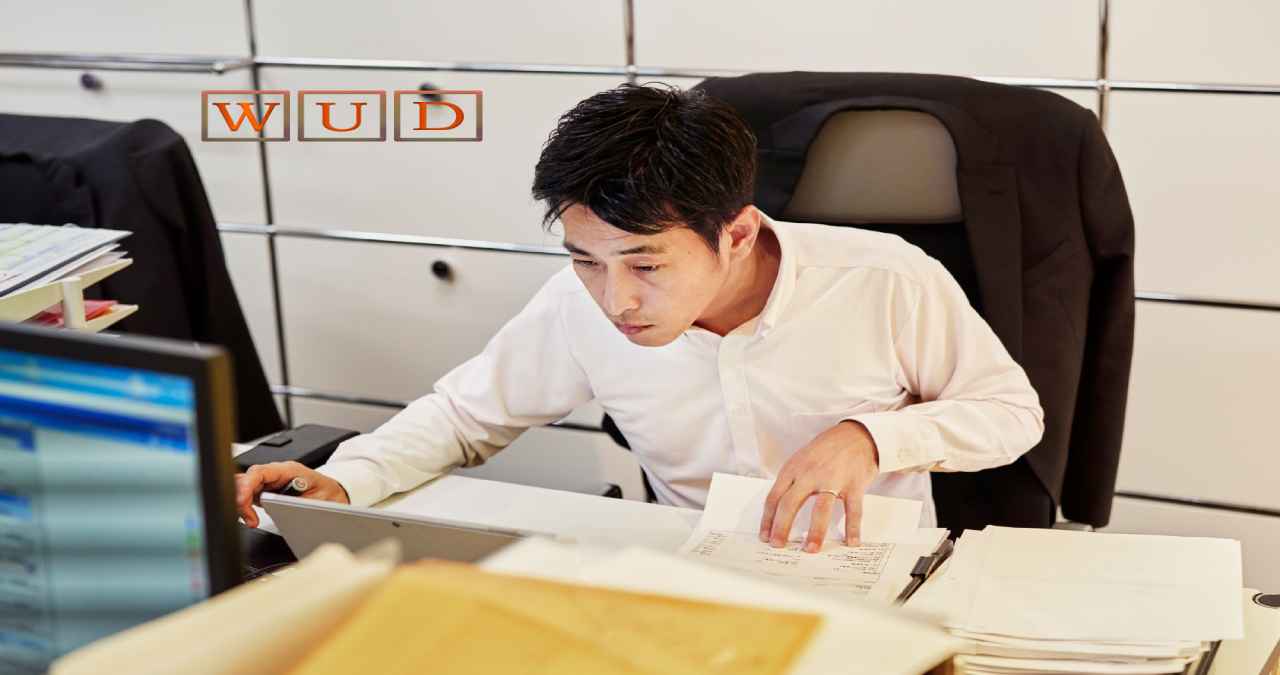 Those working in the world of business can often feel like standing out takes a lot of work. More often than not, many business professionals are required to do a wide range of general tasks, rather than allowing themselves to become a true expert or a specialist in a particular field. And while this can be a good way to learn a wide range of transferable business skills and figure out what you're good at and what you enjoy the most, it can also make it difficult to determine your next career move. You might end up being left feeling like you're fairly good at quite a lot of things, but you can't pinpoint one particular thing that you feel is your biggest strength or interest in order to pursue it further.
For many people, the ultimate career goal is to make it into some kind of management or leadership position or to become a sought-after expert in a certain area of business. In order to ensure that you are able to achieve this, you will need to take control. Many people make the mistake of simply trying to be as good as possible at everything that they do and hope that their employer will notice them and offer a promotion. Sometimes it happens, but more often than not, it sadly doesn't. Instead of leaving all the power in your employer's hands, take back control of your career and shape it in a way that only you can, positioning yourself for success.
Here are some ideas that you may find useful if you want to advance your career in business.
Improve Your Knowledge:
Actively improving your knowledge is a step that only you can take, and it is also one that will earn you recognition and respect. Studying for a degree in an advanced business subject alongside your career will not only show that you are dedicated and determined to your career, but also that you are great at taking the initiative – a key characteristic that many employers are looking out for when it comes down to deciding who gets a promotion.
The good news is that improving your knowledge and your resume has never been easier. Online degree programs are now available from a huge range of different schools, allowing you to study from the comfort of your own home and at times that suit you best, meaning that they don't need to cause an ounce of disruption to your current career. You can now take some of the most in-demand business degree qualifications in the world online from the comfort of your own home. Check out this post from Suffolk University to find out which business master's degrees are most in-demand by employers.
Ask for More Responsibility:
Many employees are worried to ask outright for more responsibility in the workplace. This might stem from a place of anxiety or believing that their employer would have given them extra responsibility if there was anything available. However, this isn't usually true. In fact, if you want to take on more responsibility at work, you will usually get the best results by simply asking for it. Employers are often looking for potential employees to promote, and being able to assertively ask for something that you want shows your confidence. Already, you are making a better impression as a potential candidate. Whether you ask for additional responsibilities that you can use to demonstrate further to your employer why you are the best person for the job or directly asking for a promotion; if you don't ask, you won't get.
Also Read: How To Incorporate Pinterest Into Our Marketing Strategy
Get an Online Presence:
If you have aspirations to become an expert in a certain area of business, the best way to go about getting started is to get an online presence of your own. Starting your own blog is the best way to do this; it gives you a platform to get your message out there and start publishing content relevant to the field you want to specialize in, to demonstrate your knowledge to the world – and more importantly, your potential future clients. And the best part is that starting your own blog is something that can be done in mere minutes today. Over time, a consistent blog that you update regularly can become a base for finding like-minded people and developing a reader base that you can put to work helping you get found or developing your personal brand.
Get Professional Certification:
While getting an advanced degree is always a great route to take, it's not always a feasible option for everybody. The expense alone might be enough to put you off the idea of getting an advanced business degree, but the good news is that there are alternatives to consider that won't break the bank quite so hard. Professional certifications can add a level of credibility to you as a business professional, and there are thousands of different certifications to choose from, which you can earn in every type of business career. Getting the professional certification could be all that your employer needs to see you do to offer you a promotion; you could be offered a new job in the process or you could simply use them to add further credibility to your resume when searching for your next position.
Network:
'It's not what you know; it's who you know' has never been as true as it is in the world of business. People can be excellent resources in the business field, whether they can provide you with information, advice, or actual opportunities. Networking can lead you to potential mentors, coaches, employers, or even business partners – so it's a good idea to spend as much time networking with as wide a group of people as possible. If you're not quite ready to jump into the world of networking in real life just yet, the good news is that online networking is getting bigger and bigger. Social media sites like LinkedIn and Twitter can be a great way to have conversations with other like-minded business professionals and build mutually beneficial professional relationships.
Write an eBook:
Another tip for those who want to eventually end up as a business specialist, consultant, or expert is to write an eBook. Even if you are not an amazing writer, you will be surprised at how quickly a book that contains the value to provide to the reader can sell. And if you're concerned about your writing skills, don't forget that you can always get somebody to ghost-write your ideas. Just like blogging, technology, and the internet have made it easier than ever for anybody to become a published author in very little time. Once you have written your book, you could pitch it to a publisher – or publish it yourself immediately on a platform like Amazon.
Also Read: Business Management Programs For Machine Maintenance
Take Online Courses:
Maybe you don't like the idea of returning to college, or it simply isn't feasible for you right now – but that doesn't mean that there's nothing else you can do to improve your knowledge and skills. Today, there's an amazing number of online resources available to anybody who wants to learn something new or explore a different field. Coursera and Udemy are two top examples of websites where you can find free and very reasonably priced online courses on a wide range of topics with everything covered from basic business skills to business management and entrepreneurship. Believe it or not, but you can even learn advanced cardiac life support online and receive your certification in no time.
Share Your Knowledge:
Blogging and writing a book aren't the only ways to share your knowledge; if you want to eventually get to a place where people pay you to advise them, a good way to get started out is by teaching classes. Sites like Skillshare allow anybody to become a teacher and share their knowledge and skills with students who want to learn. And, when you start teaching others, you will be more conscious of ensuring that you are providing them with the right information – and end up learning a lot more than you might have thought yourself. It's a great way to easily start positioning yourself as an expert in your field.
Volunteer:
While working for free might seem counterproductive to some, the truth is that giving up your time to volunteer your professional skills can be a very rewarding and enriching experience. While you might not earn cash in return, you will certainly earn things that money can't buy, like increased confidence in your abilities. You'll also be able to use volunteering as an opportunity to increase your expertise in your chosen field and work on a wide variety of different projects that you might not have the opportunity to work on in your usual career.
Advancing your business career might feel like an impossible task when you are used to wearing a lot of different hats and never really getting the chance to become an expert in something. If this sounds like you, it's time to take matters into your own hands and figure out what you can do to propel your career in the right direction.