5G technology: Speed, Data And IoT To Revolutionize Telecommunications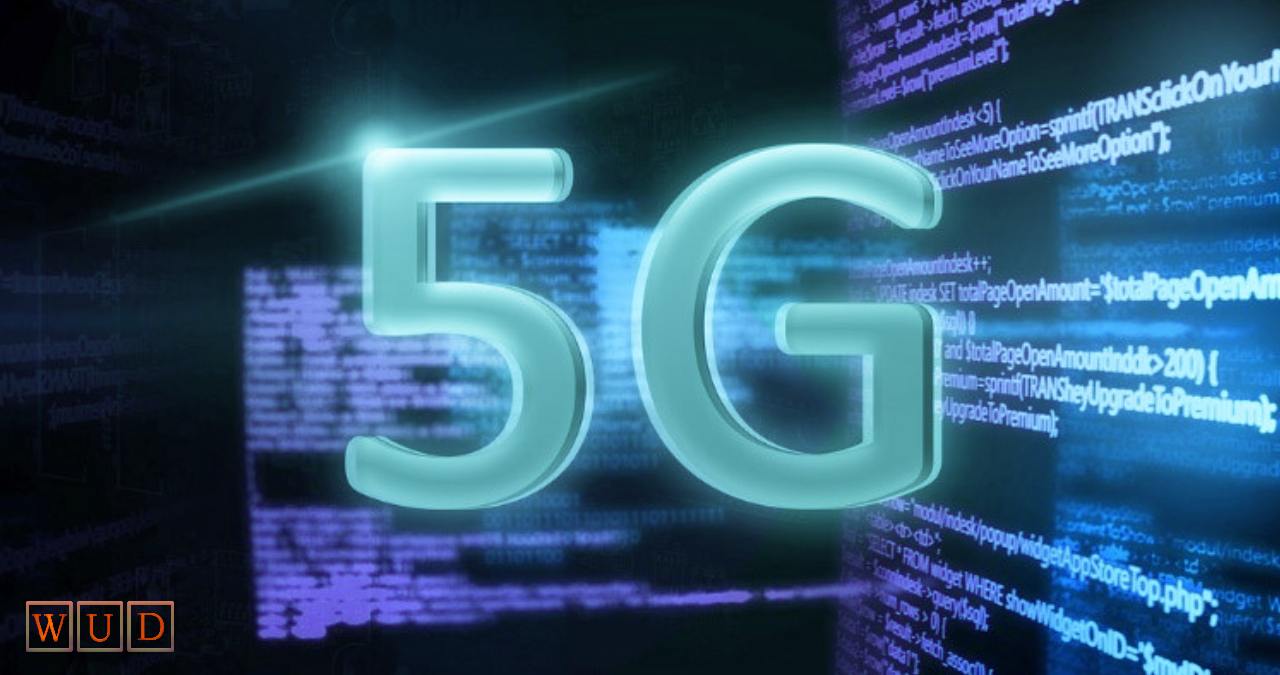 5G technology is already a reality. Its arrival to the general public will be one of the great technological transformations in history, forever changing the way we navigate and our experience with the Internet. We show you what implications and applications this technology will have for companies and users.
A writer known for his ideas on the digital revolution said that "technology feeds itself. Technology makes more technology possible. " Without a doubt, it is a sentence that perfectly describes the evolution that connectivity has experienced from 1G to 5G, highlighting what will be one of the great technological transformations in history and that will forever change our navigation and mobile experience.
How did we get here? An evolution at different speeds
5G has gone from being a chimera to a reality after a constant evolution over time.
Looking back, everything has a beginning, and in this case can date at the end of the decade of the 70, when a new connectivity standard came to the world, 1G. Specifically, it was in Tokyo that the first analog mobile phone system emerged. Fruit of its appearance is the first mobile phone and, therefore, the first calls without the need for a cable. Of course, there was no data transmission either.
Sometime later, specifically in the early 1990s, there was the advance from 1G to 2G, that is, from analog to digital telephony
Although it now seems incredible due to the date we are talking about, it also made it possible to browse optimized websites from the mobile phone.
The main qualitative leap in this evolution occurred with 3G, a standard that emerged due to the increasing demand for data transmission. Its birth could be dated back to 2001 first 3G roaming call with Japan. In 2003, in the UK, the launch of a new version of EDGE connectivity allowed speeds of up to 2 Mbps to be achieved. Transferring it to terms of user experience, it meant that from the mobile you could access full versions of the websites, navigate smoothly and even consume online videos on platforms such as YouTube or Vimeo. It also meant the generalization of smartphones.
The one that until today was the last step on this path is the 4G and the LTE (Long-Term Evolution connectivity) standard that we currently enjoy. It emerged in 2009 and improves the transmission power of 3G standards, reaching speeds of up to 100 Mbps in motion and 1Gbps at rest, making it possible to process more information and, for example, be able to watch 4K videos.
Increased data transmission, more speed, and reduced latency, among 5G improvements
Based on the fact that 2020 is the horizon for the final takeoff of 5G technology, the truth is that we are already in a position to know first-hand what changes it will mean for the user:
More data:

the capacity of the network to support data transmission is increased again. It is expected that traffic will be multiplied by at least 10, although it could reach up to 100 times more connected devices.

More speed: between 2 and 20 Gbps, which will completely change telephony as we know it today, redefining our experience on the Internet when browsing on mobile. And it is that these speeds will exceed data download to current fiber optic networks.
Lower latency:

that is, less time in the execution of an order by a device once the signal has been sent to it. This response time will be, specifically, between 1 and 10 milliseconds (4G has about 40 milliseconds) and will mean, in practice, almost real-time performance that will reduce application response times, but also enjoy games in virtual reality, that a surgeon can operate a patient remotely, operate machinery from a computer, driverless vehicles or the earliest detection of natural disasters, to give some examples.

IoT:

although with 4G it is already possible to connect devices to each other, the reduction in latency and connection capacity offered by 5G networks will be the definitive boost for the Internet of Things, giving rise to a world in which home appliances, wearables, Cars, computers, and terminals, in general, will be fully connected, contributing definitively to the development of Smart Cities.
One of the latent concerns of 5G is security. In this sense, the increase in connected devices and the transmission of data make privacy and security a priority for the 3GPP (3rd Generation Partnership Project, the international organization for the standardization of telecommunications) and the GSMA association. Both entities are defining the standards of the SEPP (Security Edge Protection Proxy) that will act as "guardian" of 5G networks, providing confidentiality and protection to the data transmitted on those networks. This technology will be available before fifth-generation networks are connected.