A Detailed Guide To Implementing HR Analytics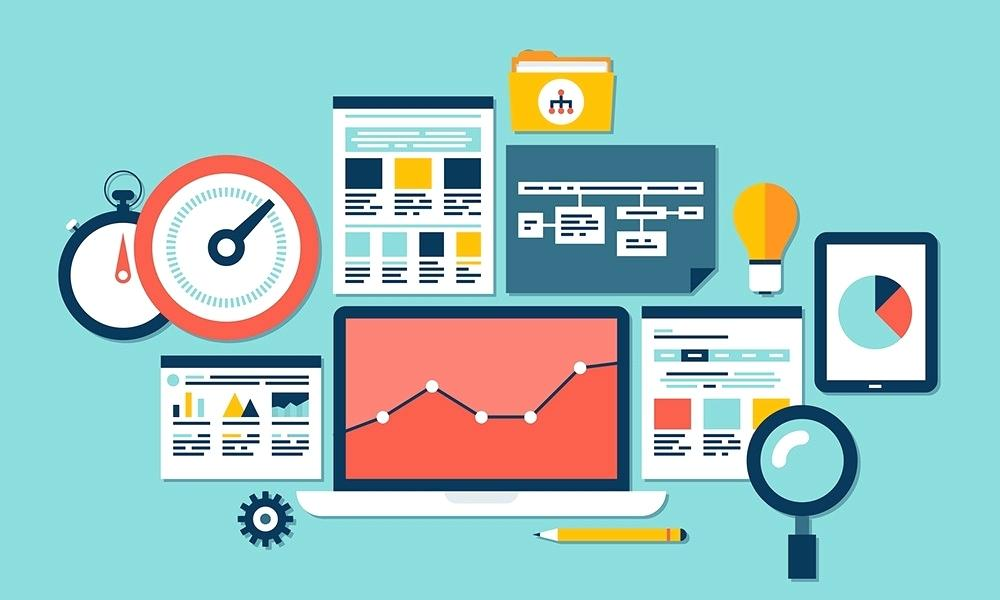 Are you looking forward to implementing HR management software with analytics in your organisation? If yes, read on to understand how you can implement HRMS with analytics, with this step by step plan.
Step 1. Choose metrics and KPIs to monitor and predict
First, you need to come up with the question regarding the workforce that directly relate to the goals that the organisation is looking forward to achieving. When looking to introduce custom KPI (key performance indicators), you need to be clear and describe them in details:● What does it express?
● How will it be calculated
● How to represent it i.e. text or numeric
● What frequency should the measure be taken
● Which data source will be used to retrieve the indicator?
Step 2. Define data sources
Once the indicators are clear, it's time to document the source from where the data will be pulled:
● ERP HR module
● Applicant tracking systems
● Employee scheduling software
● Talent management software
● Training systems
● Excel or Google sheets if required
● Skill testing solutions
Step 3. Decide on a tool: off-the-shelf or custom
Once you have decided the sources for the information, the next step is to choose whether you build a custom tool or take one from the vendors.
Off-the-shelf: There are a lot of great vendors available on the market that provide high-quality HR software like Darwinbox, which contain multiple features like recruitment management, onboarding, performance management, payroll management and much more.
Custom Analytics Tool: If you are looking to develop a custom analytics tool based on your requirements you would need to hire a vendor or a consultant or assign the task to your own developers.
Step 4. Gather a team
If you are going to build a custom HR management tool with analytics then you'll need to get a team to go ahead. Here are the list of teams you require for this project:
● HR manager
● Data engineer
● Data warehouse developer
● Database administrator
● Data analyst
● ETL developer
● Data scientist
● Front-end developer
● UX designer
● UI designer
Step 5. Set up data infrastructure: ETL and a data warehouse
The next step is setting up data infrastructure that'll be used to extract data from multiple systems and transfer them into a single storage unit, for the easy analysis process. This includes a data integration tool & a data warehouse.
Tools for data integration
Data integration tools are used to transfer data from the first systems to data warehouses. It contains a process known as ETL process that includes three main phases:
● Extract
● Transform
● Load
These warehouses are designed to store and analyse a large amount of structured data.
Step 6. Build a predictive model
The next step is to develop a model that will help the human resource team get the most accurate predictions for a question. If there is not enough data present in the warehouse, the data scientists will start collecting additional data. Once the data is prepared, the specialists will start model training. These models are then tested for their accuracy and one the best model is determined; it is deployed inside the software.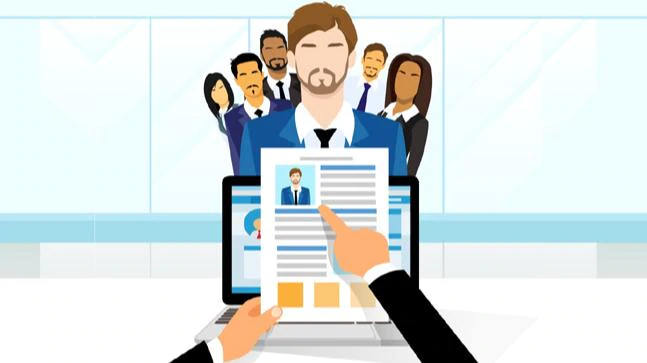 Step 7. Develop UI of a solution
The next step is to develop a UI so that business users can use the software without the need for data science background. With a good UI, the users will be able to generate custom reports with ease. Here are the features that should be present in the UI:
● Static & Dynamic dashboards
● Multiple types of Charts
● Ease of Report creation
● Sharable dashboards
● Ability to upload custom visuals
Step 8. Train employees on how to use the system
The next and last step is training the users or employees on how to use the HR management software. They should understand every function available in the software.
Choose your approach
The most important thing to understand here is great employee experience leads to better business outcomes. There are a lot of tools that are available in the market that can help managers solve their specific problems like employee engagement management or employee recruitment etc.
Meanwhile, developing custom HCM Software is also one of the common practices among business. The benefit of such am approach is getting a higher level of data security, and the tools will be specifically built for your organisation's requirements.
Also Read: Why Do Companies Consider Adopting The Blockchain?