WhatsApp Is Implementing Advanced Search Mode On Android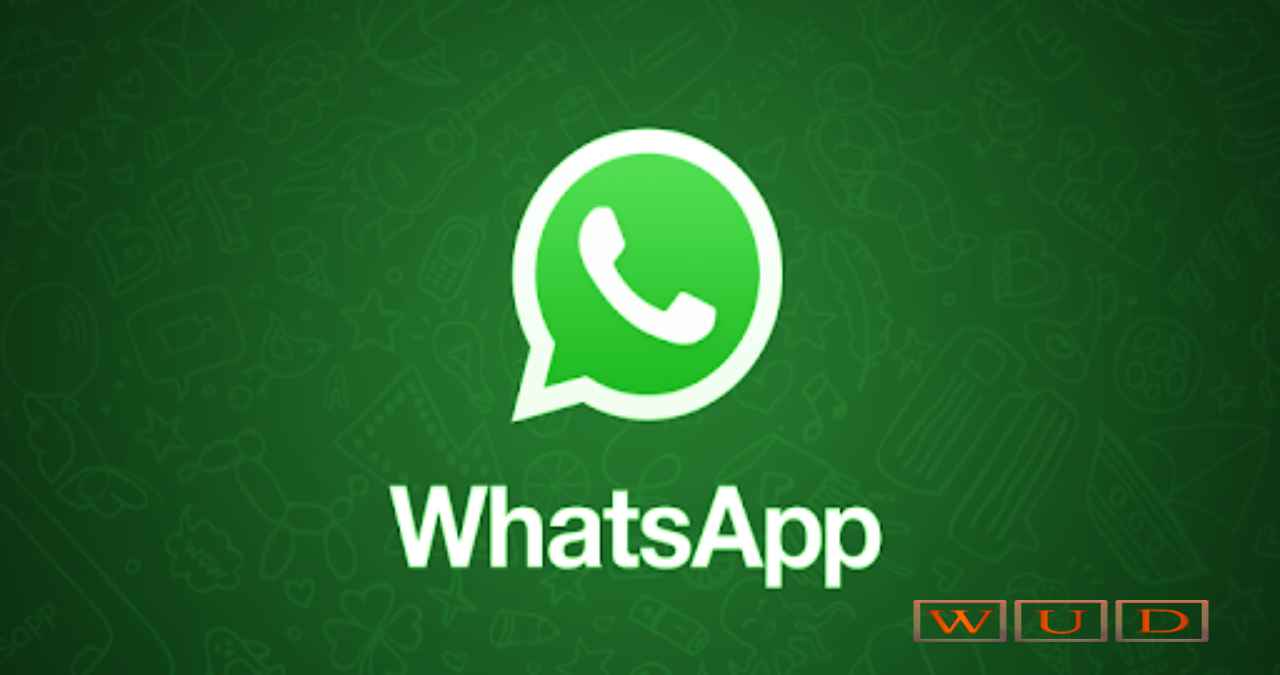 If there is an application that can be practically absent on any mobile, it is none other than WhatsApp. The popular instant messaging application is used by millions of people around the world, its presence on our terminals being essential. That is why developers do not cease in their efforts to make constant improvements to offer the best possible experience to their users.
We have previously known that the application prepares a new function to silence groups forever. The possibility that a multi-device WhatsApp account is about to arrive is even being tested. During the last few weeks, WhatsApp developers have focused on improving their chat search function, implementing more advanced tools, something that has already been implemented for the iOS version a few months ago. Now it seems that this feature will also come to Android.
New Search Function In The Test Phase
WhatsApp is implementing its new advanced search mode for certain beta testers. This type of activation is carried out partially and slowly, so it is not available to everyone. This is because the company gradually begins to enable a function to see the effects that it has once enabled so that any type of bugs and errors can be more easily located. That is why, with good judgment, they enable the function for some users instead of all testers.
To check if we are some of the testers who can have access to this new search feature, we must have the latest version of WhatsApp, whose number is 2.20.197.7 or 2.20.197.10. If we have it installed and the function does not appear, we can also choose to delete the application and reinstall it.
What Is The Advanced Search Mode
This new advanced search function that WhatsApp is testing on Android will allow us to search for a specific type of message, be it text, image, video, GIF, audio, or documents. In this way, when we use the advanced search mode we can quickly search, for example, all images or GIFs shared worldwide or through specific chats.
In this way, we can perform specific searches in a more agile way, being able to find the content of our conversations without having to load data that is not of our interest. In this way, we will achieve results in our most concrete and precise search. This function is already available on iOS mobiles and it is expected that once the testing phase is finished, it can be enabled on all Android terminals.