How To Configure A DNS in iOS And Android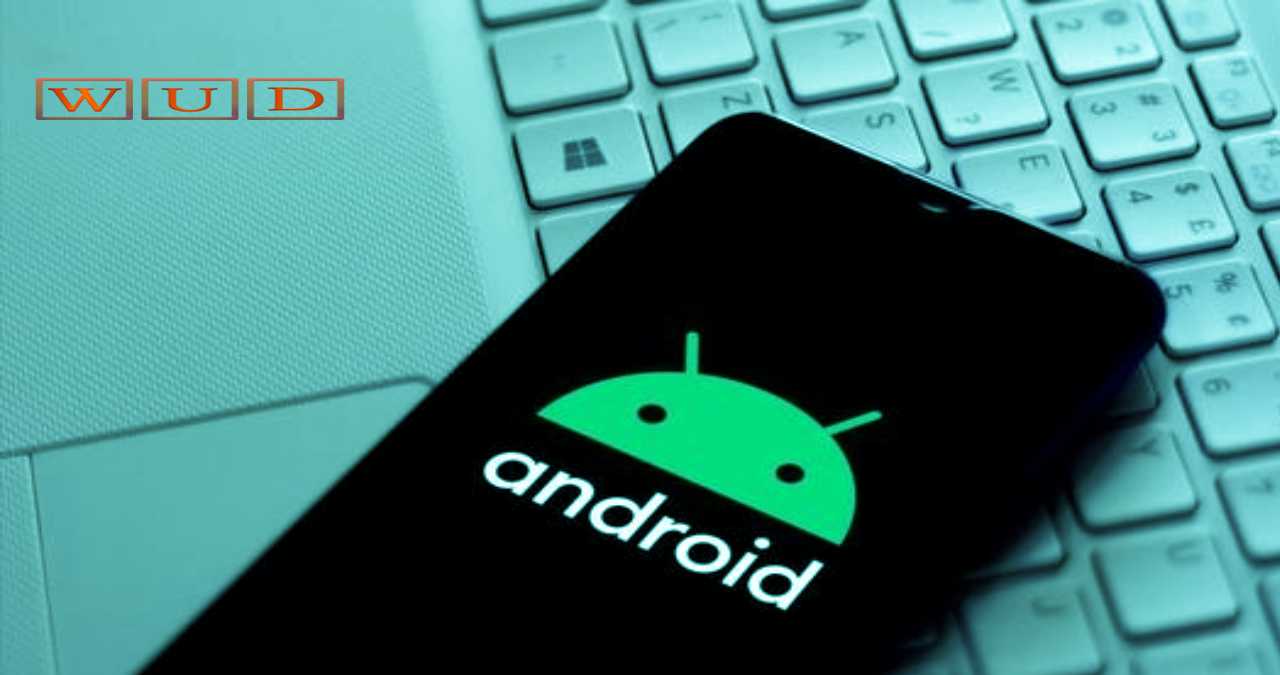 Many times it may seem easy to use what it can mean to surf the Internet because it is as easy as opening a browser, enter the desired address, and almost instantly all the content appears. But behind this simple process lies a somewhat more complicated network than it may seem, with DNS being one of the pillars for everything to work properly.
For this reason, today we are going to talk about DNS, which means what it is for and how it can be configured on both an iOS and Android mobile.
What Is DNS And What Is It For?
System Domain Name or DNS is a name resolution system used to know the IP address of the server hosting the domain. In this way each time we put an address in the browser, the DNS is responsible for translating that text into an IP address.
This name resolution system is made up of three agents who are:
DNS Client:

It is the one that is installed on our device and is responsible for making name resolution requests to the DNS server.

DNS Server:

it is in charge of answering the request of the DNS client, that is, it is in charge of answering the request we make when searching the web.

Authority Zone:

they are servers that are responsible for solving a set of specific domains.
In this way, for us to access the web we are looking for, these three agents must be perfectly synchronized and will run in a matter of milliseconds. Therefore, the faster a DNS server is, the faster the process is completed and we will visualize the web more quickly, so it is possible to change this DNS that we have activated by default by other alternatives. 
Among the best known are:
Cloudflare – 1.1.1.1 and 1.0.0.1

Google – 8.8.8.8 and 8.8.4.4

OpenDNS Home – 208.67.222.222 and 208.67.220.220

Alternate DNS – 198.101.242.72 and 23.253.163.53
As an example, we are going to use Cloudflare's DNS to change the one that comes by default on our mobile. This process is simple and can be done on both an Android and iOS mobile.
How To Set Up A New DNS On Android or IOS
Set Up A New DNS on Android
The first thing we must do is go to the "Settings" of our device and click on "Networks and the Internet". Next, we go to "WiFi" and press and hold on the name of the network we are using, a menu will appear and select "Modify network". Now we must click on "Advanced Options" and here in "IP Settings" we must select "Static".
Now, in section DNS 1 we will write 1.1.1.1 and in section DNS 2 we will put 1.0.0.1 and we will give "Save" the changes
Set Up a New DNS on IOS

To configure DNS in iOS we must go to the "Settings" of the mobile and click on "Wi-Fi ". Next, we will click on the blue "i" that appears to the right of the network to which we are connected and then we will click on "DNS Configuration". Here we will change the "Automatic" mode to "Manual" and click on "Add server". Now in primary DNS, we write 1.1.1.1. We press "Add server" again and in secondary DNS we write 1.0.0.1 and we give "Save" the changes.