The Advancement Of AI To Improve Customer Service And The Keys To This Technology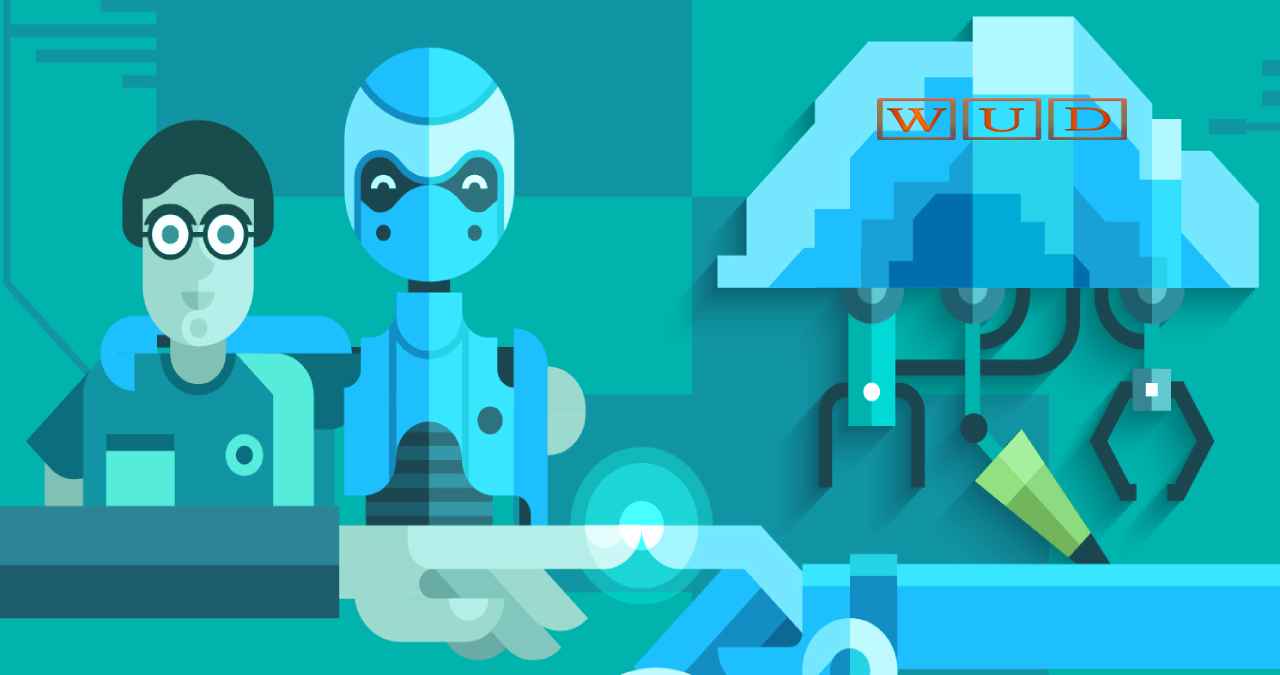 Although their applications vary by sector, many of the companies that have already incorporated AI started with customer service because of its good results. In this sense, the application of AI to these channels can lead to improvements of up to 95% in the accuracy rate in the responses provided and response times can be reduced by up to 99%, according to a report by IBM.
Likewise, it is expected that shortly all industries will continue to invest to a greater or lesser extent in this technology, although some specific sectors have already positioned themselves as leaders in this transformation. According to a recent study by IDC (International Data Corporation, for its acronym in English), the retail sector or 'retail' leads global spending in artificial intelligence systems with an estimated investment of 5.9 billion dollars in 2019, followed directly by Banking and finance with an approximate investment of 5.6 million dollars. For its part, Accenture expects significant growth in AI in the Healthcare market, reaching $ 6.6 million in 2021.
Chatbots, A Key Improvement In Customer Service Thanks To AI:

In an always-connected world, many times the user needs to make a simple query that can be solved in an agile and precise way with the help of chatbots. These intelligent virtual assistants can improve the customer experience by avoiding telephone negotiations with an agent for simple matters. Chatbots allow you to efficiently speed up the response to the most recurrent queries from users, such as requesting account balances, changing passwords, scheduling medical appointments, or for other tasks, as well as solving minor problems.

Machine Learning Is The Future Of Customer Service:

Although chatbots may be the most visible face of modern customer service, machine learning, or Machine Learning (ML) plays a fundamental role in the development of AI and its applications. This technology helps companies predict patterns through analysis of past interactions or quality management scores to identify dissatisfied or at-risk customers, as well as other useful trends for the business. It is also capable of maintaining continuous learning as it processes more data to be increasingly "smarter" and obtain more relevant data.

The Coexistence Between Machines And Agents To Offer Better Customer Service Will Be Increasing:

The transformation of telephone attention will make workers and machines coexist more and more in telephone attention services to offer better and better solutions. A collaborative work in which people will continue to be at the center of communication, attending to the most complex queries that technology cannot solve.

The Call Center Professional, An Increasingly Specialized Profile: While most Customer Experience companies already use AI and other technologies, agents remain at the center of the customer relationship, and voice continues to be the channel of choice for users. All these tools are transforming the role of the agent towards a professional with more qualitative work, a profile with an increasingly high and qualified specialization, with knowledge in data visualization and interpretation, chatbot management, and multichannel strategy.
The incorporation of Artificial Intelligence in all industries is an unstoppable reality and more and more companies decide to integrate this technology into their processes and structures. Specifically, its use to offer better customer service, including both potential and current ones, represents a radical change and, in general, companies with a vision of the future are taking advantage of all its possibilities to promote better experiences for users.