AI In The Biomedical Sector: Development Of The Healthcare System In Future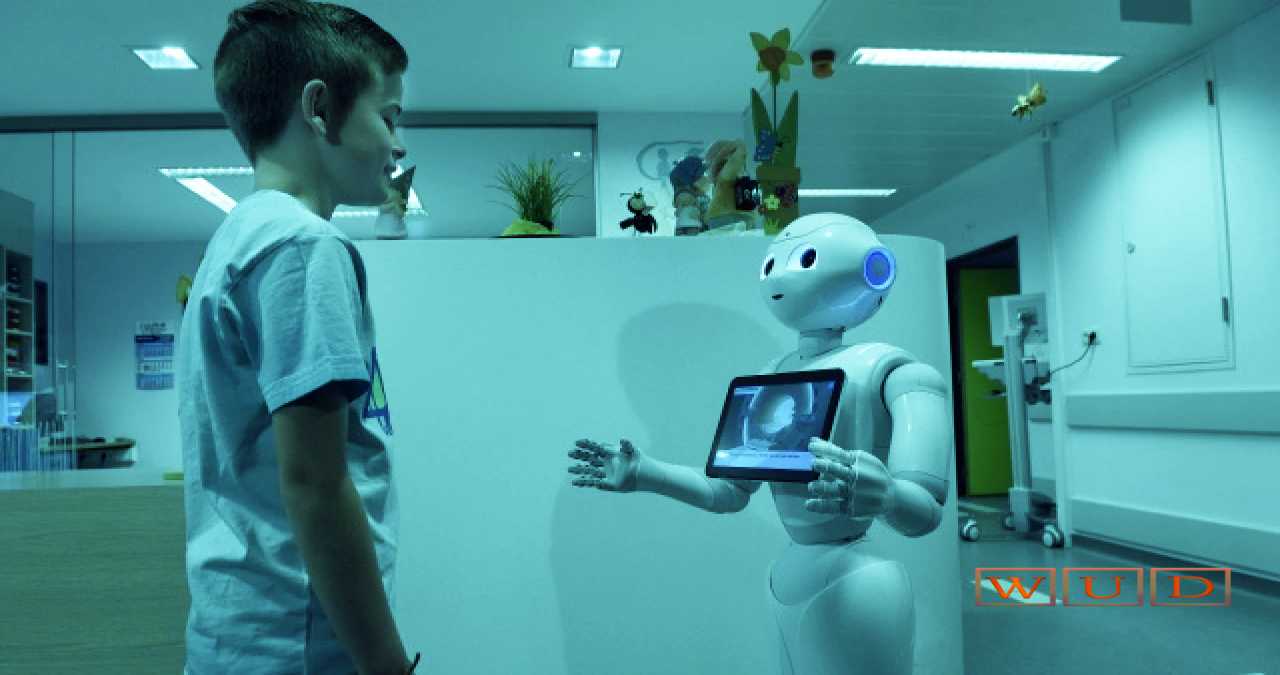 In recent months, following the pandemic we are experiencing, the terms artificial intelligence (AI) and the health sector have come to light more strongly than ever. But AI and biomedical engineering have a long journey that will allow strengthening the healthcare system in the short term.
It has been more than half a century since the digital revolution exploded. This process was also known as the third industrial revolution and replaced analog, mechanical and electronic technologies in multiple sectors. Today, most of these sectors are already fully digitized and this fact, together with the explosion of new technologies, has enabled the fourth industrial revolution or industry 4.0. Artificial intelligence (AI) is central to this transformation, closely related to the generation of large amounts of data (big data), the use of algorithms to process them, and the massive interconnection of intelligent digital systems and devices.
Of the great variety of domains in which AI has had a great impact, the field of biomedical engineering stands out for its direct application in a sector as relevant as the health sector. Thanks to the process of digitizing medical records, PACS image storage, and transmission systems, and a multitude of intelligent digital devices, among many other factors, most hospital centers currently have large databases from which it is possible to extract relevant information. The main objective of AI action in the biomedical sector is to extract specific patterns from structured data, physiological signals, biomedical images, etc. To create predictive models that provide added value in many applications.
Of the large number of techniques existing under the umbrella of artificial intelligence, those that base their learning directly on data are the ones that are currently gaining more relevance both from a scientific and an industrial point of view. Algorithms based on machine learning and more specifically those that make use of neural networks (deep learning) have registered superior results to those obtained by a human being in classification or regression problems, among many others.
The intersection point between AI and biomedical engineering gives rise to solutions that improve the healthcare system, promoting the well-being and life expectancy of society. For example, from a collection of biomedical images or physiological signals and using AI techniques, it is possible to create systems to aid clinical diagnosis that assist the specialist in decision-making. Automating the detection test for highly contagious diseases such as CoVid-19, to reduce the risk of our toilets, may also be possible through AI-based developments and various robots. Predictive models from genomic and chemical samples of the organism can lay the foundations for the future of personalized medicine. Another example,
The incidence of artificial intelligence in the biomedical sector has not yet reached its highest point on a horizon that looks promising. The highly innovative nature of this merger will enable great advances in the diagnosis, prognosis, and treatment of diseases, providing great added value to all the actors in a system as important as the health system.