Best Antivirus & Security Applications For Android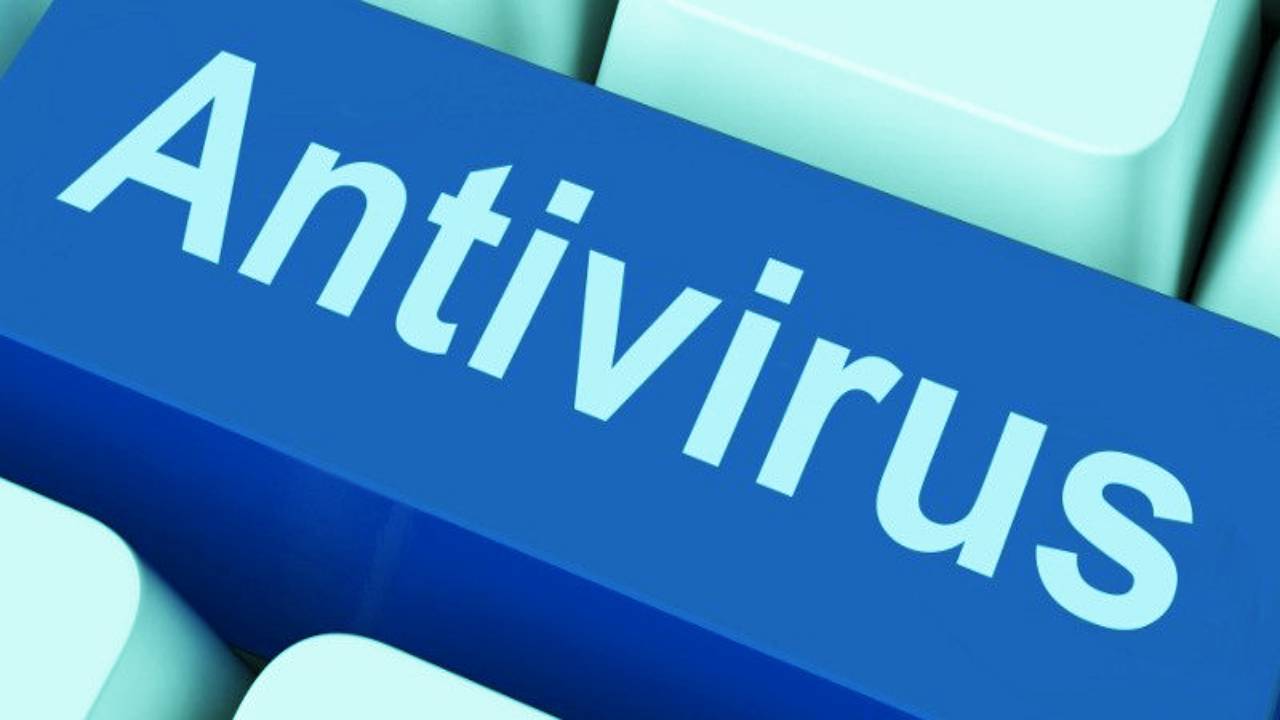 Your phone is likely to contain confidential information, so it may be a good idea to install some security software. There is a debate about whether you really need antivirus applications on your smartphone. Much depends on whether the applications are downloaded, but it cannot be denied that malware has become a much greater concern since we wrote this article for the first time in 2012. Fortunately, security applications have improved dramatically to keep pace with new threats, so you have a lot of protection to choose from.
Most security applications go beyond Android antivirus protection to include a large number of other tools, from contact filtering to remote blocking or deletion. We decided to take a look at the five most important Android security applications and find out what they do.
List Of The Best Antivirus & Security apps
We are looking at these applications from the consumer's point of view, so keep in mind that some of the "free" applications are only free for personal and non-commercial use.
Top best antivirus software applications from our research list are as follows:
Trend Micro Mobile Security and Antivirus
With an average malware detection rate of 99.9% over the past two years, Trend Micro is a solid and consistent choice. In the last report, he managed 100 percent for real-time detection and 100 percent for malware discovered in the last four weeks. In addition, it has not returned false positives and will not significantly affect service life or battery performance.
With the free version of the Trend Micro application, you will get a handful of other tools. There is protection against phishing sites, a privacy scanner for Facebook and some tools to help you save battery and memory. There is also a "Just-a-Phone" function that kills all non-essential background processes.
There is a seven-day free trial version of premium features, including malware blocking and cleaning, anti-theft tools, application blocking, call filtering and much more. At a price of $ 36 a year, we are not convinced that it is worth it, but the free version will cover you for malware detection and you already have some useful extras.
Avast Mobile Security
As a really free application for the Android platform, Avast Mobile Security offers an impressive range of tools. It has antivirus protection, scans its applications to provide details about what they are doing, and has a web shield that scans URLs for malware.
There are several additional tools in the package, including a call blocker for blacklisting problematic numbers, an application locker to protect private applications and Wi-Fi scanning options to improve security and speed. Unfortunately, the application's lock and anti-theft features require you to subscribe to the "Pro" version, which also removes ads and gives you direct access to support from the application.
If you have a rooted device, there is also a firewall that allows you to control network traffic. You can block Wi-Fi or network access for specific applications, which is useful for security reasons and can also save battery life.
According to the latest AV-Test report of 20 popular Android security applications from March 2018, Avast is a solid option with a detection rate of the latest real-time Android malware of 99.9 percent, rising to 100 percent for malware discovered in the last four weeks. This puts it at the top of the lists in terms of malware detection, which, combined with additional functionality, makes it worth considering. It has a light footprint without any drainage in battery life and no impact on overall performance. Nor did it return false positives.
The free version of this Android security application provides a decent range of functions, keeps you safe from malware and offers additional protection for rooted devices, which makes it a strong competitor. If you are looking for a security solution for your Android smartphone, and your main concern is malware and safe browsing, then this could be the right application for you.
AVG
As one of the most important names in free antivirus software for several platforms, AVG is on the list this year thanks to a 99.9 percent real-time malware detection rate, which rises to 100 percent for the malware discovered in the last four weeks. It did not return false positives and has no discernible impact on battery life, performance or network traffic.
You will get a complete package of tools with AVG, including a phone locator, an application lock, a call blocker and a photo vault to hide those delicate snapshots. There are some extras you can try for free, such as the Camera Trap feature, which captures photos of anyone trying to unlock your phone, but you have to buy the Pro version if you want to keep them.
If you can support the persistent pop-ups that try to convince you to download other AVG applications, then the free version should be useful and offers great protection.
Sophos Mobile Security
There are many really good security applications for Android, but it will cost you to find one that offers all these functions, that have a 100% malware detection rate in real-time and that costs absolutely nothing.
Sophos Mobile Security has been one of the best for months, with a 100 percent detection rate of Android malware according to AV-Test. Unfortunately, he stumbled on the most recent test by returning a series of false positives, incorrectly displaying warnings about legitimate software.
It offers a robust scan that covers installation, existing applications, and storage media. You will also get an impressive package of extras that includes protection against loss and theft, with support for deletion, blocking, alarm, location and much more via SMS. There are also web filters, password protection for applications, spam blocking, privacy and security tips, and some other tools.
It is not the prettiest application on the list and false positives are a concern, but Sophos keeps its place on the list because it is a really free application with a solid list of fully accessible features and no ads.
Avira Antivirus Security
As a fairly constant interpreter in recent years, Avira is a good option to protect your Android device. There is a premium version that includes all kinds of additional tools, but the free version is more than enough. It managed a 99.9 percent malware detection rate in real-time, increasing up to 100 percent for malware discovered in the last four weeks. There was only a false positive and it did not adversely affect the battery life or performance.
You can rely on the free version of Avira to keep your Android smartphone or tablet safe. It has a light footprint in terms of performance and elegant and minimalist design. In addition to scanning for malware or spyware, this application also has a full range of anti-theft and recovery tools and some other extras.
In the most recent tests of , eight out of every 20 applications tested managed a 100 percent real-time detection rate, but it seems that there has been an increase in the number of false positives, in which legitimate applications are incorrectly identified as malware.
Of the big security software brands, Kaspersky and Norton will attract a lot of people because they are familiar names, but compared to some of the free options there is really nothing to justify the price tags. The same goes for the excellent Bitdefender Mobile Security and Antivirus. Even when they offer free or trial versions, they insist that you pay an annual subscription, sometimes using intimidation tactics to try to sell you more. Unfortunately, this is a common practice in the industry.
Also Read: How To Choose a Best Smartphone