Apple Watch: Top Most Advantages With An Apple Watch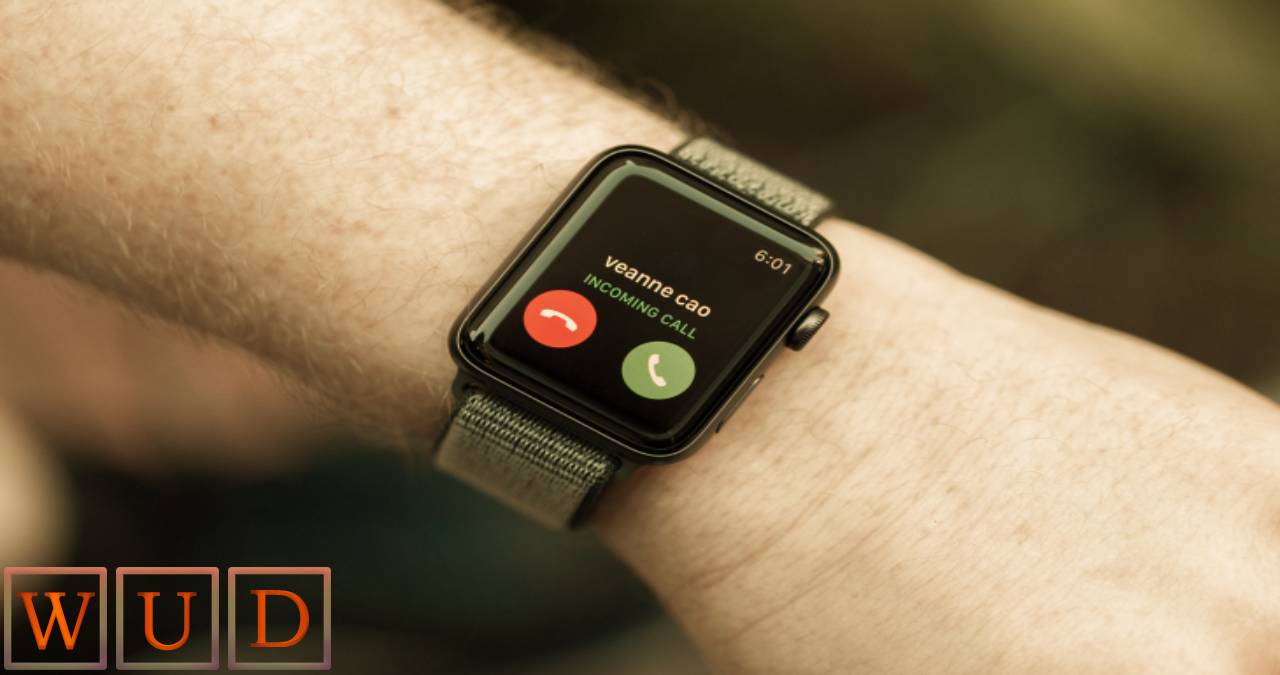 Apple Watch is the smartwatch that the Cupertino brand has devised. It is the flagship of its wearables, that is, of its wearable technology. It can be combined with the functions of iPhone smartphones to synchronize certain tasks and receive some operations, or perform some operations comfortably from the watch, without having to interact with the phone.
In addition, the Apple Watch can also be a great complement to control your fitness and health thanks to other functions such as an activity bracelet that integrates this watch. But beyond that, there are some tricks or functions that not everyone knows and that are very practical if you know how to exploit them .
Tricks to take advantage of your Apple Watch
Unlock your Mac with Apple Watch
As if it were a fantastic car, you can "invoke" your Mac computer to "wake up" just by using your Apple Watch.
You can use it with the various Apple computers, such as the Mac Mini, MacBook, etc. And with your watch, you can unlock the password instantly.
To do this, you can go to your macOS, System Preferences, then click on Security and Privacy, and activate the function Allow your Apple Watch to unlock your Mac. Now, from your iWatch, you can do it without a problem.
Also Read: Looking Back: The Technology Behind Your Timepiece
Use Apple Watch as a remote control
If you have an Apple TV in your home, you can also use your Apple Watch as a remote control if you have forgotten the control of this product elsewhere and you do not want to get up from the sofa for it.
With your Apple Watch, you can play a video, pause it, scroll and navigate through menus. You just have to activate this function.
To do this, you can go to the remote control app (Remote) on your watch, then you can already operate with this app.
Let the Apple Watch relax you
In those moments of more anxiety or stress, you can use your Apple Watch as a private therapist thanks to the Breathe app.
A great ally to do meditation or breathing exercises that you will have at your fingertips on your wrist. With just 1 min you can recover from those states harmful to your health. You just have to open the Breathe app, which is the teal icon that appears on the screen and start your healing session …
Apple Watch will guide you with the image that expands and contracts to breathe properly. It also includes haptic feedback, mimicking sensation, and making it easier to focus on your breath.
Also Read: Best External Batteries For Mobile And Tablet In 2020
Find your iPhone
One of the most practical functions that Apple Watch has is to locate your iPhone phone. Something very interesting if you are one of those who forget the phone easily or do not know where they put it.
We have already spoken on other occasions about Find My iPhone from Apple or Google's alternatives to locate a lost or stolen mobile. But in your watch, you also have another simple and fast alternative.
With the watch, you can swipe the screen from the bottom to the top and click the vibrate icon. At that moment, your phone will begin to play a strong tone so you can locate it if it is close .
A photographer on your wrist
The Apple Watch does not have a built-in camera, so it cannot shoot photos. But your iPhone does, so it can be a great ally for taking group photos.
Surely you have been in those situations where you want to take a group photo, but you want to go out too. If there is no one to help take the photo, it is best to set a timer on the iPhone camera, leave the phone somewhere stable, and put everyone in the group.
Well, with your watch you can click on the remote camera app and you can see on the screen what the iPhone camera is seeing. That way you will know if they all work out or if you have to move. Also, you can control when the photo is taken.
Also Read: How To Pick Out The Excellent PC