Artificial Intelligence To Optimize Energy Consumption In Data Centers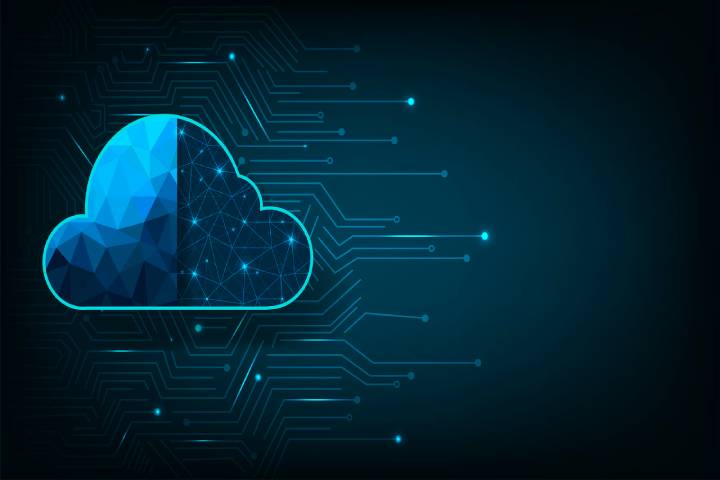 A major European company has implemented innovative technologies to reduce consumption in the most significant data center campus in the Baltic. Employing AI-based building and energy management software and cooling optimization systems, they hope to support industry efforts to improve sustainability and implement further advances in the subsequent phases to be built on this campus.
The data center campus in Tallion, the capital of Estonia, will have a set of modern technologies whose objective will be to optimize the facilities' energy consumption as much as possible, helping to improve sustainability and reduce costs. These technologies are Building Management Software (BMS), EPMS (Energy and Power Management System) software, and White Space Cooling Optimization (WSCO) systems, all from the German firm Siemens.
These technologies are expanding in the industry with similar bets from large equipment providers for data centers, such as Schneider Electric. With this example, the technology company wants to demonstrate the potential of artificial intelligence to make data centers more sustainable. As explained in their announcement, these solutions can automatically adjust the cooling systems of the server rooms to take advantage of every last watt consumed, improving the adaptability of the systems to any change without generating excessive consumption.
These tools are managed through a dashboard that makes it easy to monitor and control power distribution systems and employs machine learning software to optimize cooling. The creators of these systems claim that their solution has allowed them to achieve a PUE of 1.2 in the data center, while the industry average is currently 1.6.
In his announcement, Kert Evert, director of development of Greenergy Data Centers, explains that "this new complex meets the highest international security standards and aims to operate with 25% more energy efficiency than the market average". For his part, Dave Hopping, executive director of solutions and services at Siemens Smart Infrastructure, commented that "as the demand for data center services continues to increase globally, digital tools will play a key role in mitigating the environmental impact of data.
With the two future expansions planned by its creators, these facilities could become the most significant data center campus in the Baltic countries. It is expected that they consume energy from 100% renewable sources. Adding this to the strategy of using innovative technologies to optimize consumption, this project will be an example to follow in other geographies where the industry wants to continue expanding, following sustainable development objectives.
Also Read: 7 Risks Of Artificial Intelligence That We Must Face To Manage It Effectively