Benefits of Downloading Antivirus Software on Your Smartphone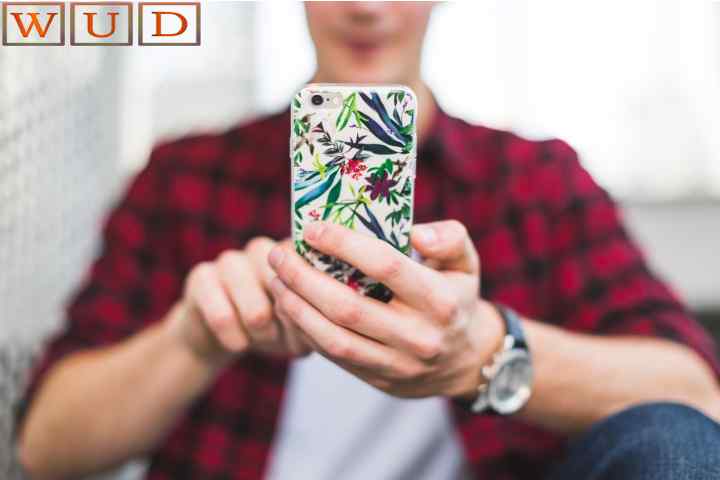 Whether you're a die-hard Apple or Android user, you most likely spend a fair bit of time on your smartphone.
In 2019, the average smartphone user spent a hefty three hours and 15 minutes on their mobile devices, with some users capping out at a whopping four and a half hours!
Even if you don't spend quite that much time on your smartphone, you most likely want to keep it in working condition for as long as possible. One of the most effective methods for doing this is downloading mobile antivirus software.
Most modern cybersecurity companies, like Malwarebytes, offer mobile versions of their software. Malwarebytes antivirus software provides a wide range of features that can protect you and your device from an array of cyber threats, including (but not limited to):
Spam calls and texts
Ad trackers
Scam websites and programs
Block Suspicious Calls and Texts
Have you ever picked up your phone only to find that there's a scammer on the other end of the line? This has happened to countless people over the past few decades.
These scammers generally work in call centers that aim to retrieve personal or financial information from unwitting people.
Thankfully, there is a way to avoid these scam calls and texts: by downloading antivirus software for your smartphone. Mobile antivirus software can identify potential and known scammers by cross-referencing their numbers against a list of known scammers.
After downloading antivirus software for your smartphone, you'll be able to filter out or block suspicious calls at the click of a button.
Say Goodbye to Ad Trackers
If you spend a lot of time streaming movies or videos on your phone, then you've probably had to deal with a few ads in the past. Most of these ads are harmless forms of online marketing; however, this isn't always the case.
Ad trackers are malicious ads that track user behavior. When an unsuspecting user clicks on an ad tracker, a pixel is sent to a cyber attacker or third party. This pixel contains invaluable information about your activity before and after interacting with the ad. This process is commonly referred to as ad tracking.
If you don't feel comfortable sharing your data with these groups, then you may want to download antivirus software for your smartphone. Mobile antivirus software can detect and block ad trackers before they become an issue.
Avoid Malicious Websites
Wouldn't it be nice to scroll through your smartphone without having to worry about malicious websites? Well, that time has come.
Modern mobile antivirus software notifies users before they enter a suspicious website that may be compromised by:
Ransomware
Phishing scams
Keylogging
This notification is clear and easy to read, making it effortless for users to avoid the fraudulent site.
If you accidentally click on a fraudulent link or website, your antivirus software will stop the site from loading. This is an ideal feature for smartphone users who have difficulty clicking the correct link or key (don't worry; everyone's been there).
Keeping your smartphone safe is easier than you think, especially if you have mobile antivirus software. This invaluable software can help protect your phone from everything from scam calls to malicious websites.