Can We Make Games on WordPress?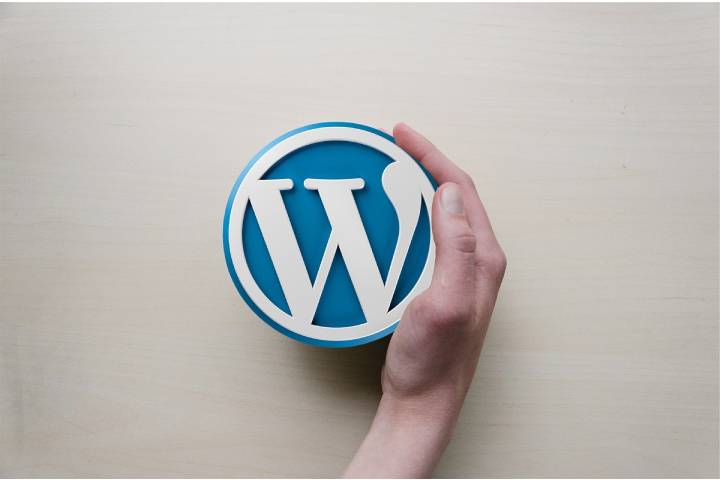 WordPress has grown out to be one of the most useful site development tools around the world with millions of active users and websites that are powered by WordPress. I personally use it a lot to make my own blog sites as it only takes a couple hours to make a fully functional website on wordpress as compared to coding your own site.
It provides you with a plethora of tools and plugins to choose for your site. There is everything for everyone who wants to create a site for any sort of purpose. You can create a blog site for medical articles, you can create your own portfolio sites with the predefined yet customizable themes, you can make interactive quiz sites and so much more.
And that poses a question, can we also use WordPress for making games? Let's find out
Game Development in WordPress
Just like web development, we see a bunch of tools that make it very easy for game developers to create their own games with ease. You don't have to spend months trying to code through each and every aspect of your game, there are tools that ease your process and make it super efficient as well.
The coding has become immensely powerful and you can create pretty much anything you want but more importantly, GAMES! The new HTML 5 also allows you to code your own browser games which is super cool as many people love to spend their free time playing browser games. Of course there are some restrictions as to what you can achieve by coding your games using HTML 5 or any other language.
Now as for our question, can we make games on WordPress? Technically Yes, you can! WordPress allows you to code your own site, which essentially means that you can pretty much do anything you want as long as you are good with coding. You can code your games at the backend and let wordpress take care of the website design and whatnot. There are a ton of browser games that have always kept the players hooked and I am sure, you must have spent hours trying to bulk up 8 ball pool coins.
However, it'd be extremely restricted and difficult considering wordpress isn't equipped with the features and tools that are essential for making games. The other way, which is probably the best way to go about making browser games, is to use a game engine. I would highly recommend using Unity 3D as it supports cross platform builds, meaning you will be able to build your game for multiple platforms and that also include web. You can make any game that you can think of in Unity and one of the best examples of games made in Unity is the recent blockbuster, Valheim account, which you should definitely check out.
You can just choose to build your game for WebGL and once done, you will be able to publish your game on a wordpress site or basically any site with a few simple steps. This is way more better as Unity is made for developing games with thousands of tools to make your game dev journey a lot smoother.