Chatbots – Uses For Your Business And Your Customers?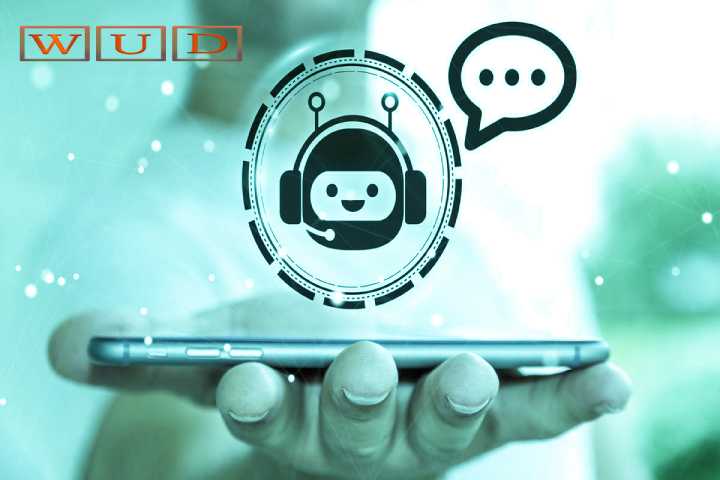 Chatbots are everywhere. Whether they lure you in with a call from an unknown number, a private message, or opening on a web page, it hardly makes a difference: these intelligent little systems are increasingly popular in many countries—various sectors.
Around 80% of companies hope to use chatbots on their websites by the end of 2021. But the volume of interactions does not necessarily indicate that they are successful: many users find chatbots fun and ultimately not always helpful.
Indeed, if they are misused, chatbots can degrade the user experience on your site, make it confusing, or even damage your business's reputation. So here is some information on chatbots: their advantages, disadvantages, how to use them, and other things that can help you decide to implement them on your site.
What Is A Chatbot
Typically defined as computer software or a system that mimics human conversation, a chatbot is an artificial intelligence (AI) system that prompts the consumer to interact with them in a certain way. In general, these automated bots are active on apps, live chats, emails, or text messages and are intended to improve consumers' customer service experience.
Although these bots are continually evolving, their purpose has remained the same. On web pages, these virtual assistants are useful for interacting directly with site visitors and gathering both information and new leads. On Facebook, they are used in the same way, especially in company profiles.
Also Read: How have live chatbots turned beneficial for online businesses?
What Types Of Chatbots Are There
From relatively simple to very complex, all chatbots are broadly classified into two types. Let's see what they are and what are their characteristics.
Simple And Scripted Chatbots
Simple chatbots are usually programmed to respond to keywords. The great thing about simple chatbots is that they can be helpful, even if it's at a fundamental level. More specifically, they can provide limited assistance strictly related to the recognition of a keyword, entered by the user, which generally seeks precise answers.
This means that simple chatbots probably won't help customers on a deeper level unless particular words or phrases indexed by their systems are addressed. Many brands and companies are gradually converting to the use of intelligent chatbots, moving away from the simpler ones, to improve their customers' experience.
Smart Chatbots (Learning Bots)
Smart chatbots use artificial intelligence to answer queries, not keywords by replicating them using predefined formulas. Recording customer conversations helps improve their processing and response capabilities, allowing bots to get smarter. This type of AI will continue to be more and more effective as these technologies evolve.
This type of technology requires a certain level of skills around artificial intelligence and natural language processing, to be implemented on a website. Whether you prefer to work with freelancers or a specialist company, developing a bespoke virtual assistant takes development. You will find many specialist freelancers on the Fiverr platform. If you are looking for a turnkey project, multiple web agencies can also meet your needs.
Why Use A Chatbot On Your Site
More and more brands and large companies are using chatbots today. Taking note of their successes and failures can help any business see if a chatbot will be valid for them.
Benefits Of A Chatbot
Chatbot, which usually appears at the bottom right of the screen, helps customers by providing automatic, simple or complex responses ( depending on the type of bot used ). When it comes to e-commerce sites or huge companies with a substantial online presence, the most apparent benefits of virtual assistants are that they can automate part of the customer service. Unlike a human employee, a chatbot can take care of customer service 24/7 and answer even the most complicated questions. You meet the expectations of your customers in a short time.A virtual assistant also helps guide your customers more effectively to the right offer or product.
They no longer need to phone you or contact you by email. A simple request to the chatbot and their license will be satisfied. Also, the chatbot can suggest other products that may be of interest to your customers or prospects ( cross-selling ), and thus generate an additional sale that otherwise would not have taken place. Chatbots increase the engagement of your customers. is it lying? These virtual assistants using artificial intelligence allow you to get to know your customers better and offer them a suitable course. You bet on the satisfaction of the consumer who will engage with you more easily.
Also Read: E-commerce Trends In 2021 To Keep In Mind For Your Business