Ecommerce Trends In 2021 To Keep In Mind For Your Business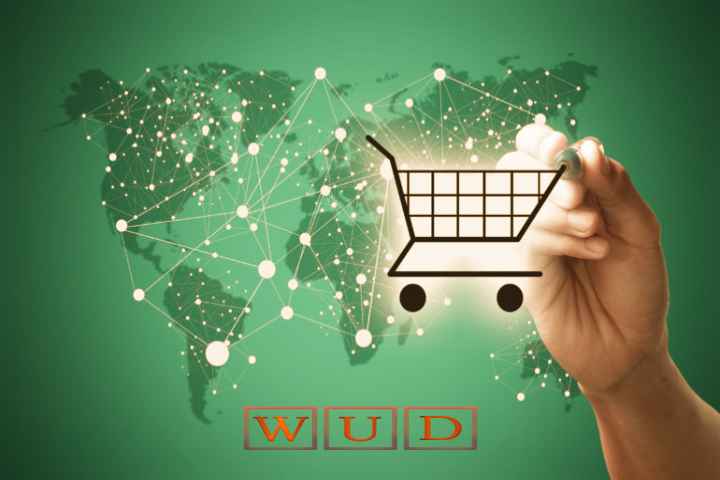 With the new year's arrival, new dreams and hopes come to us and new challenges. Watch out for eCommerce trends in 2021 that you should take into account in your online store.
Trends In Online Stores
Increase In Sales By Voice Search Engines
It is not the first year that we heard this, but it is getting more robust thanks to Alexa or Google Home. More than half of users use voice search more and more for more things, and more than 20% of voice assistant users use them for activities related to a purchase. Yes, it is an upward trend. So if you optimize your online store for voice searches – think about how you search for something by saying it instead of typing it – you will have a competitive advantage.
Accessibility
The question is whether it is easy to navigate your online store. The accessibility concept applied to the website refers to the website's optimization by making it navigable for any user, regardless of their intellectual or physical limitations. It is one of the eCommerce trends in 2021 that you can no longer ignore. Your website must be comfortable for the average user, or you will lose it.
In fact, according to Google, web accessibility will be a very relevant positioning factor from 2021. For this reason, there are online tools to audit the accessibility of a website, such as Wave, which provides a list of all accessibility errors.
Omnichannel
Omnichannel refers to the ability to provide an excellent shopping experience through any channel and on any device. Because it is essential? Well, because the online shopper rarely starts and ends a purchase on the same device simultaneously. 
Or do you buy whenever you start browsing? Sometimes you take a look from your mobile, or a suggestion appears on Instagram, but you buy from your computer or the other way around. According to several recent studies, more than 70% of respondents admit using different devices in their purchase process. The proliferation of mobile phones contributes to enhancing this behavior.
Artificial Intelligence And Virtual Reality
One of the most frequent applications of artificial intelligence is the use of chatbots in online stores. Yes, that little conversation box that asks you if you need something and answers the second. The investment is small, and it is very satisfactory for customers, who feel immediately attended to with their doubts.
As for virtual reality, it can be interesting for, for example, fashion businesses since it can allow customers to see how a garment would look before buying it. This means eliminating one of the main barriers to eCommerce, with beneficial results in increasing purchases and decreasing returns.
New Forms Of Payment As eCommerce Trends 2021
If it is not comfortable to pay on your website, you will likely lose the customer in the last step and leave the cart abandoned. For the purchase to be carried out, it is essential to simplify the process as much as possible and give customers the option of paying with their preferred payment method, which they feel safest, such as PayPal or Google Pay.
Trends In Buying Habits
According to the Shopify study "Future of eCommerce 2021," you can read in full here that we will find some of the trends in 2021.
Young consumers will change the landscape. Forget about the calls and the cold door: 53% of the consumers interviewed have spent most of their expenses on online purchases since the pandemic was declared, and of these, 67% have been young. If your target is the young public, do not hesitate: your online store is the way to reach them. But not only that. This is also the majority demographic when it comes to noting that they like to discover and buy products through social media.

The advantage for local businesses. The pandemic has changed the game rules and opened windows of opportunity for small businesses that rely on the online world.

The prosumer. The consumer is at the center and has excellent power to choose. This forces brands to demonstrate authenticity, transparency, and accountability as consumers increasingly support local businesses and sustainable products. Some figures: 58% of consumers make purchases, and 41% do so to create jobs in their area.

Modern financial solutions will revolutionize banking. Traditional financial institutions are not empathetic with the current reality of entrepreneurs and small businesses. 36% of merchants facing challenges related to COVID-19 stated that "my bank or financial institution does not understand the needs of my business."