Cloud Gaming – The Future of Gaming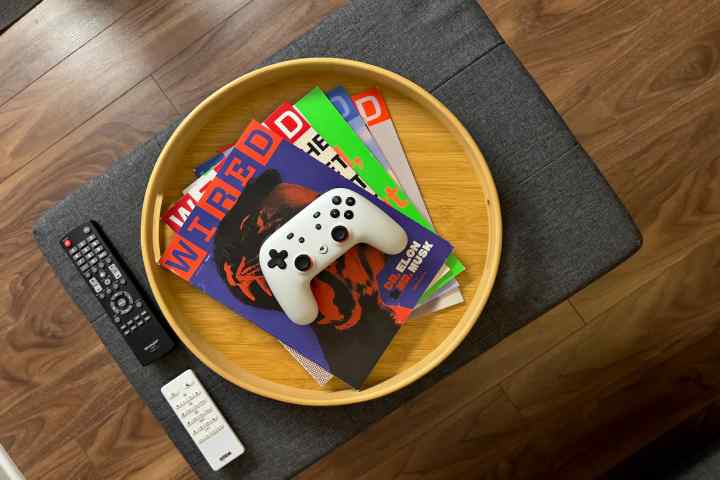 The Gaming Industry Is Booming.
Expenditure on video games has doubled in the last ten years, the prize money in esports is increasing in the millions, and Generation Z prefers to follow the stars of the gaming scene on Twitch instead of being showered in front of the television. On the other hand, the requirements for ambitious gamers have mostly stayed the same over time. You need a device with enough power to play the latest games because good graphics make high demands. This is where cloud gaming comes into play. The new technology enables gaming via stream and lets the latest top titles shine in high-resolution graphics – regardless of the performance of the hardware. We want to shed more light on the virtual gaming revolution.
Old Box – New Games
The huge advantage of cloud gaming: The hardware is (almost) irrelevant because the desired game is streamed! The only requirement is a good internet connection and a reliable provider, and This provides the user with a client that connects to a high-performance network via the network server on which the game is running. Gamepad, keyboard, and mouse inputs are transmitted to the server via the client and executed.
The player does not jump, fight or fly directly on their device and sees the game as a video stream. This saves cloud gaming a lot of money and time – theoretically, any game can run on any PC or smartphone that can stream videos. In addition, you no longer have countless Gigabytes Downloaded as the games are installed on the provider's servers.
The End Of The Console?
However, cloud gaming cannot yet end the game console and gaming PC era. Playing via stream is still too immature, especially for the exploding e-sports sector, since transmissions in the millisecond range can be decisive for the game. With the ever-increasing fiber optic and 5G expansion and the resulting high transmission rates, cloud gaming can also become a natural alternative for hardcore gamers in the future. Because the faster the network, the quicker the player's input arrives at the server – and the stream back to the player!
Perfect For A Round In Between
If you don't have any ambitions to belong to the gaming elite, it's already worth looking at cloud gaming. Because for inexpensive subscriptions, you get access to many games on all your devices