How 5G Is Going To Change Education Forever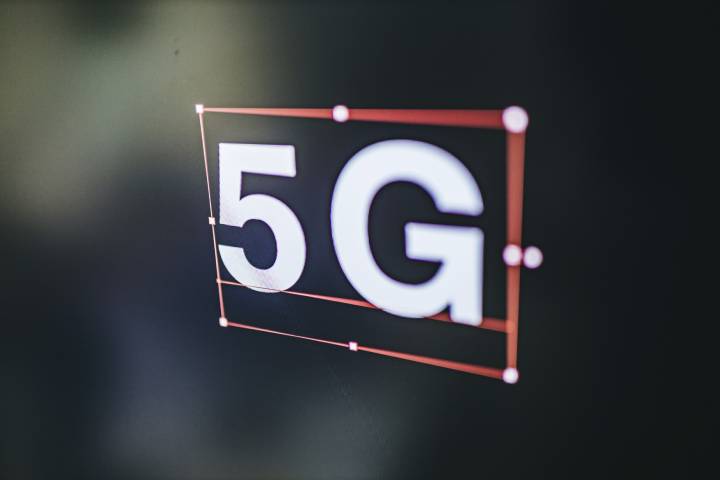 The implementation of 5G is going to change our society forever. A study recently published ensures that the deployment of this network will lead to an improvement in efficiency and productivity that will boost world GDP by 1.3 trillion dollars in the year 2030. The advantages of this technology – faster speed, lower latency, and the ability to connect a greater number of devices – will lead to a more efficient and productive future, where sectors such as health and socio-health care, electricity, and industry will benefit greatly. or the financial.
But beyond its economic impact, if a sector can experience improvements as a result of the implementation of 5G, it is education. Advances in mobile technology, IoT, and the tactile internet will forever change the way we teach, as will new and improved applications of virtual and augmented reality, which will begin to play an important role in understanding-based learning.
The future learning model will be centered on the student and the connectivity of the devices. 5G will contribute to creating an international, immediate, virtual and interactive environment that will also allow the role of the teacher in the classroom to be redefined. Beyond the technology used, the challenges of the Education System and the Training model can be summed up in four axes and a clear objective: change to make the most of everything that technology offers us and therefore digitization.
That People Make Decisions
It is necessary to strengthen the empowerment of people so that they make decisions about their professional and personal development, and for this, it is necessary to develop systems that help people to make these decisions. Big data and algorithms are a perfect combination to help people make better choices. Without forgetting that reason, the importance that the counselor has in the entire system, who must also rise to technological evolution so that its use is productive and effective for the individual.
Learn And Train Together
We must underline the idea that we cannot do things alone, but that it is more productive to work as a team, with people close or far away and in real or deferred time. Learning to work as a team associated with mastering other languages ​​is one of the most important challenges of our educational system. The relationship with other people will make our knowledge and our desire to learn more solid, and for this, we must continue to develop increasingly intuitive platforms that allow continuous collaboration and communication in real-time, in which the contribution of 5G will be decisive. The pandemic has taught us an important lesson in this regard, being connected has meant being active and connected.
Take Advantage Of All Resources
Resources for training and learning are everywhere, many of them free. We must know how to look for them, discriminate and relate them to our interests. Never before in the history of humanity have we had access to such an amount of knowledge, today we can access a Nobel Prize class from a train station. The 600 free courses integrated into this platform have received nearly two million visits in one year. And resources continue to develop at a rapid rate. Augmented reality, virtual reality, and simulators are the new guests at this great feast of resources, which will come from the hand of the new generations of networks, 5G, and the increasing capacity of fiber optics.
Focus On Personalization
Each individual has to be the protagonist of their development and training. Those who learn and those who teach have to take advantage of the power of social networks to enhance their strengths: those who teach have to learn and those who learn have to teach. To get here we have to face one of the most defining challenges, developing the new role of the teacher, a teacher who must not only teach but also create content, structure information, develop projects and give students a leading role. In short, challenges that can only be faced with the support of faster and more reliable technology should make education a much more efficient area, where new models based on 5G facilitate the student's cognitive process.
Also Read: 5G And The IoT Industry, Will It Be The Network Revolution