Cloud Security Acquires More Relevance In 2020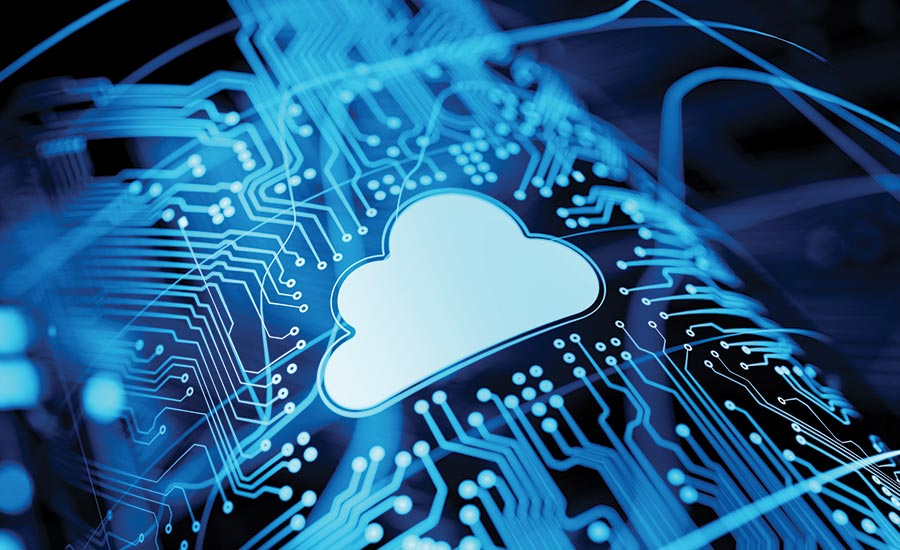 Well, there are many types of attacks and threats that can arise when we connect to the network, but luckily we have the possibility of also using many tools to protect ourselves.
"Although knowing the main cybersecurity predictions can help you be prepared, don't forget that cybersecurity, as an industry, is constantly changing,"
Security Predictions for 2020
More than 50% of business traffic will go to the cloud
For this next year 2020, the cloud-based SaaS and IaaS applications will continue to be essential for companies, as users will increasingly use mobile devices to access their data, which implies an adaptation of the cloud in security.
Legacy security will remain blind to cloud traffic
The security industry evidences the increase in cloud traffic, which is why this year professionals should look for a way to improve visibility, optimization and security posture in the cloud.
Cloud phishing will increase as the main tactic for APTs
Cybercriminals will be able to take advantage of any factor to access the cloud of mobile devices and thus attract the opening of any malware content. In addition, the confidence that consumers have over cloud apps will negatively boost phishing attacks through emails.
Increase in data breaches and security flaws
Data breaches caused by accidental exposure and poor configuration of cloud applications will increase this year, and 95% of cloud security failures will be caused by the user. That is why security teams will be responsible for dealing with increasing data exposure, fueled by increased cloud adoption. There are many types of attacks and threats that can arise when we connect to the network
Personal instances of cloud applications published in white lists
Organizations should look for security solutions that go beyond the URL itself, in order to apply the correct protection to avoid possible external and internal attacks. Therefore, cloud applications will force security teams to integrate, together with corporate, personal instances in a white list of URLs.
The use of remote devices to access corporate data is growing
Security teams with the mobile workforce currently in place should rethink the way they protect their data.
The Evolution of the SASE Market
The growing consolidation of equipment on-premise security and cloud networks and the increased pressures to reduce costs will lead companies towards an architecture based on Secure Access Service Edge.
The data protection market will be completely reversed
Through the most intelligent and scalable native cloud technologies such as Artificial Intelligence and Machine Learning, companies will carry out a transformation of their data protection policy.
Blindness against traffic that does not come from the browser
In 2020, access to the most popular cloud applications, such as OneDrive, Box, Microsoft Teams or Slack will continue to occur both from a browser and from an application installed locally on a device.
The change from VPN Legacy to Zero Trust Network Access will accelerate
The term zero trusts will evolve with the challenge of providing secure access to private applications and data, regardless of where users, applications or data are located, thereby altering the VPN market.
Reduce the volume of consoles, priority for security teams
This year, and with the objective of making the most of the resources, the CISOs will reduce the number of consoles to be managed, since the consolidation of tools and the cloud security stack is imminent.
Also Read: Top 5 Servers For The Business Market