Cybersecurity In Industry 4.0 Why Is It So Critical?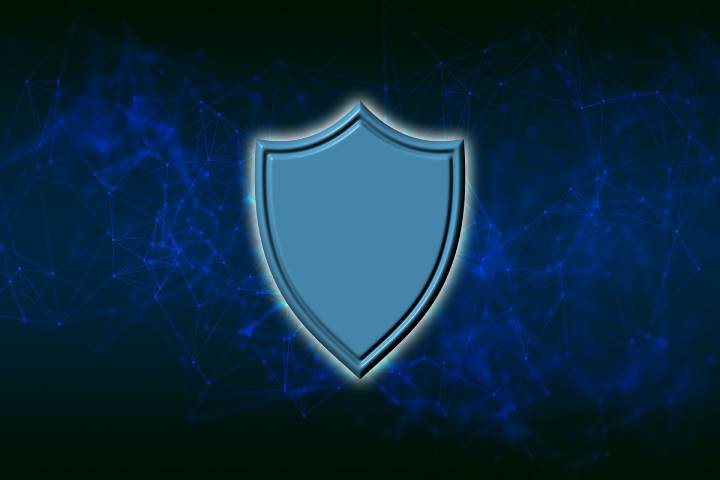 The fourth industrial revolution, also known as Industry 4.0, is the fourth stage of technological evolution. Which encompasses from technical advances to their economic impact. It can be noted that it positions its beginning in our current era, and its development is expected for a few more decades. However, this estimate is due to recent advances. We refer to digitization, automation, robotics, and the Internet of Things. It is an encouraging environment that must be protected by computer security. If you are interested in learning about the role of cybersecurity in industry 4.0, you cannot stop reading this post.
What Is Cybersecurity In Industry 4.0 About?
Computer security has evolved to such an extent that it is no longer just about applying techniques to protect devices. Still, it is also necessary to prevent and counterattack threats. One of the methods that, with time, and the evolution of crimes in this environment, has managed to affirm the importance of this concept. However, when it comes to Industry 4.0, this could go a step further.
Safety in the industrial area is generally characterized by prioritizing the integrity and health of employees. However, when we refer to cybersecurity in industry 4.0, we are discussing protecting the digital environment and applying the necessary measures to guarantee the use of the devices. In addition to shielding the platforms and networks so that they are safe and that third parties cannot access the stored information.
In this sense, what characterizes this technology is its union with digitization, automation with the Internet, cloud storage, and fiber connectivity. The main objective is that the industries develop their products without the need for high personnel intervention. For this reason, significant benefits are estimated with this technology very shortly.
Still, to enjoy its advantages and economic benefits, we must be prepared for possible dangers and attacks. This is the point at which computer security shows that it must always go hand in hand with cybersecurity.
Cybersecurity Characteristics Applicable To Industry 4.0
What characterizes this stage is its effect on the industrial sector by generating consequences of various kinds. Here we mention the most notable:
Acceleration in innovative industries: Industries that operate primarily with machinery will succeed in increasing mass production. However, a company that does not have cybersecurity measures can be seriously affected.

Increase in the protection of information and the use of authentication methods: in many cases, cybercrimes take advantage of the opportunity when an operational error occurs. To avoid them, the level of security and authentication must be higher.

Use of devices that facilitate network hyperconnectivity: to centralize the management and protection of the company.

Use of networks and platforms that enable access to the cloud: firewalls and other software are essential to avoid breaching the system. And reduce the possibility of leaking information through these networks.
What Is The Importance of Cybersecurity In Industry 4.0?
As we have mentioned before, the fourth industrial revolution makes a big difference in the operationality of industries. Machines created to perform specific tasks do not have programming that protects them from cyberattacks. That is why cybersecurity in industry 4.0 is a topic of great importance.
While changes are good, there is no way to measure and protect them. Its usefulness rather than benefit represents a disadvantage for the company.
This is where it is shown that computer security is an obligation rather than a necessity. That must be put into practice both by the manufacturers of the new devices and by the programmers and developers of the platforms and services of this new era.
Currently, this issue is of great relevance to the business sector. Many brands of different kinds have been victims of cyberattacks; likewise, it is also a problem for the users and clients of said companies because these criminal acts could compromise your information.
Therefore, cybersecurity in Industry 4.0 is a fact that, fortunately, takes on more prominence every day. It can offer the fourth industrial revolution for its benefits and contribution. So that it can evolve tangibly if computer security continues to advance consecutively.
Also Read: Importance Of Digitization For A Company