Data Centers Physical Security In The Digital Age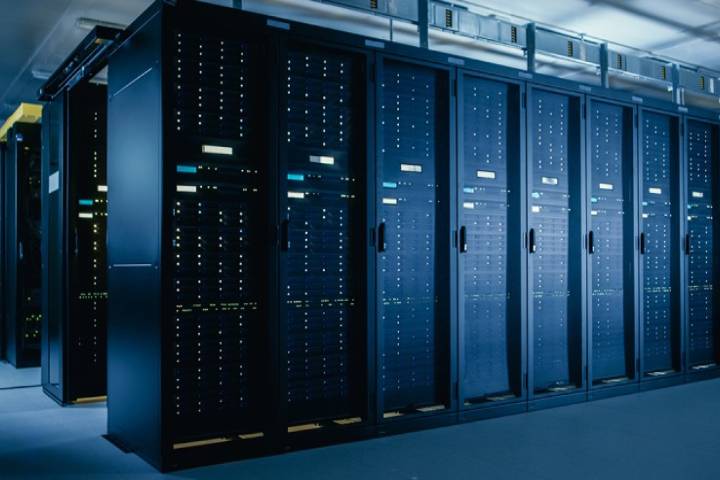 Within security, data centers are one of the most sensitive services. These require special protection measures comparable to critical infrastructures such as power generation centers or water supply. And it is that, in the digital age, data storage and provision are vital for millions of citizens and companies. Its protection reflects leading trends in security technology and the qualifications and capabilities of the people overseeing it. Cybersecurity is undoubtedly one of our most significant and most justified concerns. However, it can make us forget that a dimension of physical protection is essential to guarantee the integrity of the data.
The Rise Of Data Centers
Data centers are the heart of the digital economy. The process, store and distribute all the information of the companies. They are the repositories of the millions of data that are generated daily and contain information that must be highly protected. With the rise of cloud services, accentuated by the pandemic, the creation of proper critical infrastructures whose physical security and protection are essential for the functioning of the information society has accelerated.
Safety And Security For The Protection Of Data Centers
The physical risks that a data center faces, whether they are security or safety risks, can have severe consequences. A clear example of good practices in the physical protection of data centers is that of the large technology companies that operate in our country. All of them have deployed highly advanced security systems that include:
24×7 surveillance solutions
Access control systems
fire solutions
State-of-the-art anti-seismic solutions
But all this infrastructure requires qualified and perfectly trained personnel for its correct operation.
The Qualification Of The Personnel Of The Data Centers
Training is a fundamental aspect for a data center to function perfectly. Profiles with the ability to manage complex technological tools and command of English are needed, essential in this multinational environment. Companies value most when choosing their security partner if they have a continuous training plan and a strict selection process. They prefer partners that offer added value with highly qualified professionals. The staff is expected to perform conventional surveillance tasks and manage the technological system deployed in its data center.
This can be summarized as interacting with the latest technologies ( biometrics or advanced CCTVs) to automate unauthorized areas' detection and intrusion processes. In short, physical security for data centers has become an essential aspect of our economy and daily lives. It has evolved a lot in recent years and requires highly qualified personnel. These solutions show the future path of security technology and surveillance services, which, transferred to other sectors and companies, will allow us to offer more excellent added value.