The Best Virtual Reality Applications For Android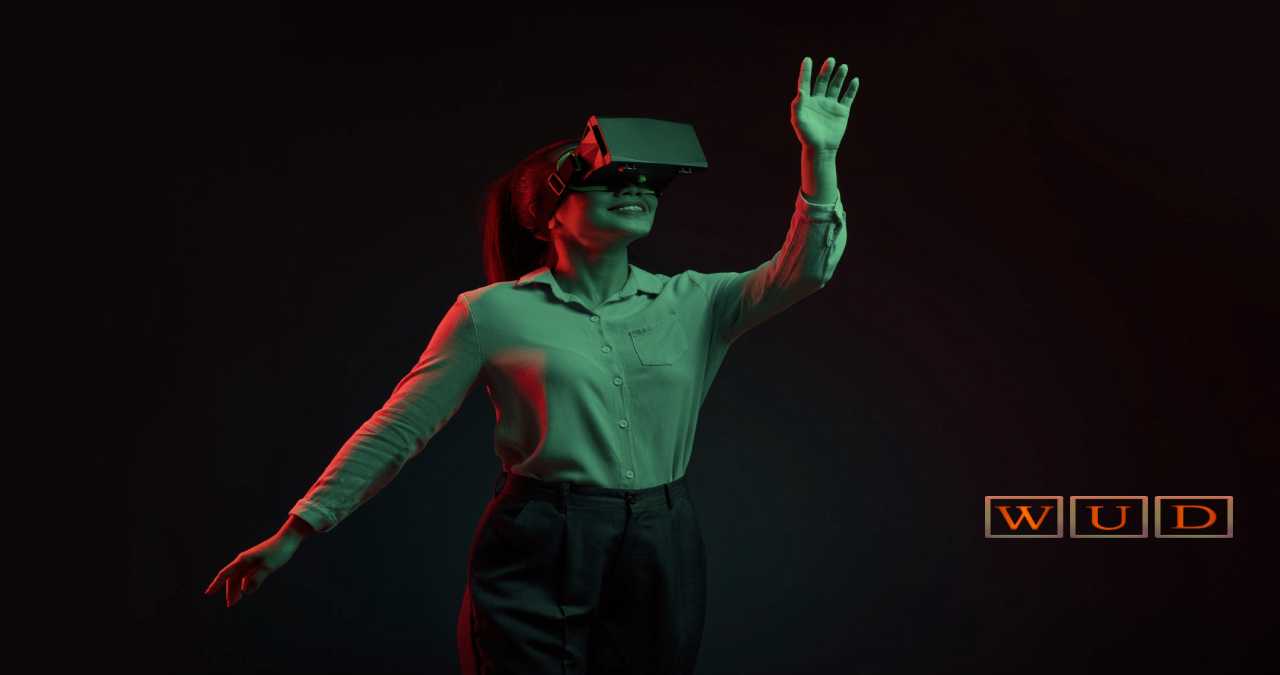 If you are one of those types of people who like to try the possibilities offered by technological advances, surely you should have tried virtual reality by now. However, whether this is the case or the opposite, below we recommend five interesting applications based on this technology that provides us with immersive content to enjoy on Android.
YouTube VR
The official application of the Google video platform allows you to enjoy all content (channels, videos, and YouTube creators in virtual reality). With the YouTube VR application, all the videos on the platform are converted into virtual reality content, as if YouTube were a 3D world that you can explore from within: immerse yourself in 360 ° videos and become the protagonist; Play any standard video on a large virtual screen thanks to Cinema Mode, specially designed for this type of experience; and discover spatial audio, in which distance and depth play an important role depending on where you look.
Within
Within offers virtual reality content made by reputed VR creators from around the world. In the application, we can enjoy immersive content based on stories of exceptional quality and of various genres, from exciting stories that unfold in worlds of pure imagination to documentaries that make you delve deeper into the news than ever.
Expeditions
Google Expeditions is an immersive experience and learning tool that allows you to take virtual reality trips or explore augmented reality objects. With it, you can visit historical monuments, analyze every detail of any object, get close to sharks, or reach outer space.
Life VR
Official application of the popular Life magazine, which offers a selection of immersive content (virtual reality, 360º and augmented reality), based on reports published in the different media of the Time Inc group (Life itself, and other prestigious publications such as Sports Illustrated, Fortune or Time), with the quality guarantee that this implies in the vast majority of cases.
Spotlight Stories
Spotlight Stories is the Emmy Award-winning and Oscar-nominated Google immersive story platform. In it, you have access to the creations of artists and technologists who work to offer storytelling experiences using emerging technologies and experimenting with new ways of telling stories. The content is intended to be played on mobile devices, but most can also be viewed with a virtual reality viewer (both Daydream and Cardboard), although the use of headphones is necessary. Popcorn is optional.