Find out How a Data Strategy Can Accelerate The Planning Process of Your Business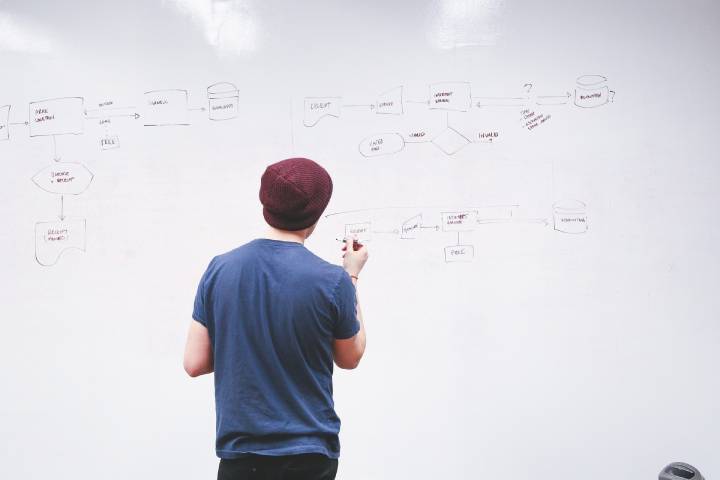 Using an organized method to help streamline your daily business processes can be the best way to help your business make smart and informed decisions, understand business risks, and anticipate how many potential earnings will be in the long run.
The Top Benefits of Using an Effective Data Strategy to Organize and Streamline Your Business
First, what is a data strategy? To best organize your business and streamline processes that can typically take manpower and costly resources, you can use this strategy to increase productivity, efficiency, and the workload of your company.
A data strategy is a method for businesses to organize their data, storing their data, and collecting important information that lets them best utilize their business. By coming up with various channels on how to best integrate their business processes into one streamlined method, they can avoid costly resources being used daily. Using a data strategy can help companies facilitate quicker business decision-making, identifying weak areas in their company, lessening the risk and security failures, strengthening their security, and facilitating faster data transfer.
Helps Your Business Make Better Decisions
One of the main benefits of using a data strategy to help streamline your business processes is to help your company make smarter and faster decisions. By providing your management staff with better information and the ability to analyze your data, you can help those in charge of your company make more informed decisions regarding their data and information.
By using real-time metrics and real-time data to see what is working, what is not working, and where your business is lacking, companies can find out how to best alter their daily processes to become more effective in the long run.
Understand Business Risks
The second benefit of using a data strategy to help streamline your business is to help understand, fix, and mitigate the business risk that can be associated with daily processes or data breaches. Using data analysis to see the risks that your business is facing can help companies come up with new plans and strategies to audit their company, minimize risk, and manage any current security situations.
Figuring out The Anticipated Value
The last benefit of using a data strategy to help organize your business is the ability to figure out how much you may gain from a financial transaction. Since data analysis is one of the best processes when it comes to figuring out how much you might make from a transaction, businesses that have a great level of insight into their potential earnings have a greater ability to see their current strengths, weaknesses, and what to improve on their business.
By figuring out how much you can make from a transaction, businesses can then see if there are any discrepancies in their accounting process or if they should adjust their pricing structure.
Conclusion
As you can see, there are numerous benefits of using a data strategy for your business to be more organized and streamline each process. A data strategy allows businesses to anticipate how much they will learn from a transaction, reduce security risk, and help your management staff make better decisions.