Five Tips For Building An Effective Team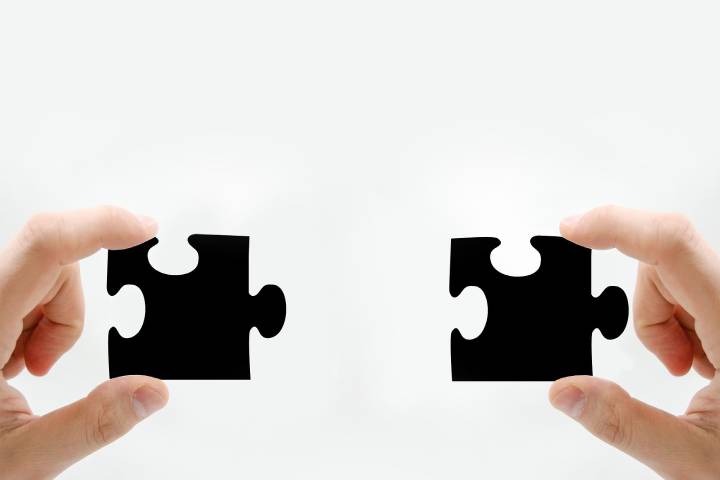 Talent management is a major issue for a company. In search of the best productivity and performance, managers emphasize building a solid and efficient team. The indicators reveal that, especially in high-pressure situations, the work of a team is much more effective than individual performance. Here are five tips for building a productive and effective team.
Affirm Leadership
It is important to identify what employees expect to affirm your leadership in your professional activity. Have the sense of listening to understand. Be assertive in conflict situations.
Stay firm while remaining constructive. Build constructive and positive relationships with your employees. Always stay transparent in any circumstance. Show that you can overcome the brakes and all the obstacles. Act as a leader according to your personal qualities!
Build Good Professional Relationships With Each Member Of Your Team
Try to find out more about each member of your team, their skills, motivation, and interests. This will allow you to properly match each employee's skills to specific problems, helping to increase their productivity and job satisfaction.
Also, try to include your team in the decision-making process if possible. Give them assignments and encourage them to come up with original ideas.
Improve Working Relationships In A Team
As your team begins to cooperate more, examine how its members work together and take steps to improve communication and trust within the team. Quickly detect the signs of conflicts and try to resolve them amicably.
Analyze the situation and listen carefully to both parties. Act as a mediator. Brainstorming helps you achieve this, which helps empower your employees and leads to new solutions.
Establish Ground Rules For The Team
First, build trust so your team can easily follow the rules. Before evaluating individual performance, you must first set team goals.
For optimal operation, here are the basic rules to respect: punctuality, achievement of daily objectives, respect of deadlines, solidarity, good circulation of information, etc.
Encourage Teamwork
Each team member must be able to work in a group to achieve the objectives set. The leader of the company must establish a good strategy to promote teamwork.
Motivate your team members to share information across the organization. Also, multiply your communication with the team clearly and honestly.