Digital Skills Of The Managers Will Decide The Success Of The Companies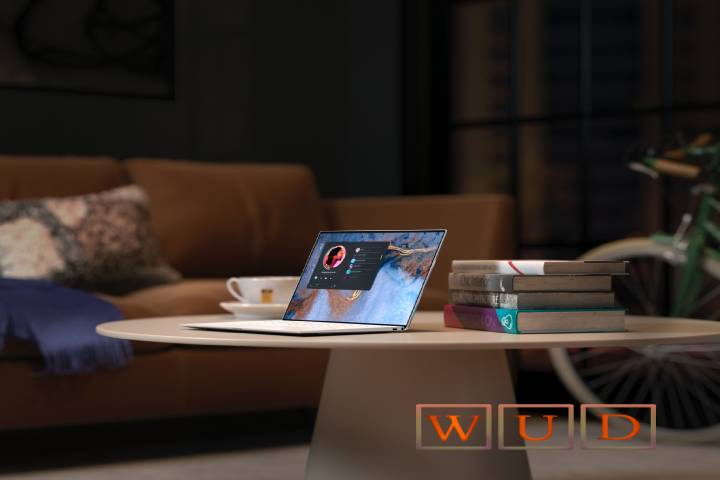 Today's organizations must have leaders who have the knowledge and skills necessary to implement the change towards the new increasingly digital environment, in which innovation, efficiency, and agility prevail.
Although digitization is a cross-cutting process for the entire company, the key to its successful implementation is that it is led by managers capable of defining strategies and action plans adapted to the digital economy, say The Valley experts.
Therefore, to face the new challenges that the pandemic has brought, such as implementing new business models or changes in organizations, it is essential to have leaders who master new technologies and think more analytically.
The digital world, characterized in part by its constant evolution and rapid advance, further highlights the need for continuous training of professionals to keep up with all trends, they explain from the company.
Requirements Of A Good Digital Leader
The Valley experts have identified the following skills and knowledge that managers must have to lead a digital world. These are:
Analytical Mind To Base Decisions On Results:

Making important decisions is one of all managers' and leaders' primary responsibilities, regardless of their type of company or sector. Therefore, thinking analytically is an essential skill of managers to evaluate each situation objectively and neutrally, taking into account all the influencing factors and making decisions based on actual data that allow solving problems, achieving objectives. And improve results.

Strategic Ability To Lead Projects:

Much of the success of a manager lies in his ability to lead teams. More and more talk about the differences between a boss and a leader, and that is that professionals prefer to have leaders to learn from and who inspire and motivate them, rather than authoritarian bosses who simply direct. Thus, lead projects' ability takes into account factors such as the management of each person's time, teamwork, follow-up, and trust.

Mastery Of Innovative Work Methodologies To Face Changes: In the digital age, work must be as efficient as possible. There are various work methodologies such as Design Thinking, Lean, or Agile. Managers must know how to implement and integrate into their work processes to create innovative products, improve business strategies and boost the business, especially those who work in the digital field.
Management Capacity To Launch New Business Models: Today it is essential that companies integrate new business models into their strategies to remain competitive in the digital economy and offer consumers response to their demands and habits. For example, a company that sells products or services must have online sales channels such as eCommerce or a marketplace. In this sense, continuous training is positioned as the key. Managers can be aware of the various business models that exist and can implement and manage them successfully in their companies.
Know-How To Cope With New Technologies:

Any manager who wants to be successful in the digital economy must-have digital skills and technological knowledge. And it is not worth knowing how to use technological devices. To stand out, you must be familiar with new technologies such as IoT, Blockchain, or Artificial Intelligence to apply them in business strategies and take advantage of all their benefits and advantages.

Soft Skills, As Demanded As Hard Skills:

Beyond analytical or management capacity or strategic business vision, managers must have soft skills to be successful professionals and good leaders. Therefore, skills such as creativity, time management, collaboration, empathy, the ability to motivate and recognize the effort of others or to adapt to different situations in such a volatile environment are essential.