Flash Storage Instant Agility, Efficiency, And Cost-Effectiveness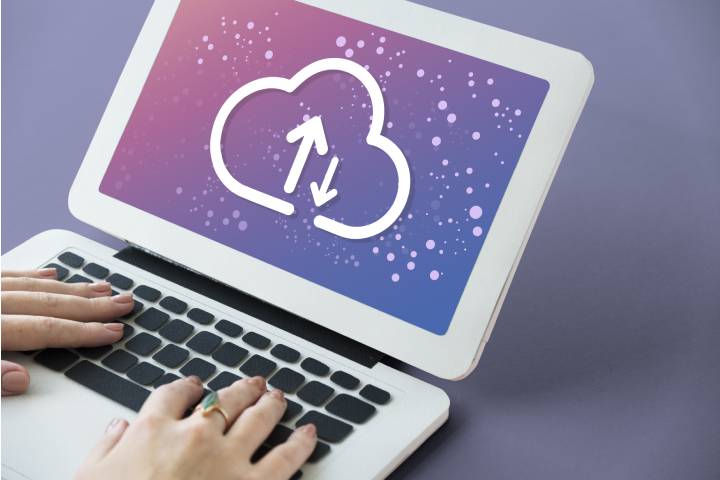 Have you thought about reducing your capital and operational expenses by 50%? Do you need a world-class solution that combines disaster recovery with business continuity and data protection with near 100% availability? Would you like almost 6x lower data storage management costs?
Flash technology is the underlying storage medium that answers these questions and enables you to get the most value from your storage investments. However, what main aspects should you consider when it comes to improving the management of your company's data storage?
Performance, Increased In Flash Storage
New storage systems have eliminated the spin-up latency applied by disk systems, resulting in a significant increase in data center performance. For this reason, it is ideal for online processing, I/O intensive workloads such as virtual environments, or ample data storage. The enormous increase in real-time processes, driven by both mobility and digitization, has made performance the second most important challenge for businesses and organizations and, in many cases, almost as big a challenge. Important as capacity.
Scalability, Future-Proof Flash Storage
The requirements and workload of businesses and organizations should drive the design and size of the flash deployment. The functionalities of mission-critical applications increase significantly with all-flash technology. In contrast, for other applications, a hybrid solution is more suitable to get the most out of technology solutions concerning the impact that their costs have on the bottom line. Flash can be used with 100% flash arrays or combined with other storage technologies so that flash can be allocated to performance-demanding applications through tiering.
Enterprise-Grade Availability
Professional solutions on an international scale combine data recovery with business continuity and data protection. Continuous operation achieves up to ~99.9% availability.
Infrastructure
To run major business applications and services, it is advisable to implement fully optimized and ready-to-use platforms that are entirely flash-based. Horizontal and vertical scaling is always consistent and immediate as storage is performed in pools that expand on demand. It is also straightforward to use and is designed for maximum operational simplicity. Finally, mixed workloads are consolidated across all workflow applications, both productive and non-productive.
Low Cost And Fast RoI
Flash technology allows you to store up to six times more data than traditional disk-based storage systems. Over three years, this leads to cost reductions of up to 80% with 5.8x lower storage management costs. On the other hand, the implementation is straightforward. There is an evident reduction of data online and a remarkable reduction of complexity in administration; lower power requirements and less space and cooling capacity are needed. By enabling flash to reach new levels of storage efficiency, scalability, and availability, companies can improve their business from end to end and meet the new challenges of big data, social media, mobility, and the cloud.