Mobility Increase The Productivity Of Your Company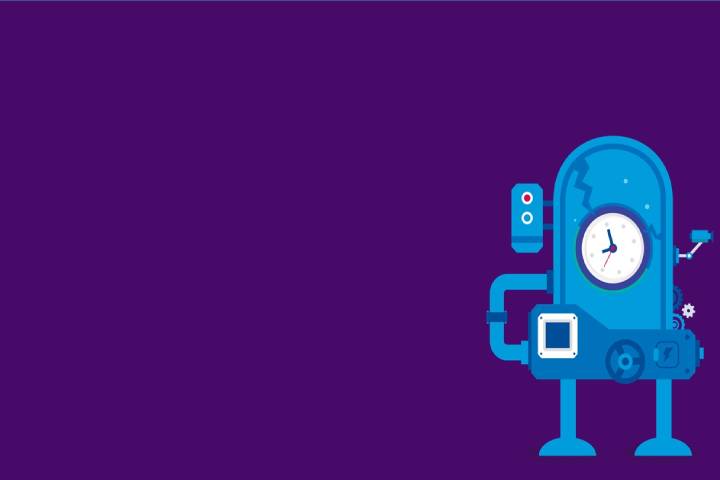 Productivity in companies is reinvented with better mobility solutions, which allow you to access all your information when you want, how you want and. Mobile devices allowed for the first time mobility beyond the desk, and cloud computing the possibility of having all your business information and the applications you need in the cloud, being able to access them from any device and in any situation or location, thus eliminating barriers and guaranteeing 100% mobility.
Today, there is almost no company in which one of its members does not need to travel to carry out their work, whether it is a consultant, a salesperson, or the CEO of the company. If as an entrepreneur you are away from your business, visiting the warehouse, for example, and you need to access a document with inventory or an email conversation, thanks to the cloud you only need your mobile phone to access this information. The cloud and mobile devices are a winning combination. They represent a revolution in business models that have allowed us to optimize our performance on a large scale. Thanks to them, there are no barriers or obstacles to mobility.
Advantages Of Mobility
Everything is connected: users, applications, mobile devices. Communication and collaboration are easier and faster than ever. The cloud facilitates the management and coordination of your entire business and allows you to be faster and more effective than the competition.
Mobility is an advantage for the company and the workers:
Remote access to business applications: Manage your business from any place and device through financial solutions (ERP) and customer management solutions (CRM).

Analysis tools: Consult at any time the data and analysis relevant to you based on your role in the company.

Professional communication and collaboration: Access your email, calendar, communication tools (chat, conferences, online meetings.), shared workspaces.

Apps to create content: Create and edit documents, spreadsheets, presentations, and other important files from any device.

Storage and synchronization: Access all your documentation and your applications in the cloud from wherever and whenever you want. Total accessibility guaranteed.
Cloud computing, either as infrastructure or as a service, in addition to facilitating mobility, also means less investment in computing; because it is not necessary to acquire physical servers, it allows scalability (as your business grows, your cloud adapts), it is easily updated and consumes less energy. In addition, 80% of SMEs consider that the cloud has contributed to the growth of their companies. In conclusion, the cloud guarantees us mobility and allows us to save time and money.
Dynamics And Microsoft 365 Work In Mobility
Any business management solution must improve the user experience, to make the tasks carried out by the teams as easy as possible. The development of applications and mobility solutions for businesses must facilitate the use of the software according to the context and preferences of each user. In other words, they adapt to devices and users, so that wherever you are you can access all the information you have configured according to your role.
Access email, upload your documents to OneDrive, update shared PowerPoint in SharePoint, have an online meeting through Teams, keep up with your colleagues through Yammer, get real-time information about your business with Power BI or Check the latest movements of your clients' accounts with Dynamics. Microsoft puts at your disposal all the tools you need, ensuring access from any device and location, and guaranteeing that every step you take is done with maximum security.