How To Get Free Shipping on Motorcycle Accessories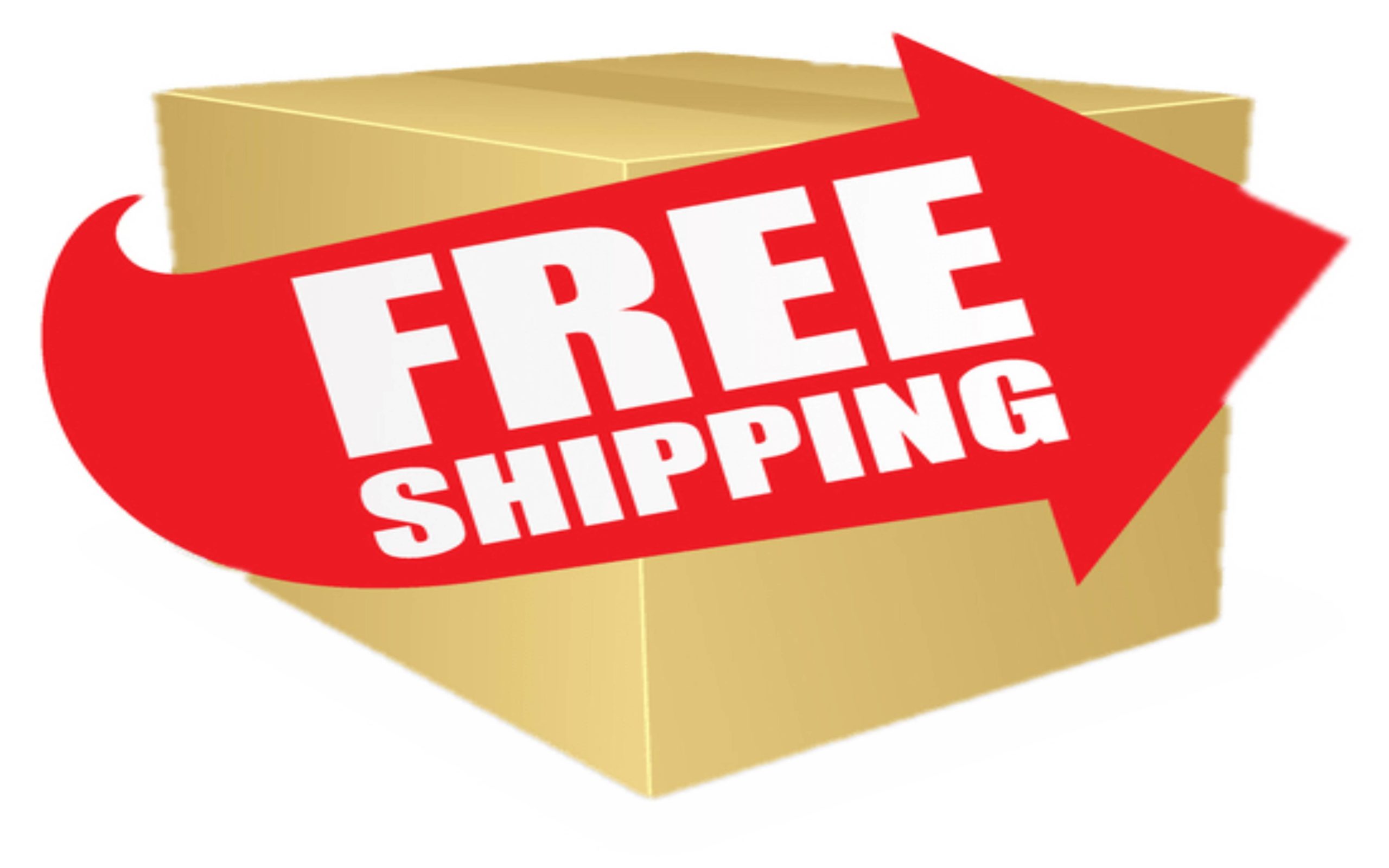 Prime motorcycle riding season is just around the corner, and if you're not prepared, it's time to get busy. If your bike needs a lot of work before it's ready for the road, it's a good idea to start buying the parts you need now. From motorcycle tires to motorcycle accessories, the cost of fixing your bike up can add up surprisingly fast. Fortunately, there are some things you can do to save money on your purchases. Here's how to get free shipping on motorcycle accessories, plus some other tips to help you save money.
Know Minimum Purchase Requirements
It's frustrating to buy something from a company that offers free shipping, only to find out that you are just $5 under the free shipping threshold. Make sure this doesn't happen to you by learning minimum shipping requirements before you buy.
Some companies require you to make a qualifying purchase of at least $75 to qualify for free shipping. That means you're better off buying all the motorcycle parts you need in one purchase instead of spreading them out over smaller purchases. That way you'll qualify for free shipping, which can save you a lot of money in the long run (especially if you're buying heavy parts).
Look for the Fast Shipping Icon
If you need new motorcycle tires and other parts right away, free shipping will do you little good if it takes weeks for your items to arrive. When you're in a rush but still want to save money, look for items that are marked with a fast shipping icon. Not all companies offer fast delivery options that can get products to you in 1 – 3 days, so it's important to find companies that do.
Shop With a Company That Offers Price Matching
In addition to taking advantage of free shipping offers, you can also save money by shopping with a company that offers price matching services. When you find a company that has a best price guarantee, you can make all your purchases in one place knowing that you're getting the best possible deal.
Buy From a Reputable Company
Companies that offer the cheapest prices aren't always the most reputable. To make sure you have a good experience buying your various motorcycle parts and accessories, take time to look at a company's reputation. Check the Better Business Bureau's website to see how the company rates, and refer to online reviews from previous customers. When you find a reputable company, you can shop with confidence.
Check the Return Policy
It's nice to get free shipping, but what happens if you don't like the product you ordered or if it's damaged? Many companies charge restocking fees that can be as much as 20% of the item's original cost! To avoid surprise fees when you return items, only shop with companies that don't charge restock fees. They can be hard to find, but they're out there.
Now is the time to get your bike ready for motorcycle season. Getting free shipping and other discounts on your motorcycle tires and other components can help you save a lot of money.
Also Read: Best External Batteries For Mobile And Tablet In 2020