Global Demand For Servers Will Grow Thanks To Cloud Customers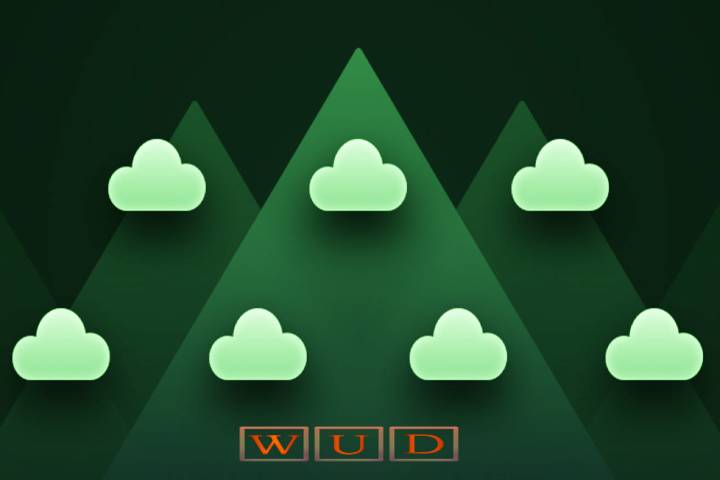 All the indicators show that in 2021 the server market will grow strongly, and the main responsible parties will once again be cloud providers, which will continue to increase orders. The two world leaders in a public cloud are expected to be the most significant contributors to the market this year due to their ambitious plans to expand into new markets.
Cloud services have become one of the pillars of digital transformation, creating substantial business opportunities for providers, especially public cloud leaders. These companies are increasing their presence in new emerging markets where digitization is progressing rapidly, for which they will invest in equipment for new data centers. Last year, economic difficulties limited the sector's possibilities for growth, but as business activity recovers, the demand for servers will accelerate.
According to experts, the demand will be driven mainly by cloud providers, especially AWS, Google Cloud Platform, which will increase their purchases between 25% and 30% compared to last year, up to more than 50% of the entire market. And they will be closely followed by Microsoft Azure, which plans to increase its IT footprint in different markets to meet growing demand from its enterprise customers. This will benefit ODM vendors, who manufacture directly for hyperscale operators' data centers. But the business revival will also pay off in the OEM server market.
In any case, TrendForce analysts say that the cloud market will continue to grow unstoppably this year and to expand into large markets such as Europe, the top three CSPs have started collaborating with their local counterparts and telecom operators from several countries to comply with current regulations on data protection and sovereignty.
This will significantly affect the server supply chain, where manufacturers are facing a growing shortage of semiconductors such as processors, memory, and solid-state storage, among other components. Companies like Google and AWS are adopting more aggressive purchasing strategies. Simultaneously, Microsoft is more cautious when it comes to purchasing servers because they are awaiting the massive arrival of Intel's Ice Lake server platform, which will be produced in the dough will still lag a bit.
A separate case is the China market, where major cloud providers will follow a more restrained pace in acquiring servers, and Trend force experts expect demand to increase 10% over last year. This is the path that the leading operators such as Baidu or Tencent will follow, which will show similar growth.
Simultaneously, Alicloud will maintain the pace of acquisitions of last year, and other firms such as Bytedance could reduce purchases by up to 15%. Finally, experts believe that as business customers become more familiar with cloud services and related technologies, new opportunities will emerge for CSPs. These will go beyond the traditional IT infrastructure fields such as computing, networking, and storage.