Importance of Cloud Computing For The Digitization Of Your Company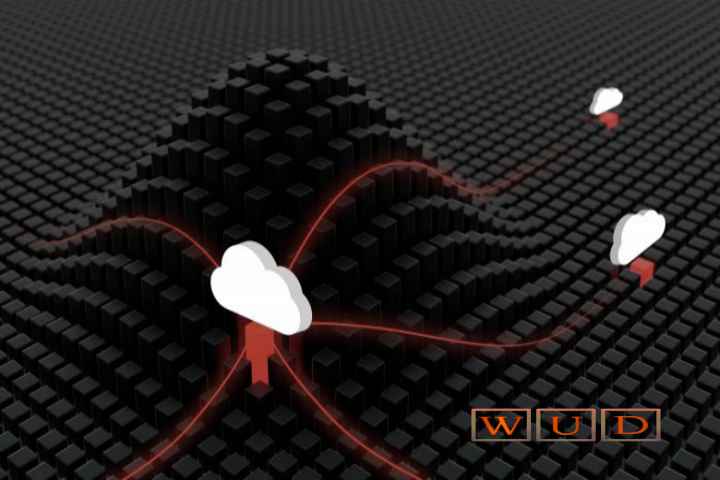 With the rise of Digital Transformation, many organizations talk about this concept, but are we sure what this means and how it affects all areas of our business? Sometimes this lack of understanding is due to distorting obstacles to its development, such as ignorance of all the benefits it brings, the lack of an exact model for the company, the lack of digital culture, and the lack of budgets for the development of the company.
Digital Transformation supposes a revolution within an organization: the emergence of new strategies to strengthen its procedures and new business models as the majority component in the change in senior managers' mentality. This metamorphosis is being required for the survival of any business, with a transformation of operational processes and a comprehensive and complete vision in analyzing reality.
The development of infrastructure, applications, and processes that support our business is dazzling. Removing barriers is that there are increasingly better and more efficient technologies to carry out transformation. These barriers used to force people to use local resources. The ability of local resources to adapt to changing market conditions is affected by three factors:
The operational and professional capabilities of the IT team

The ability to add or remove computing hardware and software resources on demand

And the high cost of communication infrastructure and security requirements.
As a cross-technology strategy that supports Digital Transformation processes in our business, Cloud Computing allows the use of disruptive technologies to generate high value-added services. Cloud Computing allows removing some barriers in terms of specialization, productivity, and costs.
Our team has the agility and flexibility necessary to move forward and solve the market and the economy's problems. Today, cloud computing and operations have become vital elements to support and achieve short, medium, and long-term business objectives.
Some Key Aspects Of Cloud Computing Are:
Flexibility. Depending on each business's needs, different cloud integration strategies and custom microservices can provide specific adaptive capabilities.

Scalability The cloud's operational benefits include reducing time-to-market for products and services and connecting and collaborating across multidisciplinary teams around the world while increasing efficiency and productivity.

Personalization. One of the advantages of cloud computing is the agility to implement innovative products and services. Small and medium-sized companies can afford comfortable growth, while large companies can create and expand their investments.
This approach enables us to take advantage of new technologies' inherent benefits and complexity to focus our efforts on achieving short, medium, and long-term business objectives.
Also Read: RPA Software – The Digital Transformation Of The Manufacturing Retail Sector